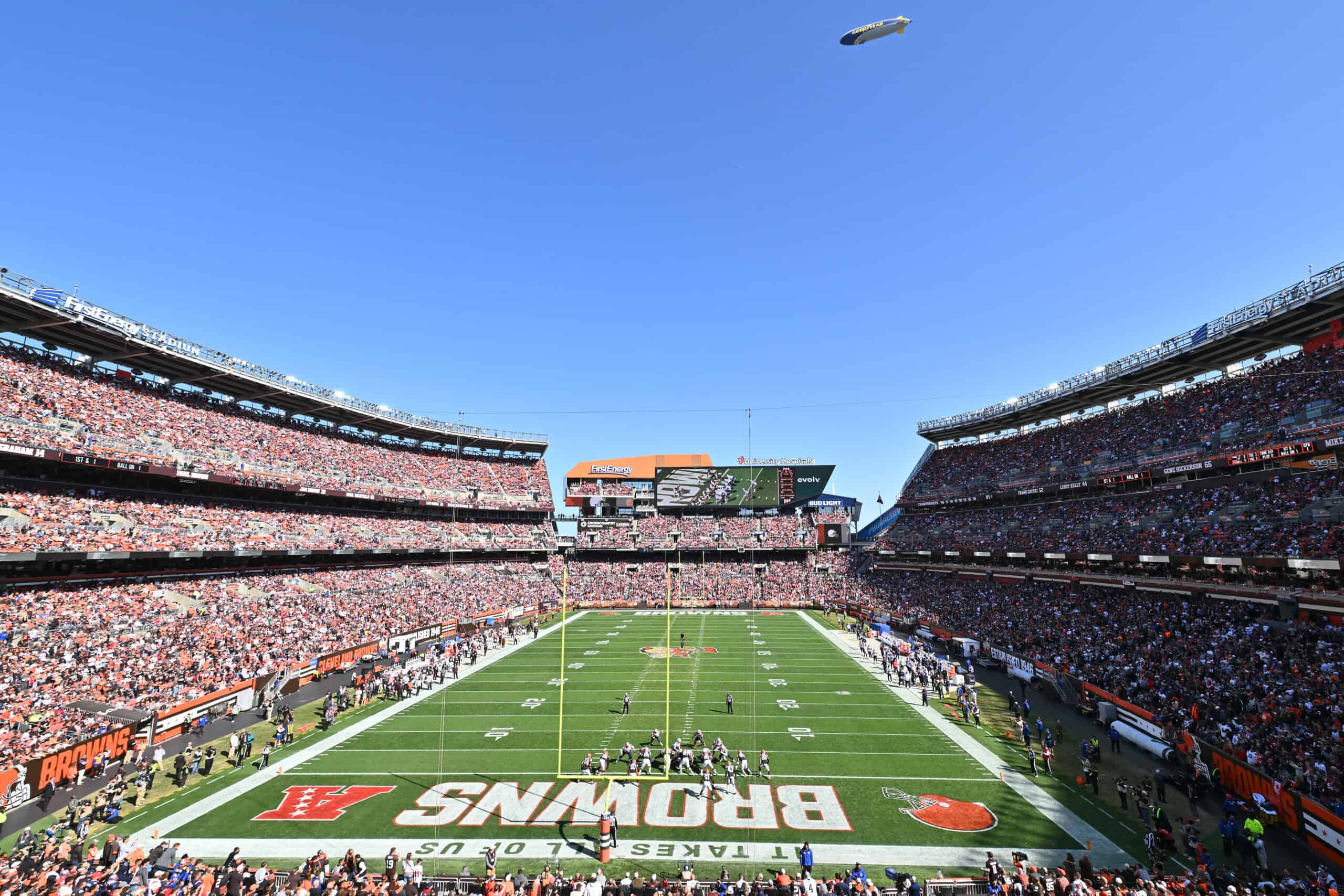 The Cleveland Browns have a massive offseason ahead of them.
If they plan on contending in 2023, they should be aggressive in making moves.
One spot where they might be able to find some help is in free agency.
The Browns could use more firepower on offense.
Especially with Deshaun Watson set to take the reins for the full season.
This offense was middle of the pack in points per game (21.2) and yards per game (349.1).
Here are two offensive free agents the Browns should consider signing.
Jacoby Brissett, Quarterback
This may seem like a cop-out with Brissett already being a part of the team.
But he is headed in unrestricted free agency.
The Browns should do what they can to try and re-sign him.
Brissett is one of the best backup quarterbacks in the NFL.
Jacoby Brissett finished the season tied for 10th. https://t.co/kw1tY9GMY9

— Mina Kimes (@minakimes) January 8, 2023
He has plenty of experience starting, and backup QB is a valuable position.
With all of the uncertainty around Watson, it would be wise for the Browns to have a good backup option.
Brissett is far too valuable to let walk in free agency, and Cleveland would be smart to bring him back.
Mecole Hardman, Wide Receiver
Another spot where the Browns could use some more help is at wide receiver.
With Amari Cooper as the unquestioned WR1, the Browns still need to put more around him.
Also, with Deshaun Watson under center, it would not be a surprise to see the Browns throw more in 2023.
Every good offense has speed, one player that has that in tons is Mecole Hardman.
I think we forget how fast @MecoleHardman4 is pic.twitter.com/jqxszDzGtN

— The Chiefs Pod (@TheChiefsPod) January 26, 2023
Hardman has been underutilized with the Kansas City Chiefs.
With so many mouths to feed in that offense, Hardman has never gotten a chance to shine.
Entering his age-25 season next year, Hardman still has his best football ahead of him.
Adding more speed to the offense is a good plan and not many players are faster than Hardman.