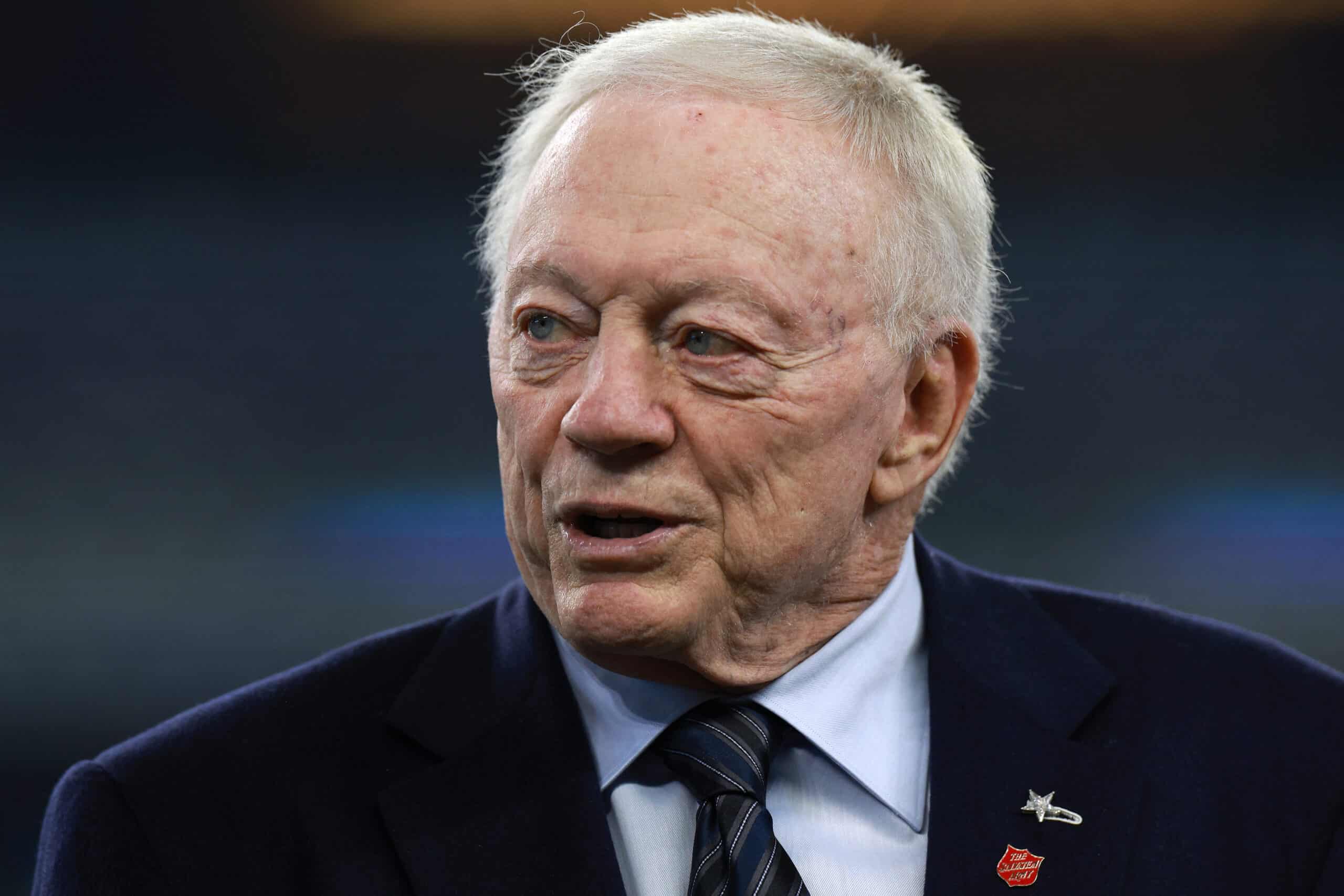 There is no question the Cleveland Browns were fortunate to acquire this past offseason.
Landing a number one wide receiver for a fifth-round pick is an opportunity that does not come around very often.
But, it was clear Jerry Jones and the Dallas Cowboys were eager to move Cooper.
Jones does not seem too upset with how the trade panned out for his Cowboys this past season.
But, that was simply due to the salary Cooper was receiving in Dallas.
It was quite clear that the team's wide receiver production was poor outside of CeeDee Lamb.
Jerry Jones said he has no regrets trading Amari Cooper. However what was left at that position didn't produce enough. pic.twitter.com/IpzIta3c5n

— Calvin Watkins (@calvinwatkins) February 1, 2023
The Browns were the main beneficiaries of this trade because they need a WR1.
Cooper stepped right in and put together a very nice season in Cleveland.
He even did so with backup quarterback Jacoby Brissett throwing him the ball most of the year.
Cooper played in all 17 games this season, he caught 78 passes for 1,160 yards and nine touchdowns.
He was everything Browns fans hoped they were getting after the trade was announced.
Now heading into 2023, it will be interesting to see how Cooper and Deshaun Watson mesh.
They played six games together this season and Cooper only recorded over 70 yards twice.
Part of that was due to the obvious rust shown from Watson not playing in over a year.
Next season there will be plenty of pressure on Watson to perform like his former self.
He will be expected to lead the Browns to the playoffs at the very least.
Cooper will remain a big part of the offense next year, as he will enter the year as the WR1.
Even if Jerry Jones does not miss him, the Browns are thankful he made the trade.