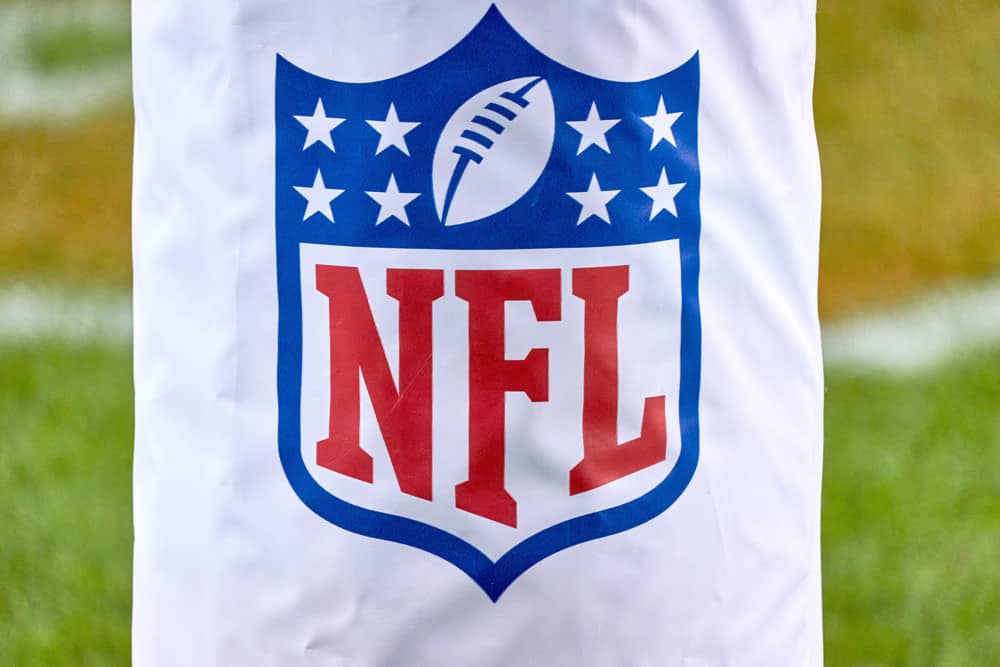 As free agency rumors continue to swirl, the Cleveland Browns remain relatively quiet on that front.
Following the JJ Watt sweepstakes coming to a close, chatter about free agency in Cleveland seems to have taken a dip.
Still, there are plenty of names still available on the free agency market that could be of interest to the Browns.
Sure, landing Watt would have been exciting, as it always is after acquiring a top-tier name.
However, with March 17th approaching, let's take a look at some of the under-the-radar names that could be beneficial for Cleveland heading into next season.

1. Tre Boston, Safety
Prior to last season, the Carolina Panthers signed Tre Boston to a three-year deal.
That relationship was short-lived as Boston was released by the Panthers back in January.
Panthers informed starting safety Tre Boston today that they are releasing him, per source.

— Adam Schefter (@AdamSchefter) February 19, 2021
So, once again, Boston is available on the market.
I wrote last offseason about why the Browns should have been interested in Tre.
A similar sentiment will be echoed here.
Being released after just one season in a three-year contract is never going to be a great look.
This release seems to have more to do with the emergence of Jeremy Chinn who is a younger, less-expensive option than Boston in Carolina's defensive backfield.
Tre appeared in all 16 games with the Panthers last season, recording 95 tackles, one sack, and one interception.
While his ability in coverage continues to be questioned, his physicality from the safety spot remains unwavering.
#IDP – Safeties with the most instances of making first contact on a play – 2020 regular season (per @PFF):

1. Daniel Sorensen – 90 (UFA)
2. Keanu Neal – 88 (UFA)
3. Budda Baker – 86
4. Jeremy Chinn – 84
T-5. Tre Boston – 81 (UFA)
T-5. Jordan Poyer – 81#FFIDP

— Jon Macri (@PFF_Macri) March 2, 2021
With Ronnie Harrison and Grant Delpit expected to be atop the Browns depth chart at safety next season, Boston is someone that could be brought in to push those guys and make the unit better as a whole.
He's bounced around quite a bit in his career, so don't expect anything long-term with Tre if he comes to Cleveland.

2. Everson Griffen, Defensive End
Defensive end depth is something that could suit the Browns well moving into the 2021 season, and Everson Griffen is someone who would provide just that.
After a slow start to last season in Dallas, the Cowboys traded Griffen to Detroit.
He finished the season with seven tackles for loss and six sacks, far from his best statistical season.
It's clear at this point the best days for this 34-year old are behind him, but that doesn't mean he is completely void of talent.
Both situations in Dallas and Detroit were losing ones last season.
For NFL veterans, that can be an easy way to check out mentally, especially mid-pandemic.
Everson Griffen slips under the RT and then showcases his burst to catch Kyle Allen behind the line of scrimmage 💯 🔥 #OnePride pic.twitter.com/wHTwkdPpzg

— Lions Brawl ™️ (@LionsBrawl) October 27, 2020
Another change of scenery, this time with a team expected to be back in the postseason, could bring Griffen back to better form.
Cleveland would still be best-served to find a more solid option to start opposite of Garrett, but Griffen would be excellent to have at least compete for that spot.

3. Zach Banner, Offensive Tackle
Zach Banner was with the Browns for a cup of coffee back in 2017, appearing in the final eight games before being released in March.
He's been with the Steelers ever since and was supposed to be a starter for them this past season before suffering a season-ending torn ACL in week one.
Pittsburgh supposedly has plans to try him again as a starter this upcoming season, but that isn't set in stone quite yet.
As an unrestricted free agent, Cleveland has a chance to swipe Banner from their divisional rival.
If the Steelers decide they don't want to roll the dice on Banner anymore following the injury, perhaps a conversation with Andrew Berry could bring him to Cleveland.
He wouldn't start since Jedrick Wills and Jack Conklin have the tackle spots locked down, but offensive line depth is important, and Banner knows that.
Serving a backup role in Pittsburgh as well as he did helped launch him into there starting conversation.
If the Steelers pass on Banner, signing with Cleveland could give him a nice chance to get back at what would become his former team at least twice a season.