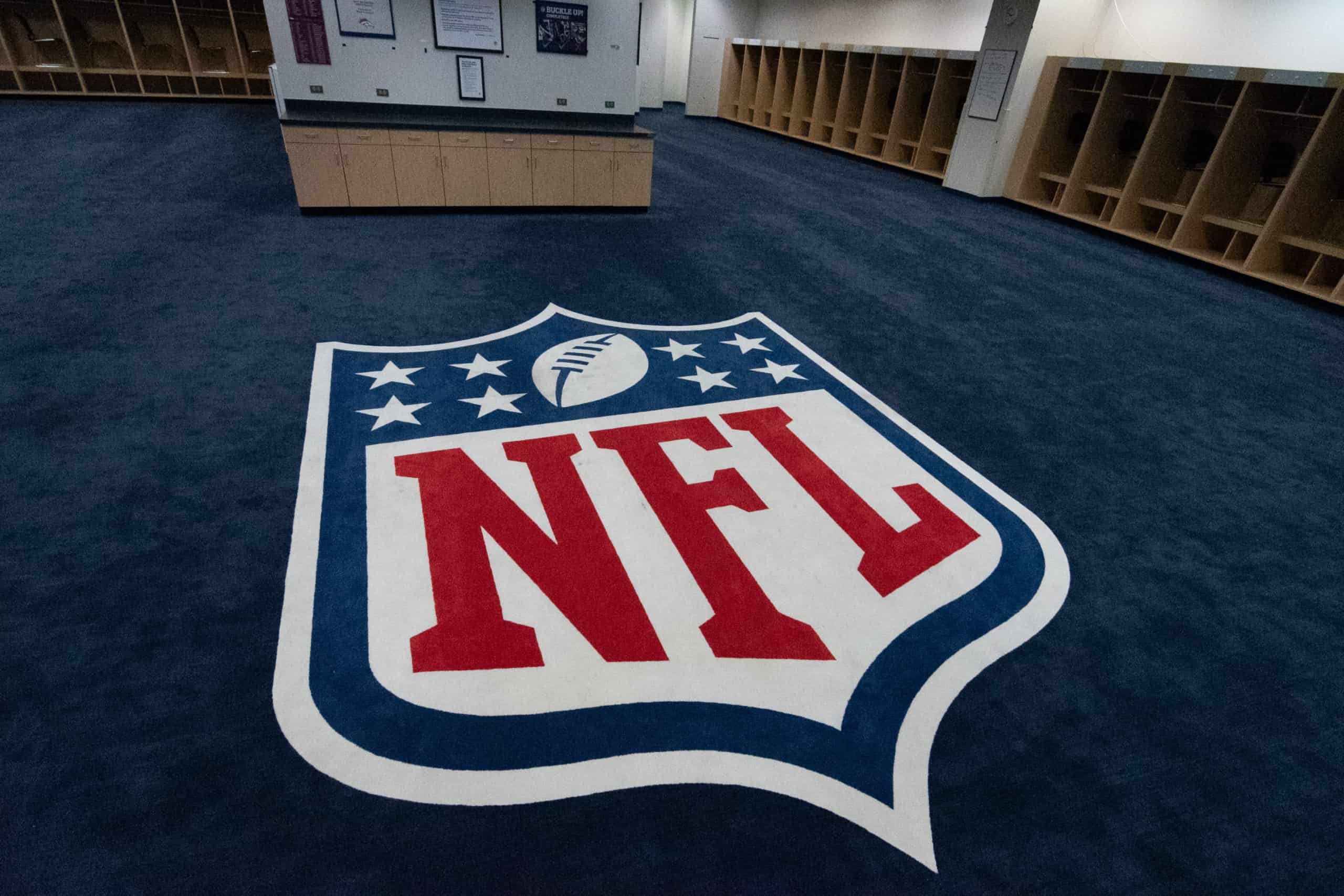 One of the biggest areas of concern for the Cleveland Browns is at wide receiver.
Obviously, Odell Beckham Jr. isn't with the organization anymore.
There's a strong possibility that wide receiver Jarvis Landry is cut for cap space.
That being said, the Browns could be looking at a complete overhaul at the wide receiver position.
Instead of trying to outbid teams in free agency, the Browns might attempt to solve their issue through trade this offseason.
Here are 3 wide receivers that they could target.
Brandin Cooks
The Houston Texans appear to be going through a rebuild.
That being said, they could be looking to move on from wide receiver Brandin Cooks.
The veteran receiver has put together back-to-back successful seasons in Houston.
However, Cooks is set to have a $16.2 million cap hit for the 2022 season.
That is likely more money than the rebuilding Texans are willing to commit to Cooks.
Although, the Browns have cap space available and the need for a consistent receiver.
The 28-year-old has finished with 80 or more receptions in three of the last four seasons.
There is a good chance that Houston is willing to move Cooks for draft compensation.
Cooks has been a relatively healthy and reliable receiver throughout his career.
The Browns could certainly use a player such as Cooks on their roster heading into 2022.
Calvin Ridley
Last season, Atlanta Falcons wide receiver Calvin Ridley decided to step away from football.
He played five games for Atlanta before sitting out the rest of the season due to personal reasons.
The 27-year-old wideout is likely to return in 2022, but it might be with a new organization.
It sounds like the Falcons are open to the idea of trading the young receiver.
Report: #Falcons assessing all possibilities with WR Calvin Ridley, trading him is a potential option, per @MikeGarafolo

— JPA Football (@jpafootball) January 15, 2022
The former first-round selection from 2018 is likely to draw a ton of interest from around the league.
In 2020, Ridley put himself on the map with 90 receptions, 1,374 receiving yards, and nine touchdowns in 15 games.
He obviously wasn't able to follow that up in 2021, but the potential and upside is there.
That being said, the Browns should make a strong push to bring Ridley over to Cleveland.
It would likely cost the Browns significant draft capital, but Ridley is worth it.
He's only making $11 million in 2022 and has the potential to be a No. 1 wideout for years to come.
Adam Thielen
The two-time Pro Bowl wide out Adam Thielen could very well be on the trade block this offseason.
Possibly, the emergence of Justin Jefferson has made Thielen expendable in Minnesota.
The Vikings could be headed in a new direction, in which they'd try and move some of their veteran talent.
Although, Thielen does come with a fairly lengthy deal unlike the two others on this list.
The 31-year-old is signed through 2024 to a fairly reasonable deal given his production.
Thielen has recorded 24 touchdowns over the last two seasons with Minnesota.
Adam Thielen is a touchdown machine 🤖

He's tied for the league lead with 10 TD catches this season!

📺: #MINvsDET — Sunday 1pm ET on CBS
📱: NFL app pic.twitter.com/47IfsWHgaN

— Enternal National Football League (@EnternalNFL) December 5, 2021
The Browns could certainly use a reliable option such as Thielen in the redzone.
It's also nice to have a veteran presence on the team to help the younger receivers.
Cleveland has the need for a player like Thielen and assets to get a deal done.
He'd be a significant upgrade to the Browns roster and his elite redzone ability would be a difference maker for this offense.