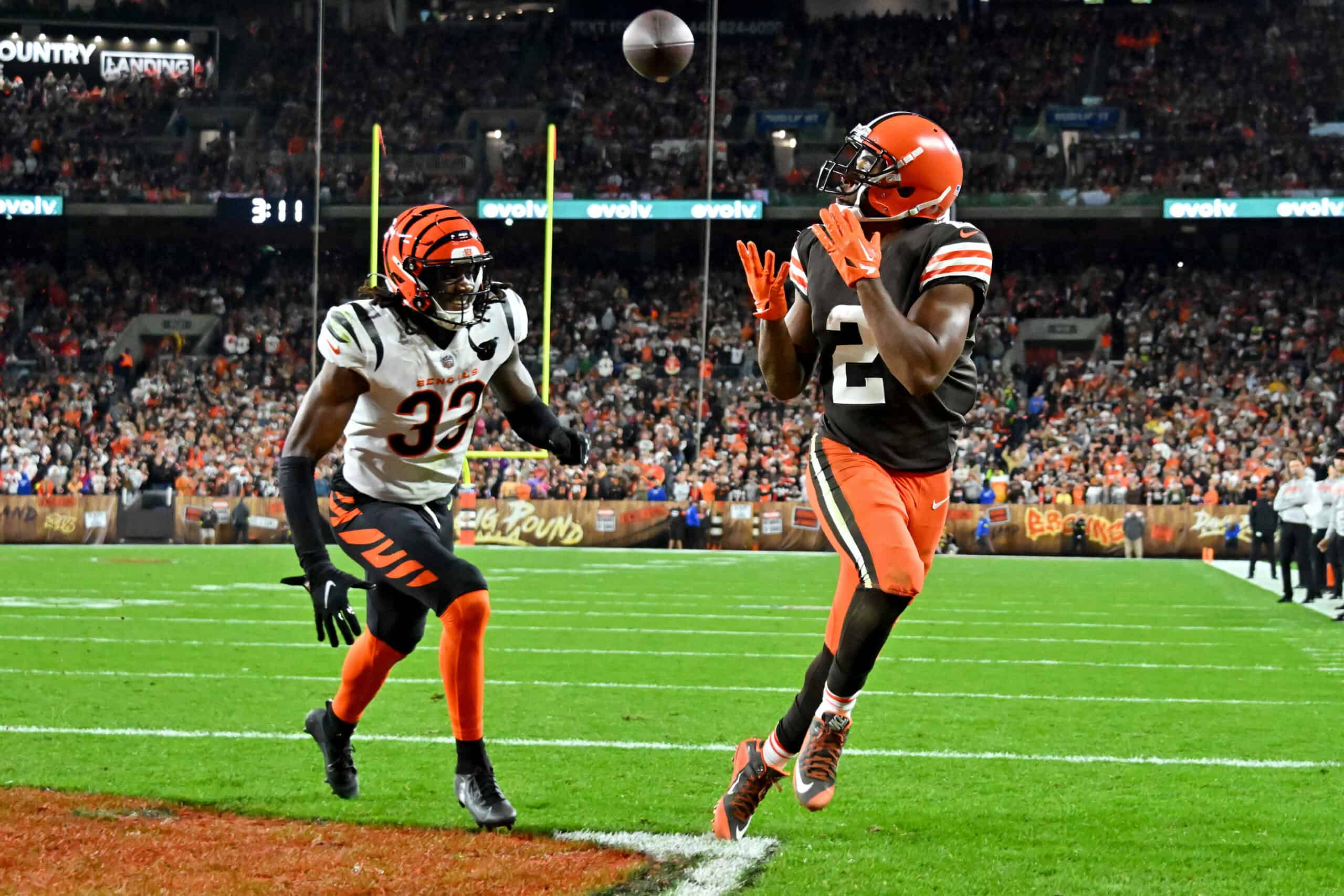 The Cleveland Browns are reportedly set to meet the Cincinnati Bengals for their home opener.
And while that might be a big attraction and great news for the fans, Browns analyst Tony Grossi isn't very excited about that.
Per Grossi, the home opener is an attraction itself, so the team doesn't need to have a divisional rivalry game on the very first game of the season.
Uh oh! @TonyGrossi isn't too happy that the Browns are reportedly playing the Bengals week 1.

Do you like the potential matchup? pic.twitter.com/D6Ywv4G6Sa

— ESPN Cleveland (@ESPNCleveland) May 11, 2023
Grossi claims that there were three great attractions in Cleveland last season, which were the Baltimore Ravens, San Francisco 49ers, and Cincinnati Bengals, citing that they're "wasting" the home opener by playing the Bengals.
Notably, the Browns have found plenty of success against the Bengals in recent times, so it would be nice for the fans — and obviously, the team — to start off the season on a high note.
Joe Burrow went 0-4 versus the Browns before finally beating them last season, but he'll now get to face a revamped defensive unit with a much better coordinator, all while Deshaun Watson does his own thing in a much-improved offense.
Truth be told, it's been way too long since we had some NFL action, so most fans may not even care who's going to be the rival for the home opener as long as there's some football.