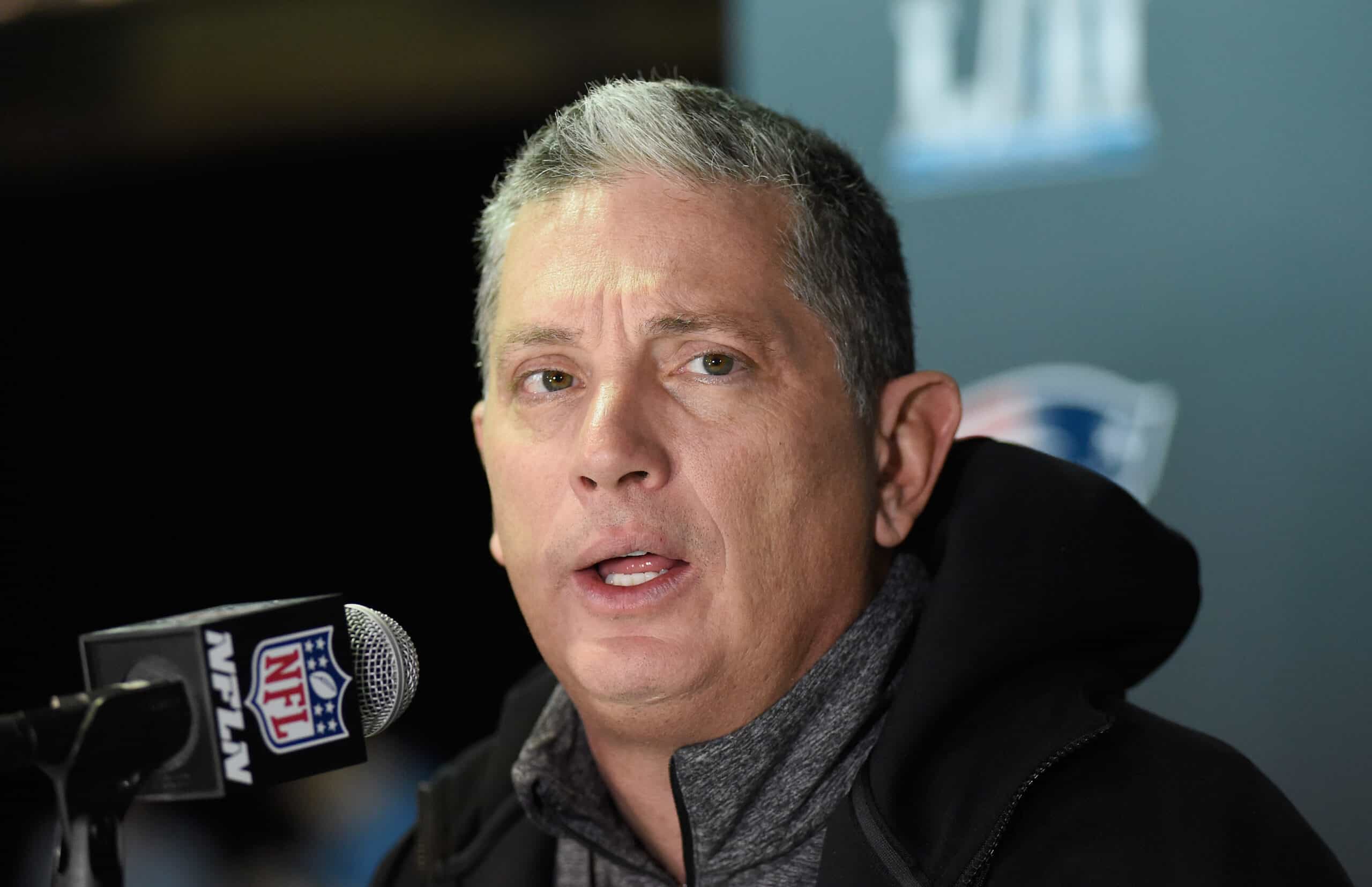 The Cleveland Browns were in desperate need of a defensive turnaround, so they made sure to get the right guy for the job.
Jim Schwartz comes with plenty of experience and pedigree, and he's a proven defensive specialist already.
Browns analyst Tony Grossi believes he's going to be the most impactful newcomer in the organization, even ahead of any player.
In a recent appearance on ESPN Cleveland Radio, Grossi explained how Schwartz is already making an impact on the team.
"He doesn't take any crap from anybody and that's what that defense needs," – @TonyGrossi on Jim Schwartz's impact already. pic.twitter.com/UwxqCFHyr5

— ESPN Cleveland (@ESPNCleveland) June 1, 2023
Grossi cited that Schwartz won't mince his words about anything or take any "crap" from any player, holding them accountable and bringing the tough love and energy that the defensive unit so desperately craved.
The Browns were supposed to be a defensive force in the league last season, and that obviously wasn't the case.
And even though most of the headlines and the attention will be on the other side of the field in 2023, Schwartz's arrival might as well help them make top-5 in most defensive metrics next season.
There will be plenty of pressure on Deshaun Watson and the offense to deliver, and rightfully so, considering the huge financial commitment the team made as soon as they got him.
But Watson and company will be able to rely heavily on the defense as well, and Za'Darius Smith's arrival could give them one of the top-notch duos for years to come.
Offense wins games, but defense wins championships, and that's exactly what this team is striving for.