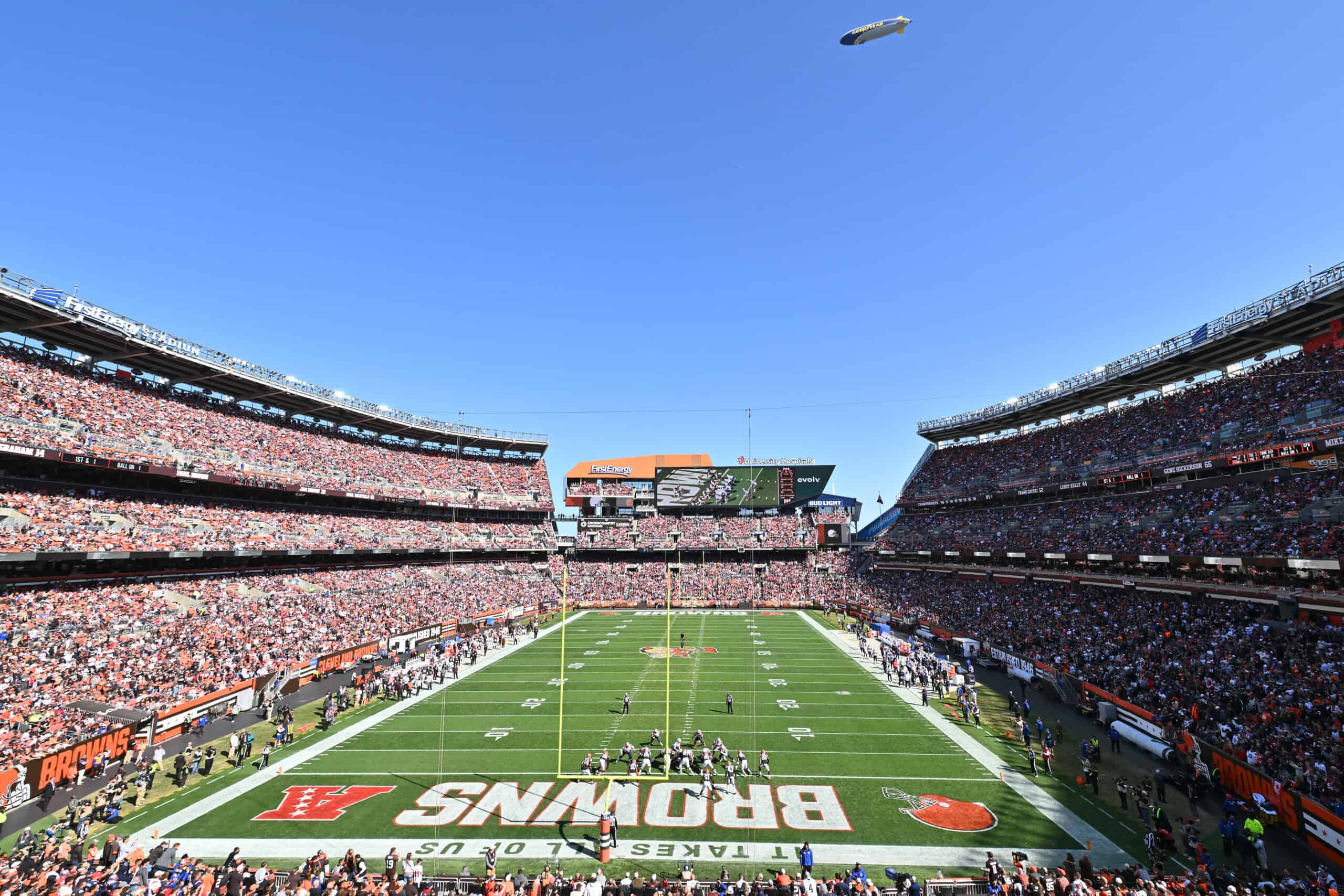 The Cleveland Browns are hoping to have a successful season in 2023.
With the moves they have made in the offseason, making the playoffs should be the main goal in Cleveland.
The last time we saw the Browns in the playoffs was in 2020 when they lost in the AFC Divisional round.
Deshaun Watson is in his first full offseason as a Brown and this one is without a looming suspension.
It is fair to assume the former first-round pick will return to his Pro-Bowl ways in 2023.
According to Tom Pelissero on Good Morning Football, the Browns have three points on their checklist for a successful 2023 season.
The three keys are 1) getting the best out of Watson, 2) leaning on the defensive coordinator Jim Schwartz to fix the defense and 3) getting fans back in the stadium.
Last season left most Browns fans disappointed.
But Watson has shown the ability to lead a team to the playoffs and even took the Houston Texans to the AFC divisional in 2019.
Last season one of the Browns' biggest weaknesses was their defense.
That is why they agreed to bring in Schwartz, who has always been a good defensive coordinator.
All Browns fans want to see is a competitive team and it looks like that is where they are headed in 2023.