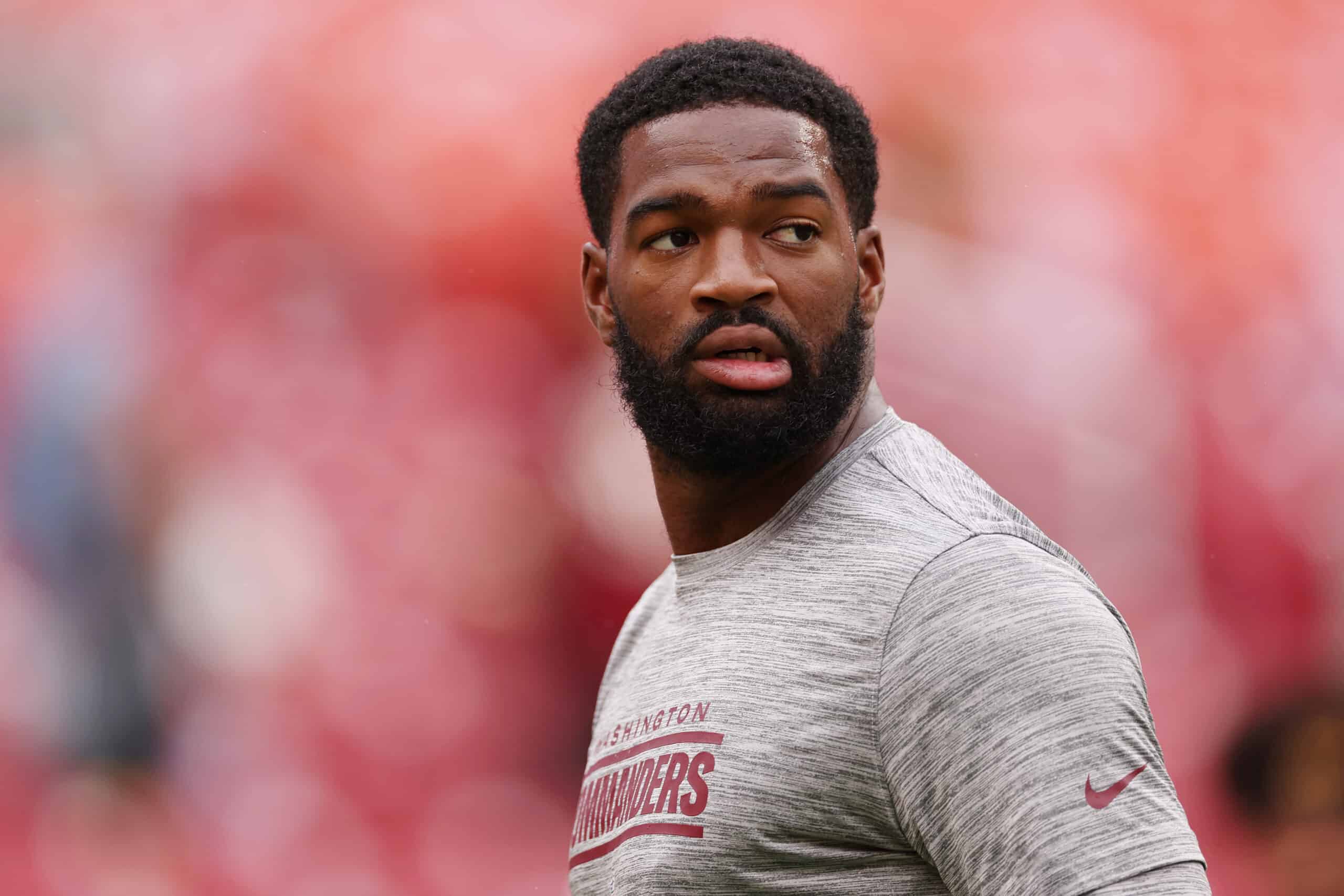 The Cleveland Browns' quarterback situation has been less than ideal this season.
The team entered the season with high hopes and expectations, now that Deshaun Watson would have a full training camp to develop chemistry with his skill players and get a hold of Kevin Stefanski's offense.
But he hasn't been able to play for more than a couple of plays in over a month, and he's been fairly erratic even when he's been on the field.
Rookie Dorian Thompson-Robinson filled in for him vs. the Baltimore Ravens, and veteran backup P.J. Walker has handled QB duties in his past three games, boasting a 2-1 record, but mostly thanks to the defense.
As a result, the Browns have the third-worst passing game in the league at just 180 passing yards per game, which is why it wasn't a surprise to see that they were reportedly interested in trading for Jacoby Brissett.
However, as much as they wanted a reunion with the fan and locker room favorite, JP Finlay reported that their best offer was just a sixth-round pick (via More For You Cleveland).
#Browns best offer for Jacoby Brissett was a 6th round pick, per @JPFinlayNBCS pic.twitter.com/MCvBj5G9Dk

— MoreForYouCleveland (@MoreForYou_CLE) October 31, 2023
Perhaps, under normal circumstances, that would've been enough for the Washington Commanders to part ways with their backup.
Nonetheless, reports state that they're quite high on Brissett as Sam Howell's mentor.
Also, with the Browns' current situation, it was safe to assume that they would've been willing to improve that offer out of desperation.
At the end of the day, the Browns will continue to roll with this QB room, hoping that Watson can get back to full strength soon.