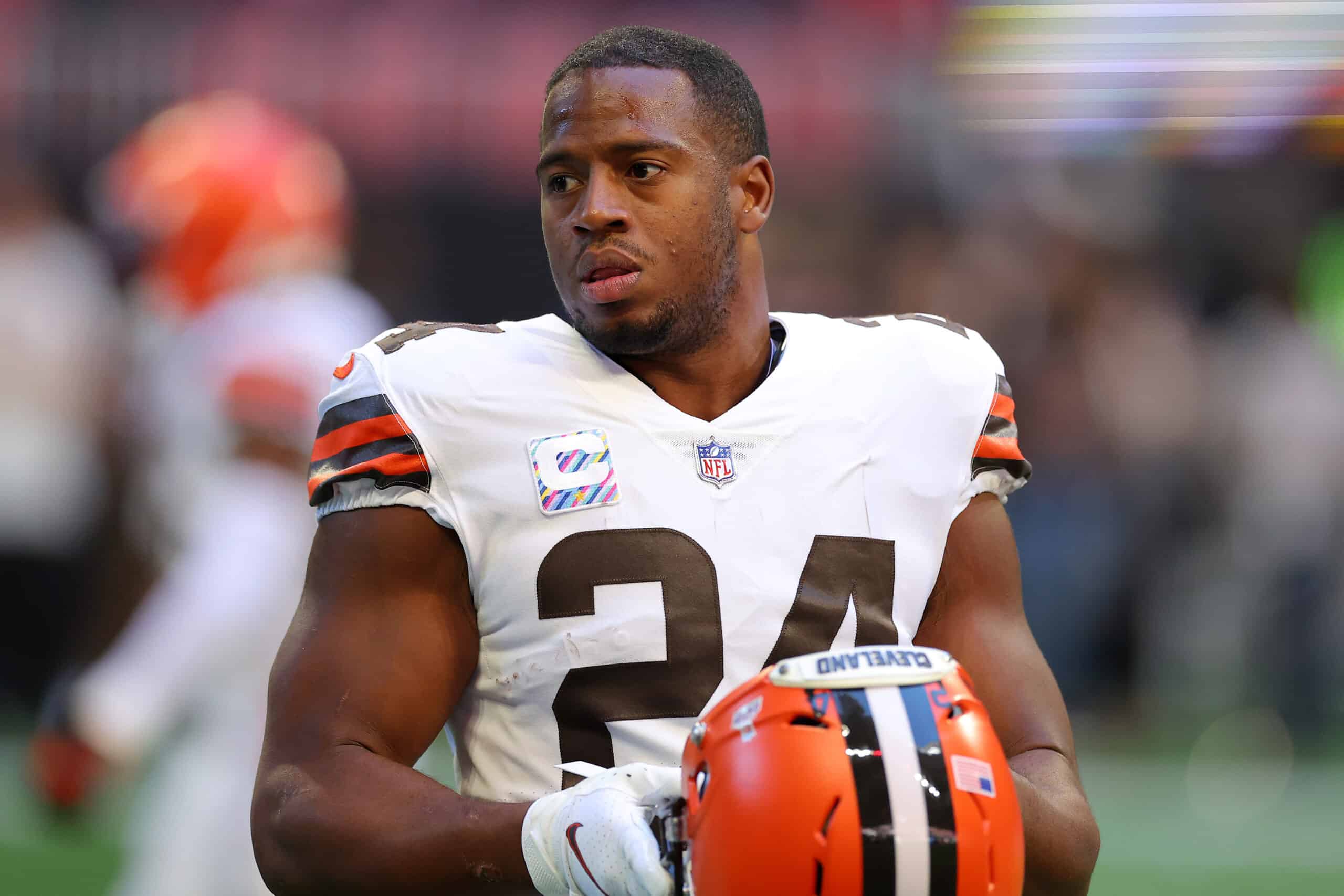 The word around the league is that the Cleveland Browns will start off the season with a divisional matchup versus the Cincinnati Bengals.
That would mean terrible news for most teams, but maybe not for the Browns.
At least, that's what the guys at ESPN Cleveland tend to think, pointing out how much success this team has found against Joe Burrow in his brief career in the league.
Rumors are swirling that it's Bengals at Browns week 1…

How would you feel about that as the opener? pic.twitter.com/IUiSzKYFCr

— ESPN Cleveland (@ESPNCleveland) May 11, 2023
Burrow is 1-4 all-time vs. the Browns, with his lone career win coming in their last matchup.
He averages 295 passing yards and two touchdown passes per game on 66% completion, which is actually a downgrade from his usual numbers.
More than that, the Bengals wouldn't have any film on the Browns for that first-week matchup.
They will go against an entirely new defense led by Jim Schwartz, so that's obviously another thing going in the Browns' favor in this hypothetical matchup.
Divisional games are never easy, and it would be better off to get that right out of the way for both the Browns and the Bengals.
Also, starting off the season with a win against a divisional rival would be huge for team morale, especially considering all eyes will be set on Deshaun Watson and Kevin Stefanski entering the season.
The Bengals have been one of the strongest powerhouses in the league for the past couple of years, but the Browns will need to get past them if they want to make a statement in 2023.