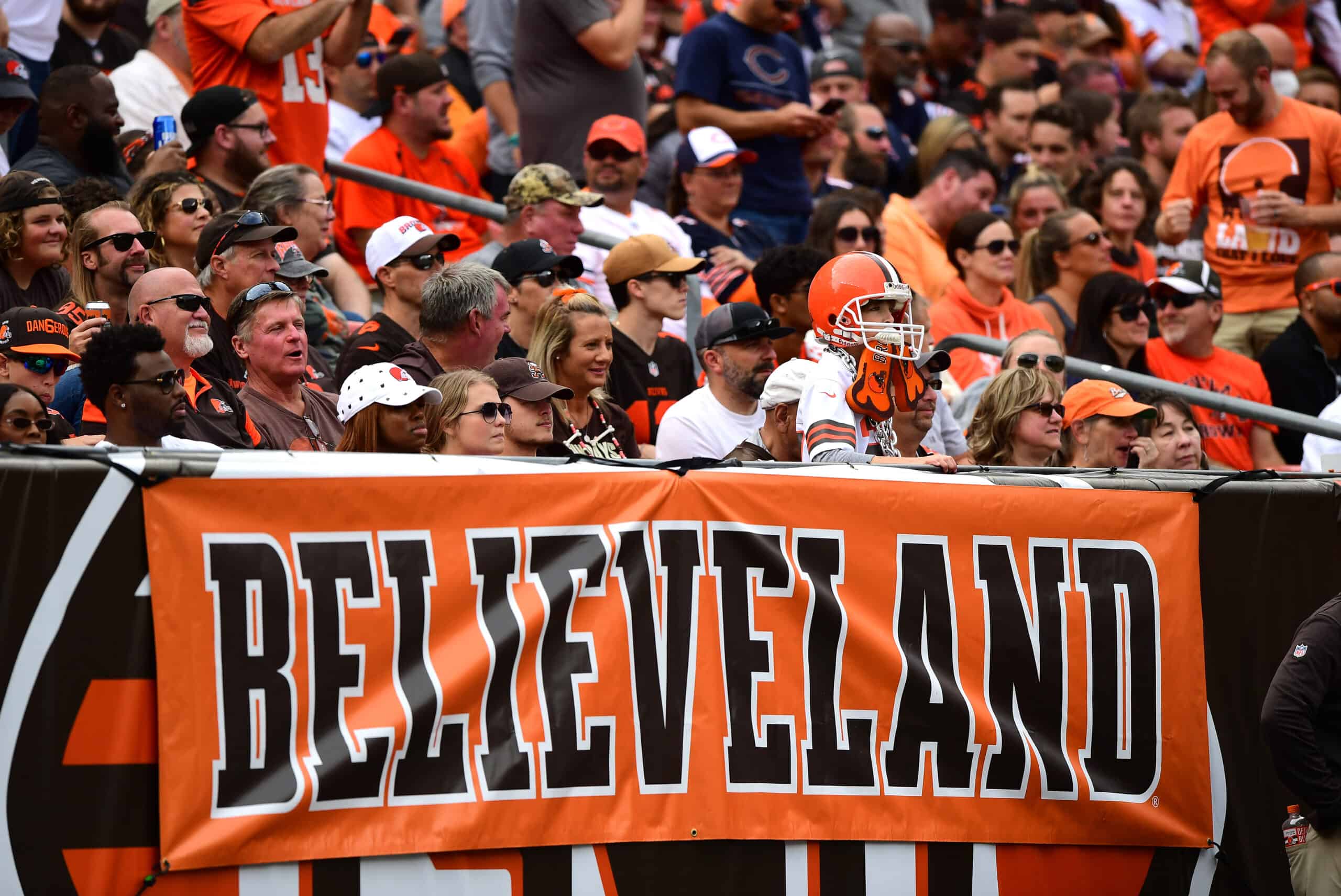 Just a couple of months ago, not many people seemed sold on this version of the Cleveland Browns.
Fast forward to today, and the narrative has changed all of a sudden, with the team getting more and more nationwide attention with multiple articles and analysts sharing their thoughts on their current status.
That's why ESPN Cleveland's Tony Rizzo hints at a "helluva year" in 2023, as he knows the media is finally starting to respect the Browns as a "sneaky team."
The Browns hype train is pulling into the station, meet your conductor, @TheRealTRizzo! pic.twitter.com/ZyteSP51lK

— ESPN Cleveland (@ESPNCleveland) June 7, 2023
The word around the NFL is that the Browns could shock plenty of people if Deshaun Watson goes back to his 2020 level, and there's no reason to think that can't happen.
Watson has been putting in a lot of work since the end of last season, holding private workouts to develop chemistry with his offensive teammates and spending plenty of time in the lab to go back to his usual self.
The Browns didn't bat an eye when they gave up all those trade assets and guaranteed money to land Watson, and they're reportedly committed to making him the focal point of their offense going forward, as they should.
Now, it'll be up to the Clemson product to prove that he's still one of the top-notch quarterbacks in the game.
And the Browns will play with a chip on their shoulders to prove that they shouldn't have even been overlooked in the first place, so Rizzo could be right about this upcoming campaign in Cleveland.