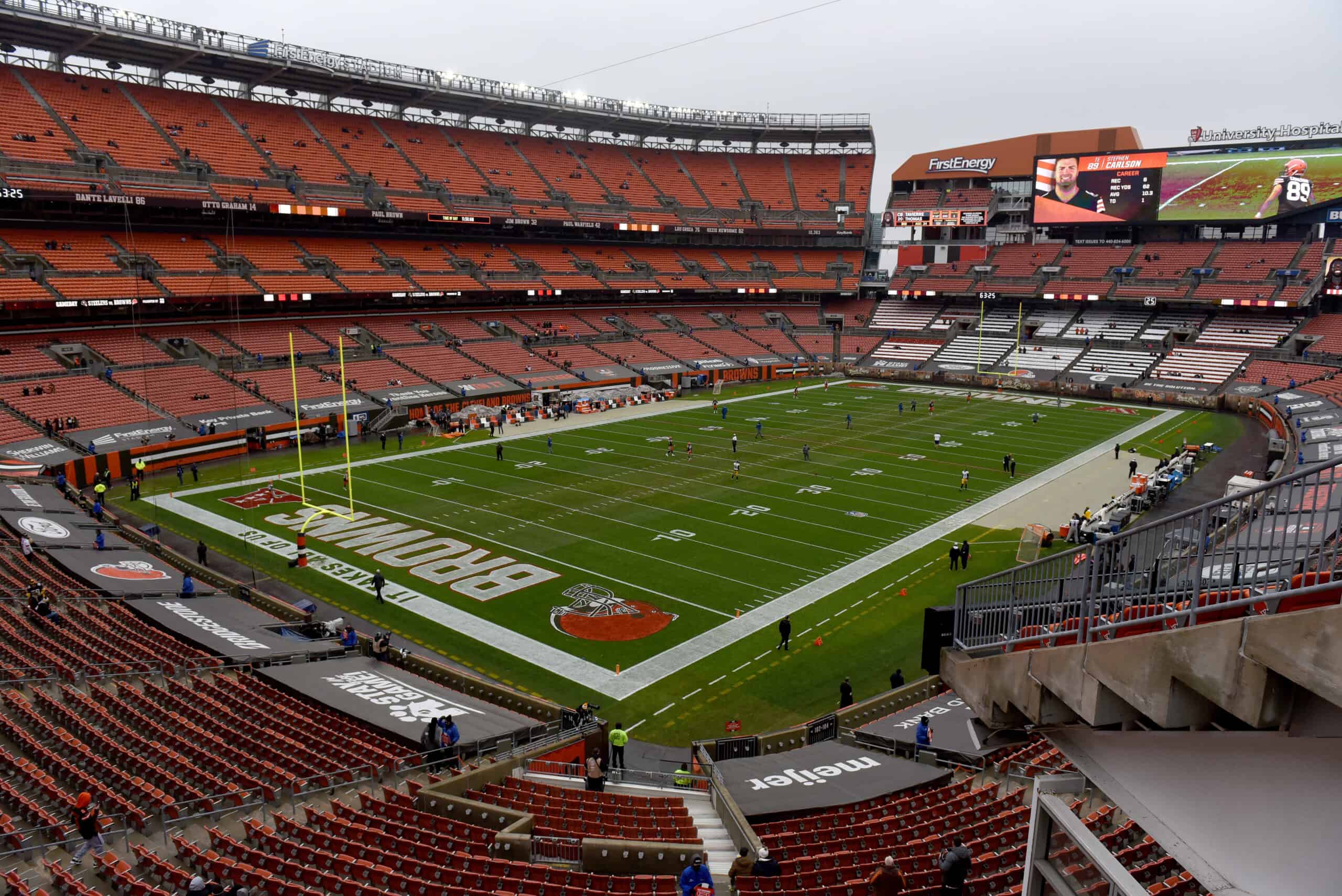 The Cleveland Browns are one of the most historied franchises in football history.
They've always had that classic look that reminiscences of the early stages of the league, but that's not for everybody.
That's why Browns insider Tony Rizzo speculated that he wouldn't mind if the team suddenly decided to change its name, adding that he would roll with the 'Cleveland Bulldogs' name, uniform, and image as a whole.
So uncle @TheRealTRizzo is cool with the Browns changing their name.

Would you be good with it? What would you change it to? pic.twitter.com/CyBo7n7HPr

— ESPN Cleveland (@ESPNCleveland) May 8, 2023
It's been a long while since the Browns were actually successful, so maybe a new name and image are what they need to share things off, get off to a fresh start, and maybe turn around the narrative about the franchise.
Of course, not every fan might feel the same way as him.
Changing a sports team's name is changing its entire identity, and that doesn't always work.
Most recently, the Washington Commanders and Cleveland Guardians dropped their Redskins and Indians names, respectively, which obviously led to plenty of controversy.
Whether it was the right thing to do or not is not for us to debate, but it is a fact that it'll take some time before people get used to their new names.
It's also worth noting that the Browns have already changed their stadium name after putting an end to their partnership with FirstEnergy, and they're now looking to choose a new logo for the 'Dawg Pound' section at Cleveland Browns Stadium.
That means this is all most likely wishful thinking and the Cleveland Bulldogs' name won't come back, and neither will the defunct franchise.