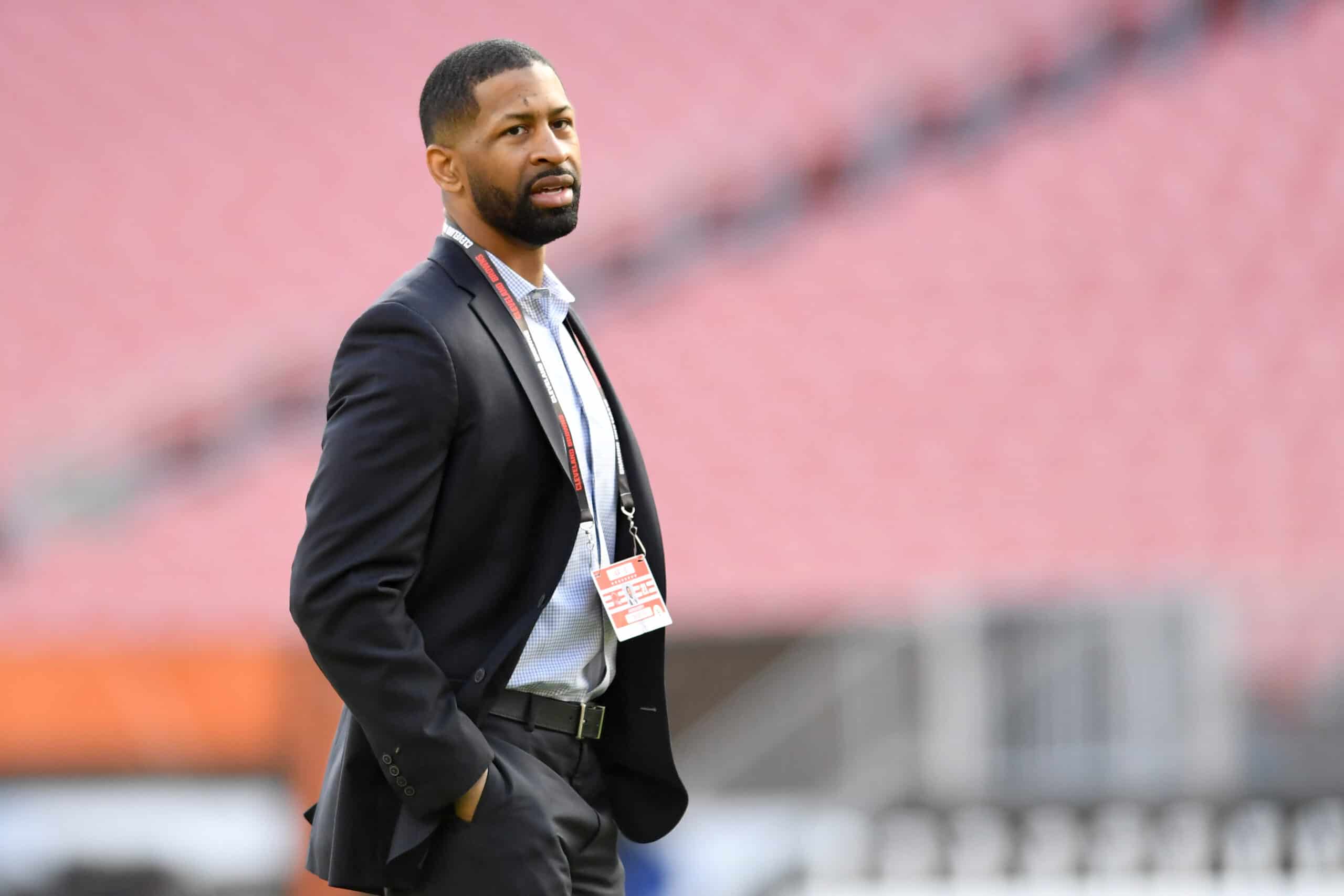 The Cleveland Browns are a much-improved team ahead of this campaign.
They haven't made the playoffs in two years straight, and plenty of people could be out of their jobs at the end of this campaign if that were to happen again.
That's why the team didn't want to take any chances, so they made sure to bring in the right characters to their locker room.
GM Andrew Berry talked about the importance of adding veterans to the team, stating that the team needed to add more balance ahead of this campaign (via Anthony Lima).
Interesting comments from Berry on why org pivoted to vets this season. Obviously core has aged too but I never understood boasting in 2021 how young they were. As he admits here, he is in control of that. Could that team have used more vets following playoff appearance? https://t.co/d1ZsJTcsVr pic.twitter.com/be1G8MzND1

— Anthony Lima (@SportsBoyTony) September 9, 2023
Of course, that also has to do with the fact that the team will now have Deshaun Watson under center since the start of the season, which obviously put them in a different position.
The Browns have no margin for error anymore, and everybody in that locker room is well aware of that.
They've made a huge financial commitment to their new franchise quarterback, and after making so many big-name additions on both sides of the field, there's simply no more excuses for Kevin Stefanski.
The AFC North is perhaps the most competitive division in all of football, and all four teams should be in the mix for a playoff berth from start to finish, so context will also matter when assessing this season.
But still, not making the playoffs should be considered a massive failure.
If anything, this roster has more than enough talent to go the distance and even represent the AFC in the Super Bowl.