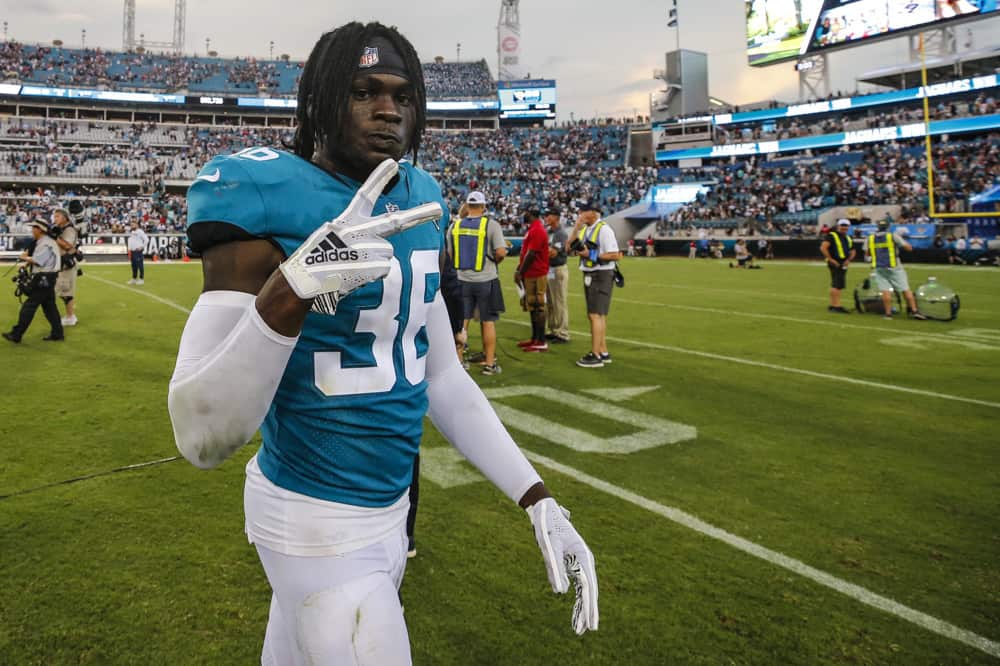 The Cleveland Browns needed some help in the defensive backfield after the injury to safety Grant Delpit.
According to a recent report, that help is on the way.
According to a report from Ian Rapoport of NFL.com, the Browns have made a trade with the Jacksonville Jaguars to acquire safety Ronnie Harrison.
Ronnie Harrison to the #Browns for a 2021 5th rounder, source said. https://t.co/QCRNUQRpej

— Ian Rapoport (@RapSheet) September 3, 2020
Harrison is entering his 3rd NFL season and was a 3rd round pick of Jacksonville in the 2018 draft out of Alabama.
He is 6-3, 214 pounds and started 14 games for the Jaguars last season.
He recorded 71 tackles, 2 sacks, and had one INT while missing 2 games with a concussion.
Harrison is big for a safety and can function as a hybrid LB/S in Joe Woods' defense.
He is also a very good tackler and has enough speed and awareness to handle tight ends in coverage.
Some of his weaknesses are he tends to take ponderous pursuit angles and overrun some plays.
He also struggles sometimes in deep down the field coverage and his change of direction isn't great.
At worst, expect Harrison to split the No. 3 safety role with Sheldrick Redwine, who has had a strong camp.
This is a low-risk and high reward gamble for the Browns who are capitalizing on what's going on in Jacksonville.
The Jaguars are dismantling their team and the Browns appear to be the beneficiary, picking up much-needed young depth with starting potential in Harrison.