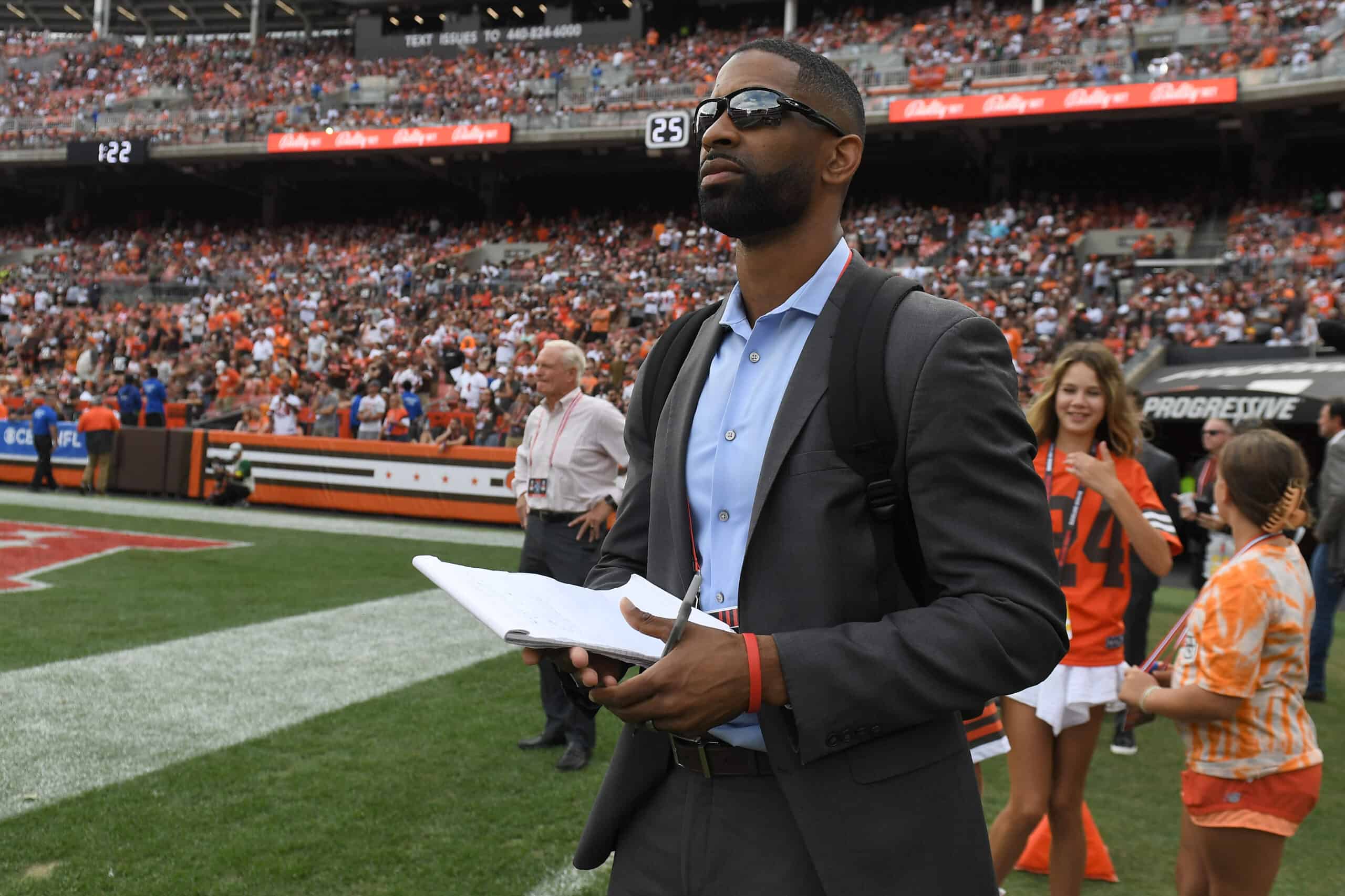 The Cleveland Browns need to make serious changes this offseason.
After making the playoffs in 2020, the Browns have had back-to-back down seasons where they missed the postseason.
But, there are no excuses for them heading into the 2023 season.
With a full offseason of Deshaun Watson upcoming, the Browns should be in a must better place next season.
Although, there are still plenty of holes the Browns need to fill.
One spot they should look at heavily is the defensive line.
Cleveland got gashed this past season on the ground, allowing 135.0 rushing yards per game.
Once free agency comes around, the Browns must be aggressive in improving that area of their team.
There is one player that could have a massive impact in Cleveland.
That is Washington Commanders defensive tackle Daron Payne.
Payne was named to the Pro Bowl team this season, and he recorded a career-high 11.5 sacks and 18 tackles for loss.
If WAS can't get a deal done #Browns need to "sell out" for Da'Ron Payne

26 and had his best season this past year

-12 sacks
-49 pressures
-45 run stops

Look at what playing next to Cam Heyward did for TJ Watt, go get Myles superstar help inside

— Mac🦬 (@tha_buffalo) January 27, 2023
Payne may command top dollar on the open market, but if the Browns are serious about contending it is a move they need to make.
Myles Garrett has seemingly been a one-man army up front, and it is time to get him help.
The Browns already brought in a new defensive coordinator in Jim Schwartz, and he will look to make changes.
When he was with the Eagles, Schwartz had a very good defensive line and he might be looking to recreate that again.
All in all, the Browns need some help on defense, so they might as well take a big swing in free agency.