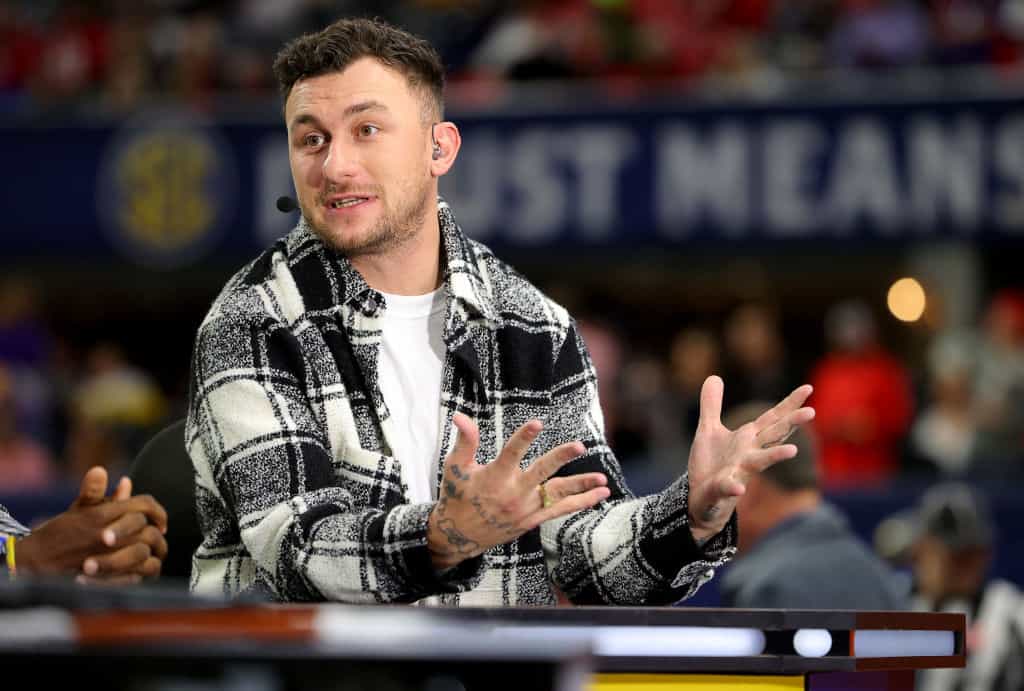 It's fair to say that the Cleveland Browns have been through a lot to find their franchise quarterback.
The never-ending revolving door of players had a couple who gave the people a glimpse of hope, but every single one of them failed.
Perhaps, one of the most notable on that list is Johnny Manziel, who entered the league with high praise and expectations after a spectacular career at Texas A&M.
As we know by now, Manziel's work ethic, off-field issues, and decisions put an early end to his career, and he went down as one of the biggest NFL Draft busts of all time.
The former Aggie sheds light on his NFL journey in a new Netflix documentary, but it seems like Browns analyst Tony Grossi didn't actually care for it.
Per Grossi, the documentary simply consists of Manziel and his family and agent taking, and there were some very notable omissions and stories that were left out.
The Johnny Manziel documentary was a fairly lazy effort. It was Manziel, his agent & family blabbering. No Browns input. No mention of the homeless man. No insight into GM Ray Farmer texting down to the sidelines to have Manziel inserted in Game 1 with a Browns lead over Drew…

— Tony Grossi (@TonyGrossi) August 9, 2023
Grossi went as far as to call the documentary a waste of time, even though it wasn't supposed to focus on his tenure with the Browns alone.
Manziel's time in the league was short-lived, and he made the news for his shenanigans way more often than for his actual play.
He unsuccessfully attempted to make a comeback, and while he's still young enough to try and pursue another shot in the league, that's not likely to happen, given his history of poor decisions and the plethora of talented quarterbacks we have in today's NFL.