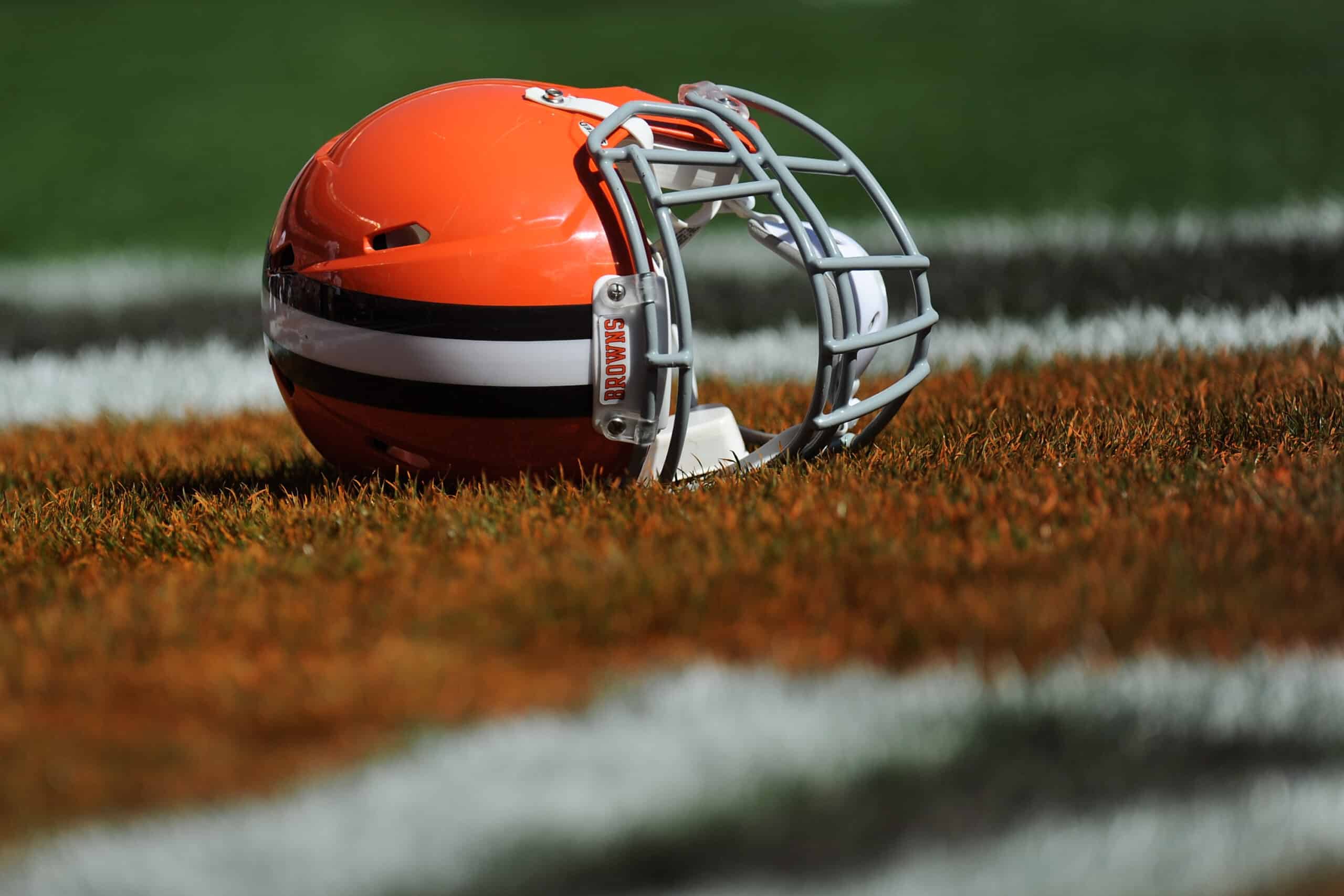 The Cleveland Browns are once again turning to their fans to get some help with their new looks.
We're down to just two finalists for the new Dawg Pound logo, and the team once again reminded its faithful supporters to vote before the polls close.
Voting will be open until Friday, June 9, and fans have been pretty much divided between the two potential choices.
🚨 Voting is LIVE! 🚨

Come back once a day until Friday, June 9, to make your pick for our OFFICIAL dog logo!

🗳: https://t.co/aYO868MK1M pic.twitter.com/YimeVKwiOu

— Cleveland Browns (@Browns) May 30, 2023
For those younger fans who lack some context, the Dawg Pound goes all the way back to the 1985 NFL season.
Browns standout Hanford Dixon was the first to coin the name, calling himself and his defensive teammates "Dawgs" as an inspiration.
Dixon and CB Frank Minnifeld pitched the idea by using an analogy of dogs vs. cats, as in defense vs. quarterbacks.
This pair of cornerbacks started the Dawg Pound at training camp at Lakeland Community College, and then took it all the way to the preseason by putting up a banner in front of the bleachers at old Cleveland Stadium.
Fans — literally — started barking and made it a bit of a tradition, embracing this new identity and even wearing dog masks, bone-shaped hats, and Dawg Pound apparel as a whole.
The Browns have some of the most passionate fans in the game and they've been through more than enough over the past two decades.
Props to the organization for keeping them involved and helping them choose a major part of the team's identity ahead of what could be a make-or-break season for the organization.