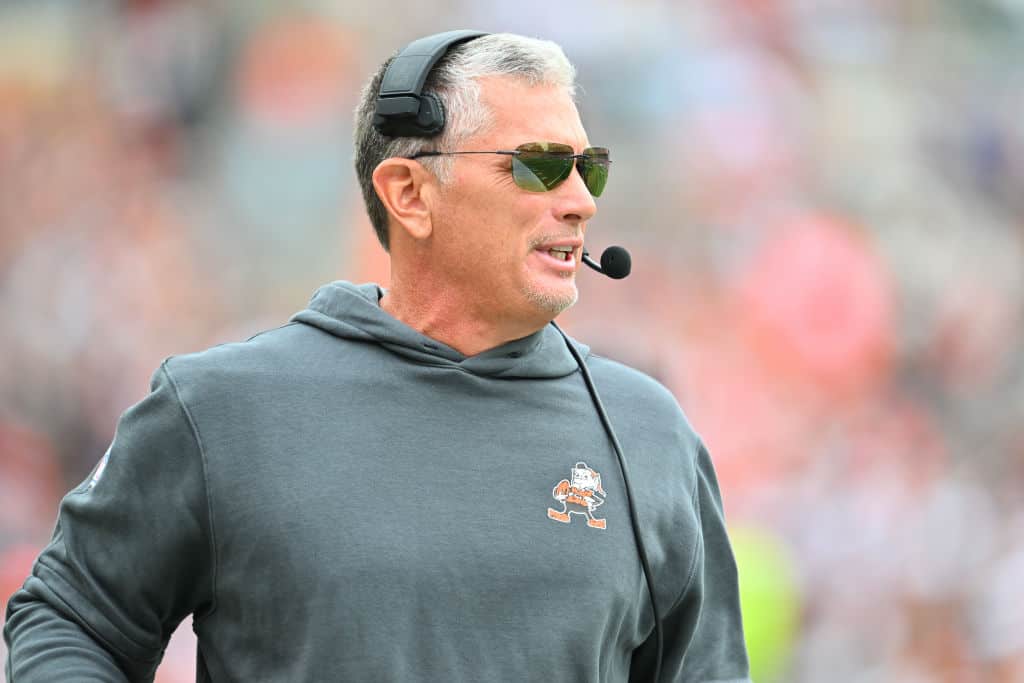 Against all odds, the Cleveland Browns upended the previously unbeaten San Francisco 49ers on Sunday.
Given no chance of winning by most of the national media (and Vegas installed them as 9.5-point underdogs) the Browns were supposed to roll over.
That didn't happen and Cleveland pulled out a 19-17 win.
What made the victory even more sweet was the fact that the Browns offense was shorthanded.
However, they did enough to keep pace with the Niners and Cleveland's formidable defense stepped up and delivered the knockout.
With the victory over San Francisco, the Browns are in the top five in four major defensive categories, according to Hayden Grove.
NFL Defensive Ranks:

Yards per game: 1. Cleveland (200.4)
Passing yards per game: 1. Cleveland (121.4)
Rushing yards per game: 4. Cleveland (79.0)
Points per game: 5. Cleveland (15.4)#Browns

— Hayden Grove (@H_Grove) October 16, 2023
They are: Yards per game (1st, 200.4), passing yards per game (1st, 121.4), rushing yards per game (4th, 79.0), and points per game (5th, 15.4).
Before traveling to Ohio, San Francisco had been averaging 30 points per contest.
It was a different story inside Cleveland Browns Stadium.
Niners quarterback Brock Purdy threw his first interception of the year and he was sacked twice.
Furthermore, the Browns harassed Purdy often enough that he had 125 passing yards and a 55.3 quarterback rating, his worst of the year in both categories.
Cleveland also kept the Niners ground game to 108 yards, easily San Francisco's lowest total so far.
Next up for the Cleveland defense is a surprisingly competitive Indianapolis Colts team.
Indy is 3-3, but rookie quarterback Anthony Richardson is sidelined with a shoulder injury.
That means the Browns will get to feast on backup Gardner Minshew and a 12th-ranked offense.