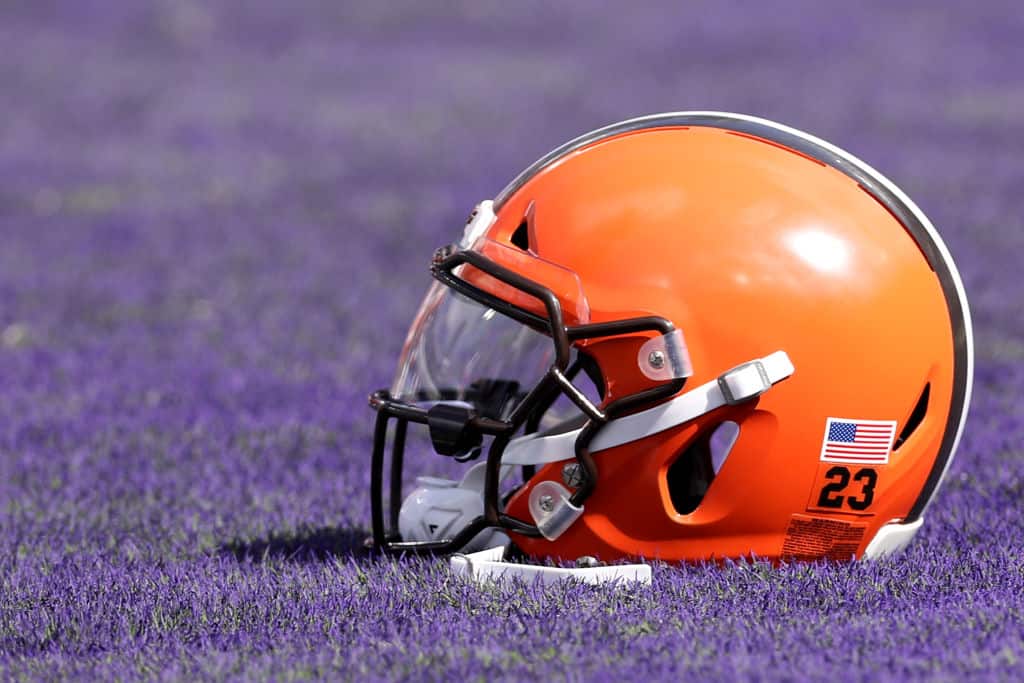 Today, fans of the Cleveland Browns will join in the celebration of the birthday of one of their most beloved former players.
Today is Phil Dawson's birthday.
Happy Birthday to the legend, @phil_dawson_4! 🎉 pic.twitter.com/hXfqr4ENFk

— Cleveland Browns (@Browns) January 23, 2023
Many Browns fans will remember Dawson's impact on the team, considering that he was the team's kicker for 14 seasons.
Although Dawson ended up spending a few seasons as a member of the San Francisco 49ers, he ultimately signed a one-day contract in 2019 with the Browns, where he retired.
Dawson holds the Browns' all-time record for most consecutive field goals made, along with the most field goals made in a single game.
An additional fun fact about Dawson is that there is actually an NFL rule that is attributed to him.
In 2007, Dawson hit a kick that went through the goalposts but hit the curved part of the support for the goalpost, which caused the ball to come back through the uprights.
This strange circumstance was originally called no-good by the officials, who, after convening for several moments, decided to give Dawson credit for the kick, considering that he did make the kick.
Prior to the 2008 season, the NFL tightened up its kicking rules and allowed the ability to review kicks, should the opportunity present itself.
This kick put the game between the Browns and Baltimore Ravens into overtime, where the Browns won on yet another Dawson field goal.
Dawson has certainly made a big impact on the Browns organization and has even made a lasting mark in the NFL rulebook.
Happy birthday, Phil!