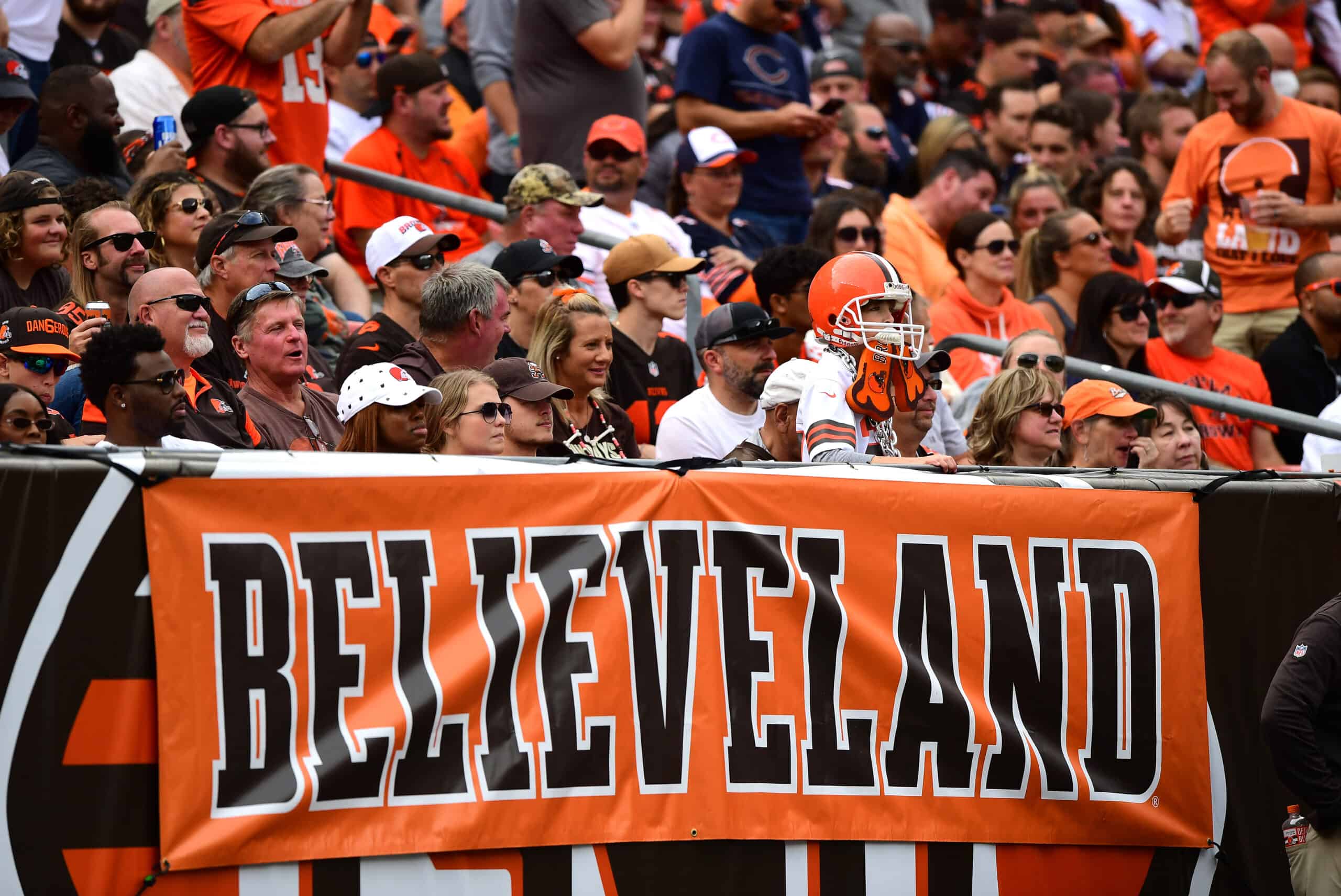 The Cleveland Browns were one of the few teams that did nothing on the first night of the draft.
They did not have a first-round pick, and they do not have a second-round pick either.
We will not see the Browns on the clock until the No. 74 overall pick in the third round.
It will be interesting to see what the Browns will do with their two picks.
got some picks to make today! 🤞 pic.twitter.com/FzgobtH84L

— Cleveland Browns (@Browns) April 28, 2023
Cleveland can go plenty of different ways with their picks.
But, it would make sense for them to continue to address the defense.
Adding more depth to their defense would be smart, especially in the secondary.
Playing in the AFC, you have to be able to stop people.
Their division is loaded with tough quarterbacks, and the Browns cannot compete if they do not get stops.
Cleveland improved their roster during free agency on both sides of the ball, adding Juan Thornhill and Dalvin Tomlinson on defense, while trading for Elijah Moore on offense.
Now, the Browns just need to add younger players that can become starters.
Building through the draft has always been the best way to create a championship team.
Yet, the Browns have struggled to draft.
Year after year they have struggled to pick good players, and that has been a major setback.
It will be interesting to see what the Browns do in the third round, as they cannot afford to miss on more draft picks.