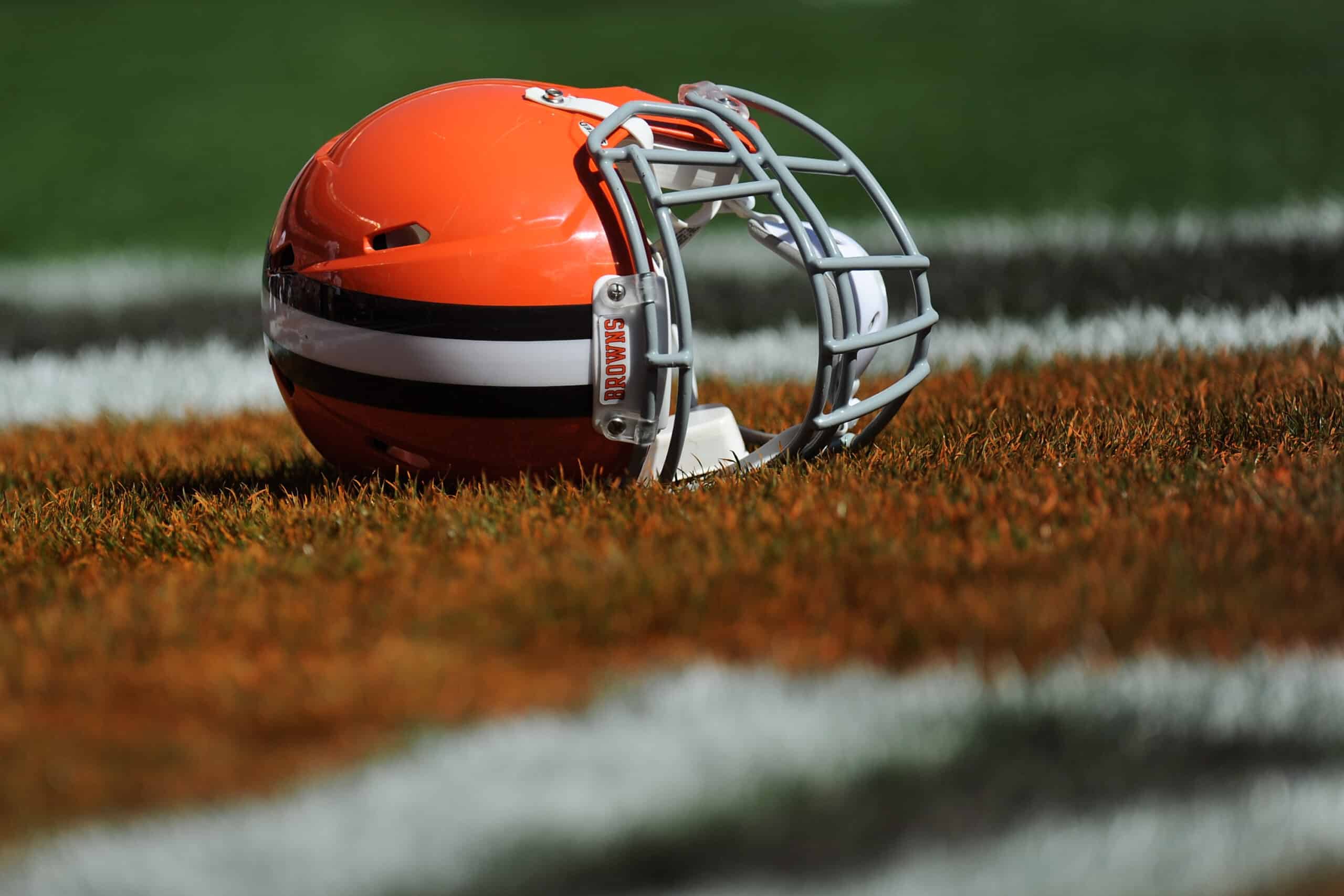 The trade deadline came and went this past Thursday, and it was a mostly quiet one for the Cleveland Browns.
With the exception of trading WR Donovan Peoples-Jones to the Detroit Lions, the Browns didn't make any other deals of note.
However, that didn't stop analysts, fans, and reporters from latching on to the narrative that Cleveland was looking to add a veteran quarterback to their roster.
The rumors are no doubt linked to the fact that starting quarterback Deshaun Watson has been dealing with a shoulder injury for the better part of the season.
It's an injury that has forced Watson to miss three complete games plus the better part of a fourth.
As such, deadline rumors were swirling that the Browns were hoping to add former quarterback and current backup for the Washington Commanders, Jacoby Brissett, to the team.
However, Browns insider Mary Kay Cabot put those rumors to rest with a Tweet on Saturday.
With Deshaun Watson on the mend, the #Browns never really considered #Commanders Jacoby Brissett or any other veteran backup QB; why no Chase Young, and more: #Browns Insider https://t.co/68ovHGYpNq

— Mary Kay Cabot (@MaryKayCabot) November 4, 2023
Brissett was with the Browns last year, and made 11 starts for the team as Watson missed time due to a suspension.
Therefore, if Cleveland was serious about wanting to add another quarterback to their roster, Brissett would have been the most likely candidate.
However, with Watson on the mend and expected to start today against the Arizona Cardinals, there was little point in making a trade for Brissett, unless the Browns expect Watson to miss additional time.
The fact that they chose not to acquire Brissett should be taken as a sign of the Browns' faith in Watson moving forward.