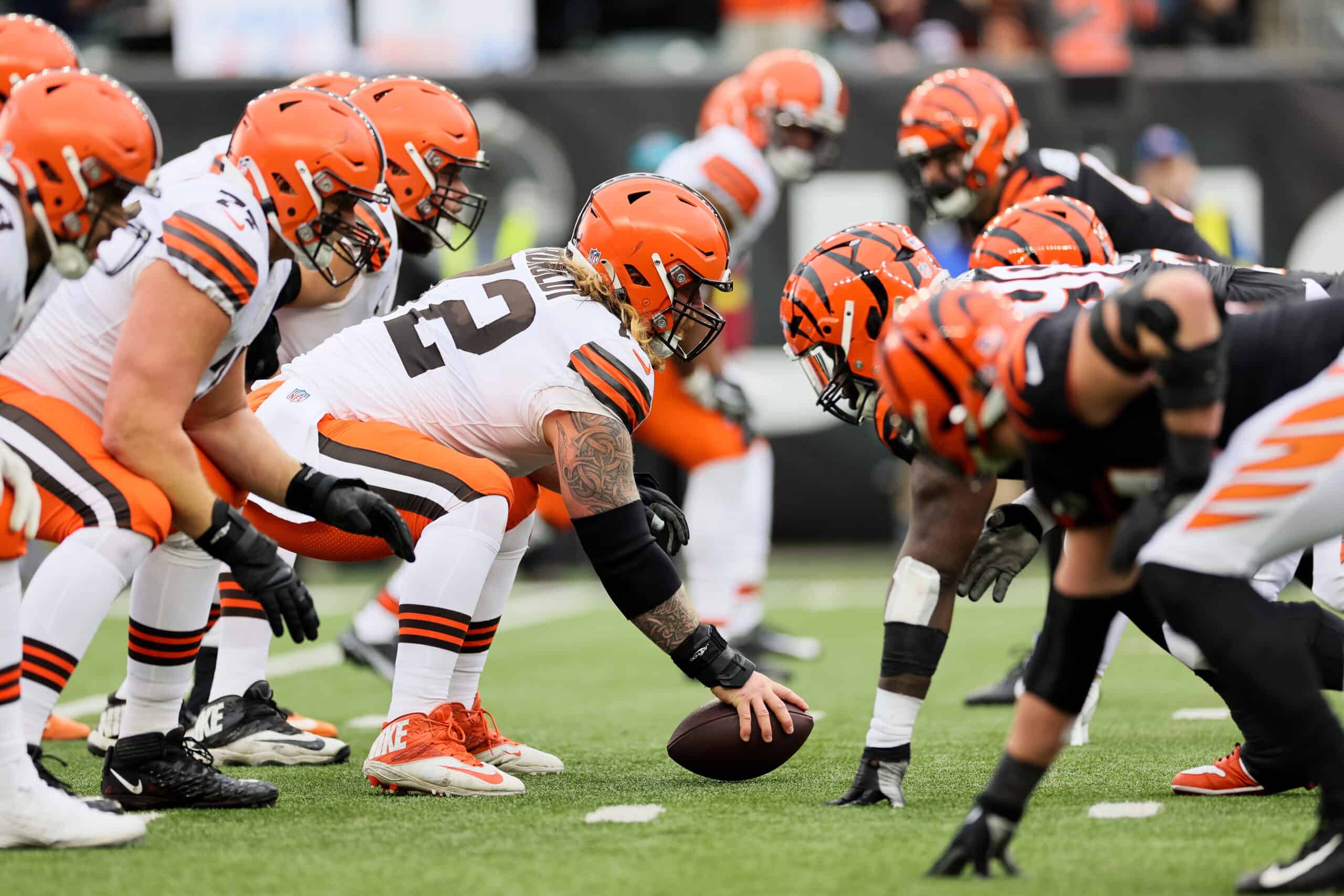 During the Tom Brady regime, the AFC was dominated by the New England Patriots.
Now, the NFL has more parity than ever before, with new teams making it to the Conference Championships each season.
Unfortunately for the Cleveland Browns, one of their divisional rivals has taken over as one of the best teams in the AFC, leaving the Browns in the dust.
Have #Bengals overtaken #Browns as Ohio's team? Since 1990:
Cincy has 7 division titles, 10 playoff appearances, 6 playoff victories & 1 Super Bowl appearance.
Cleveland 0 division titles, 3 playoff appearances, 2 playoff wins and what is this Super Bowl you speak of?

— Daryl Ruiter (@RuiterWrongFAN) January 24, 2023
The Cincinnati Bengals might have officially won over Ohio sports fans.
Now, don't hear this and get wholeheartedly discouraged, Browns fans.
The Bengals have found great success in the past few seasons, especially under the leadership of Joe Burrow.
Even though Burrow has certainly played his heart out, leading the Bengals to back-to-back AFC Championship Games, there is definite hope for the Browns moving forward.
Deshaun Watson should be an incredible asset for this team moving forward.
Sure, he was unable to play or practice for nearly two seasons, but, with a full offseason, training camp and preseason to get acclimated with the rest of the offense, with any luck, he will be able to return to his former glory of MVP-caliber play.
When on the field, Watson has proven that he is a top-five quarterback in the NFL.
If everything goes to plan, 2023 could very well be the year of the Browns.
Their defense is led by Myles Garrett and is set for upgrades in the offseason as well.
Overall, the Browns can move into 2023 with their heads high, and the hope that next season will be different.