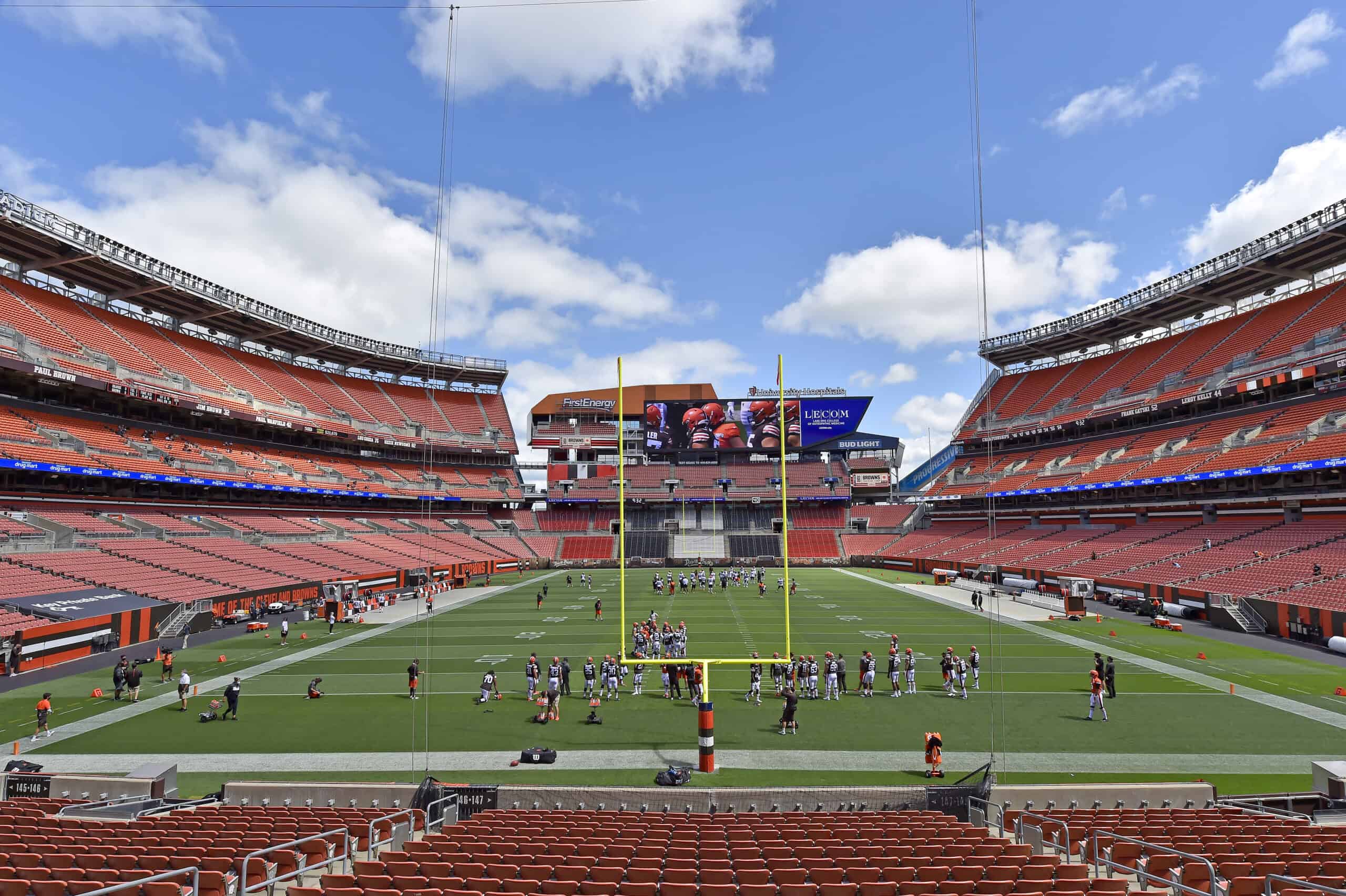 Former NFL special teamer Josh Cribbs is one of the most beloved former Cleveland Browns players, and for good reason.
He made three Pro Bowls during his time with the team, and he ended up paying it forward as a member of its coaching staff later on following his retirement in 2017.
The Browns have made some changes to Kevin Stefanski's coaching staff, which includes new special teams coordinator Raymond "Bubba" Ventrone, and Cribbs feels he will do well in his new role.
Will the #Browns special teams be better with Bubba Ventrone?

"That's my guy! If he's anything as a coach like he was as a player, they're in good hands."

–@JoshCribbs16https://t.co/7Wgafy7Yk5 pic.twitter.com/Dimkf19Kgw

— Bernie Kosar Show w/ Hanford Dixon (@BernieKosarShow) April 8, 2023
Cleveland had some struggles on special teams in 2022, ranking last in punt coverage, and there were specific times when special teams did poorly, such as in its Week 2 loss to the New York Jets when it blew a 13-point lead with less than two minutes left and failed to recover an onside kick during its collapse.
Placekicker Cade York started the year off well by hitting the game-winning field goal against the Carolina Panthers, but he finished the season with a field goal accuracy of just 75.0 percent.
Ventrone went undrafted out of college, and after starting his career with the New England Patriots for two seasons, he was a member of the Browns from 2009 to 2012, playing almost exclusively on special teams.
He was a teammate of Cribbs' during that time, so Cribbs, who himself wants to get back into coaching, would know if he has the qualities to get the job done.
Overall, Cleveland looks to be a legitimate playoff contender next season, and if its defense greatly improves, perhaps it could eventually find itself as a dark horse contender for a spot in the Super Bowl.