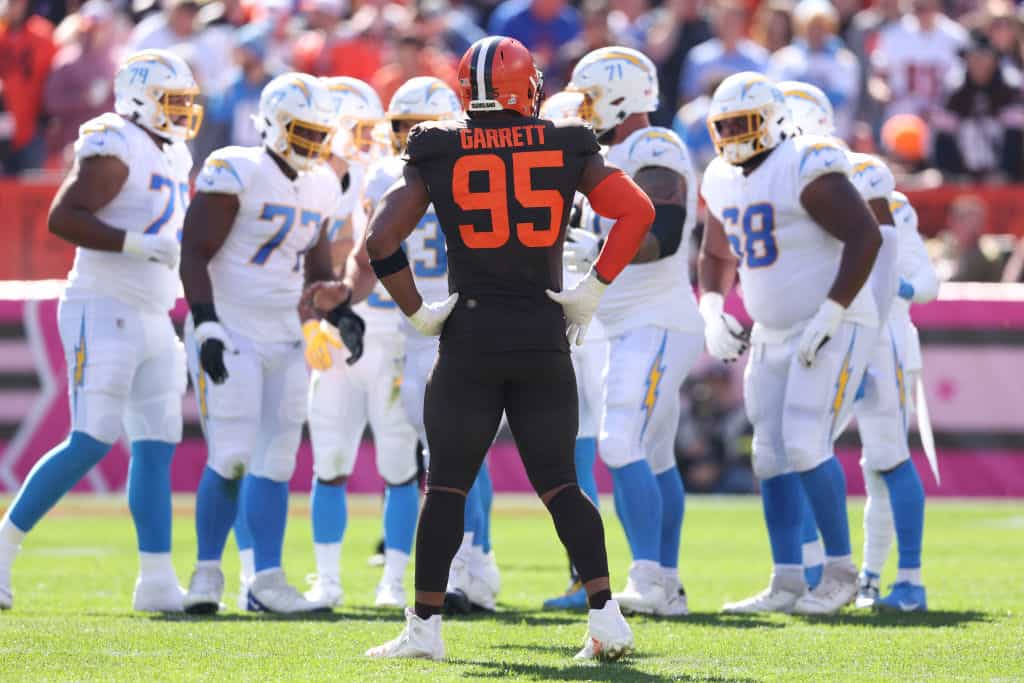 It's been a while since NFL fans and analysts viewed the Cleveland Browns as a legit Super Bowl contender.
It's hard to argue with that, though, as it seems like there has always been something holding the team back, whether it's poor coaching, bad QB play, or just some tough luck.
Notably, the Browns enter the season without many people actually giving them the nod, and understandably so.
The roster is going through a bit of a transition, and some don't know what to make of Deshaun Watson's play after he was away from the game for such a long time.
However, Browns analyst Nathan Zegura actually likes it better when the Browns are under the radar, just like this season.
In a recent appearance on ESPN Cleveland, Zegura explained how the Browns have often underperformed when they've been expected to contend, and they've exceeded expectations when they're expected to be bottom-feeders.
"Yeah, we are under the radar and it's a lot of prove it," – @NathanZegura on the national outlook of the #Browns.

Do you prefer the #Browns to be under the radar or have a lot of hype? pic.twitter.com/FX8Jh9GKGS

— ESPN Cleveland (@ESPNCleveland) April 6, 2023
Truth be told, it's hard to know what to expect from this team next season.
Kevin Stefanski sure earned the benefit of the doubt in his first year in charge of the team, but the past couple of seasons have been tough to watch at times, regardless of the QB carousel.
Watson has the potential to be one of the top-five quarterbacks in this league, and we know that could take any team a long way.
But whether he'll be able to go back to that former level after his long layoff remains to be seen.