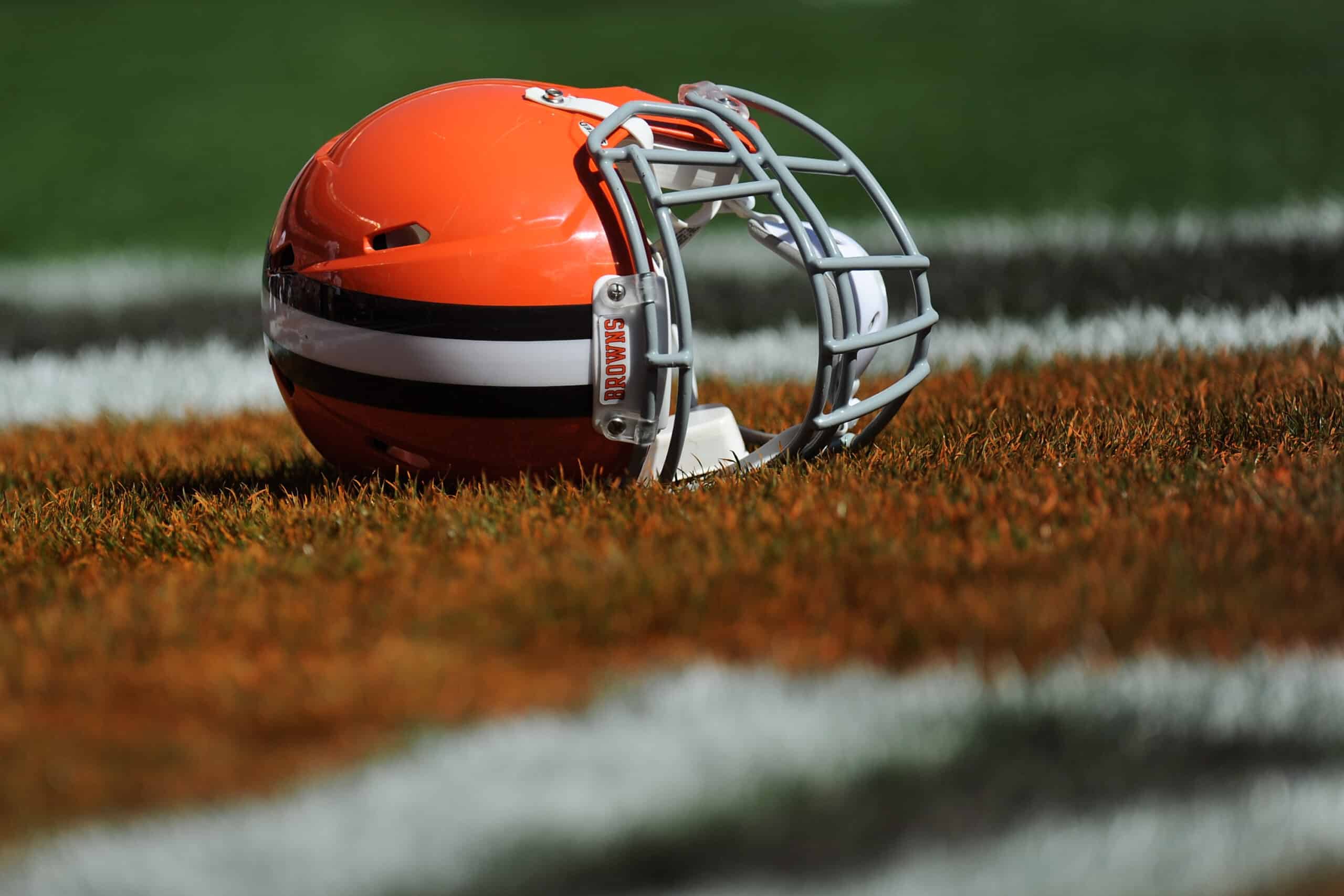 Back in the day, Josh Cribbs was one of the NFL's best special teamers, as he made a living by accumulating lots of yardage on punt and kick returns.
He spent most of his 10-year career with the Cleveland Browns, and he has three Pro Bowl nods and one All-Pro first-team selection to his name.
Now that he has been retired for six years, Cribbs told another Browns legend, the beloved Bernie Kosar, that he wants to become a coach.
Josh Cribbs wants to be an NFL head coach 👀

"Every time there's a coaching job come up, especially special teams, my name is always thrown in there… When I do coach, I'm definitely on that fast track to coordinator to head coach."

–@JoshCribbs16https://t.co/7Wgafy7qux pic.twitter.com/zPkJVovzxe

— Bernie Kosar Show w/ Hanford Dixon (@BernieKosarShow) March 31, 2023
Cribbs added that he wants to wait just long enough to become a coach in order to let go of the game emotionally enough to do as good of a job as he's capable of.
From 2005 to 2012, he was a feared punt and kick returner who led the NFL with 1,809 kick return yards and 30.7 yards per kick return in 2007 en route to his first Pro Bowl selection.
He had a very successful career even though he went undrafted in 2005 out of Kent State University.
His eight career touchdowns off kickoff returns is a league record, and he set another NFL record when he took back two kickoffs for at least 100 yards and a touchdown in the same game.
Once in a while, he would line up on offense as a wide receiver, and he logged 1,175 yards and seven touchdowns in the air in 136 career games.
Cribbs left the Browns in the 2013 offseason, and he wrapped up his career playing a season each with the New York Jets and Indianapolis Colts.
He spent some time in 2018 as a special teams coach for Cleveland.