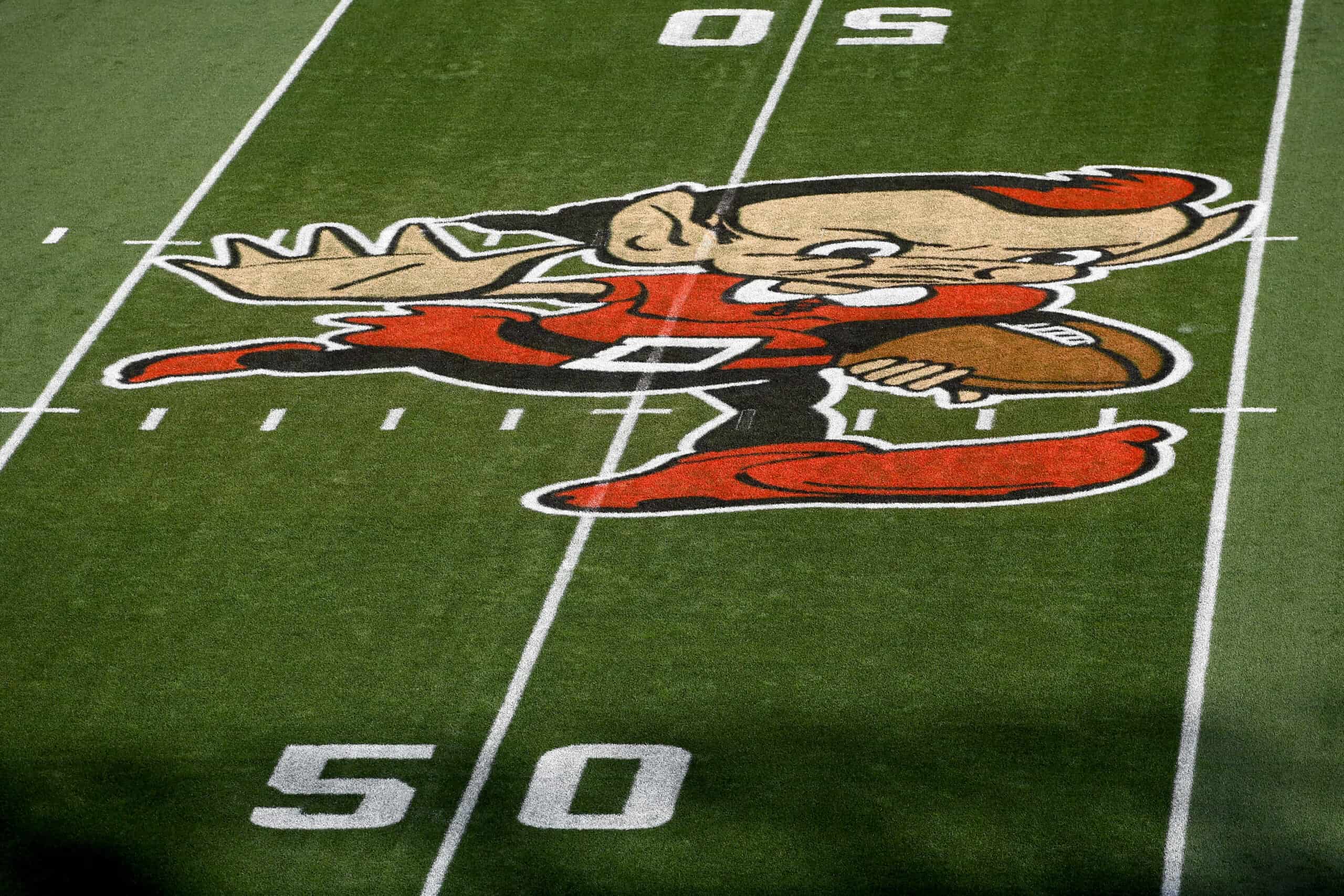 It is Thursday, January 12, 2023, and the Cleveland Browns are in off-season mode; however, the work continues.
A busy day in Berea headlines the Thursday edition of Browns Nation news and notes.
Jim Schwartz's Interview Is Done
Jim Schwartz interviewed on Wednesday for the defensive coordinator position.
Tony Grossi offers an interesting take on how he thinks the discussion at the interview went.
I imagine in his interview, Jim Schwartz would tell Browns: 'You're trying to win with those defensive tackles?' How Browns react will tell if he gets DC job.

— Tony Grossi (@TonyGrossi) January 11, 2023
Brian Flores is next up; his interview is scheduled for today.
CFL QB Nathan Rourke Works Out
Nathan Rouke, 24, had a scheduled workout in Berea on Wednesday.
He is a CFL quarterback whose name may sound familiar to astute Ohio sports fans because he played for Ohio University from 2017-2019.
Rourke was born in Canada and has played in the CFL for two seasons.
He had a breakout season in 2022 with the BC (British Columbia) Lions throwing 25 touchdowns and over 3,300 yards.
Rourke's younger brother Kurtis, 22, is the current quarterback of the Ohio Bobcats.
RIP Browns RB Charles White
Charles White passed away on Wednesday from liver cancer.
He was 64 years old.
White won the 1979 Heisman Trophy and was the 27th overall pick of the Browns in the 1980 NFL Draft.
He played four seasons with the Browns before joining the Los Angeles Rams.
White had nine career touchdowns and 942 yards in his Browns career.
RIP Charles White
1979 Heisman trophy winner
1980 #Browns 1st Rd pick pic.twitter.com/Cft52gYoiq

— kell (@kellkill1) January 12, 2023
He was never able to fully replicate his college success in the NFL.
White was inducted into the College Football Hall of Fame in 1996.
Happy Thursday Browns fans!