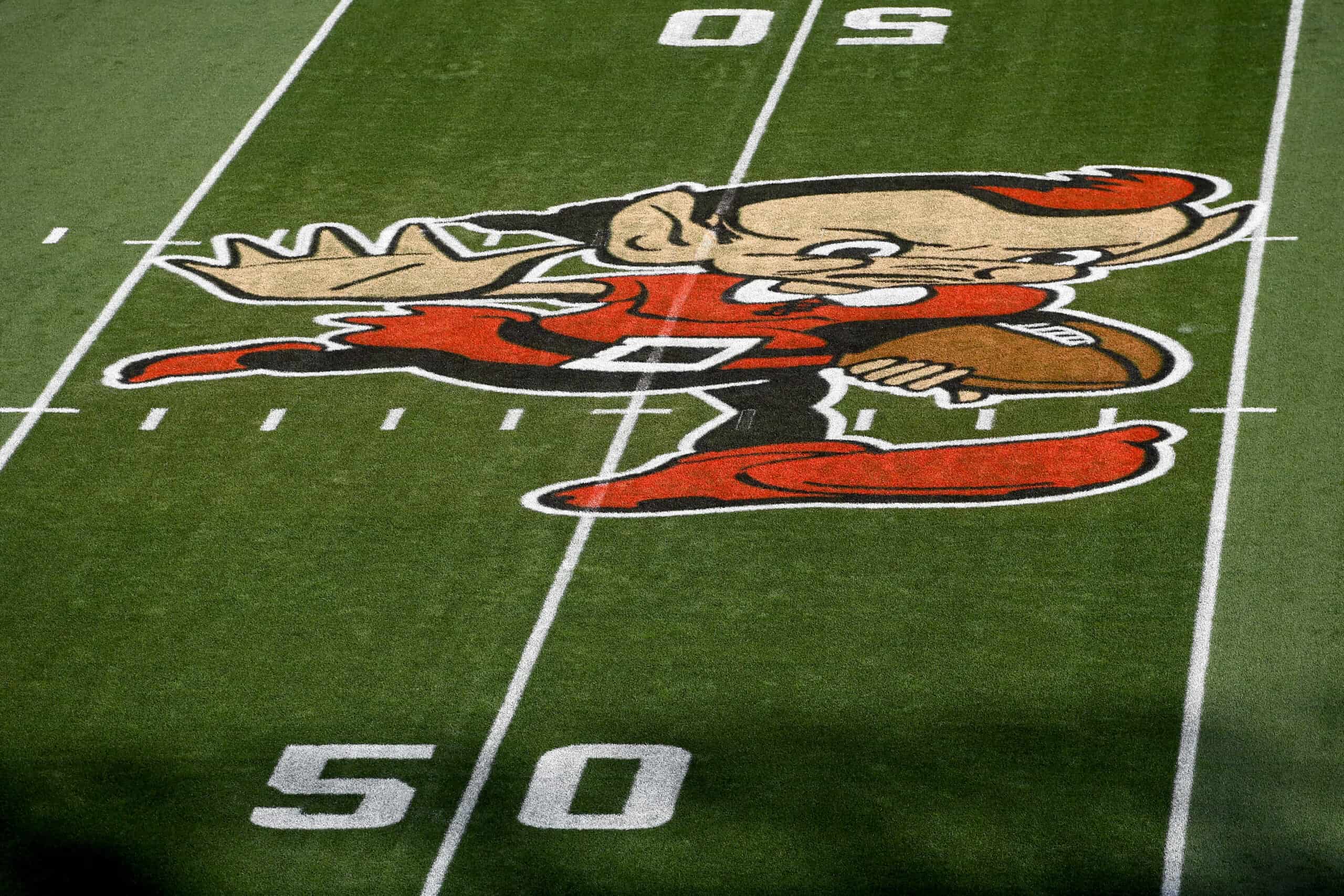 It is Monday, January 2, 2023, and the Cleveland Browns are celebrating Victory Monday by virtue of their 24-10 win over the Washington Commanders on Sunday afternoon.
And as an added bonus, the Browns are undefeated this year.
A #victorymonday and the #Browns are undefeated in 2023!

— 🏴‍☠️Just a Jim Run the Ball Bob (@csusme) January 2, 2023
You may not think that is a big deal, but remember how the Browns started 2022 with that horrible January 3 loss to Pittsburgh on Monday Night Football.
TJ WATT LEADS THE STEELERS WITH 4 SACKS IN THEIR 26-14 WIN AGAINST THE BROWNS!!#NFL #Pitssburgh #Cleveland #Steelers #Browns #TJWatt #BigBen #BakerMayfield #football pic.twitter.com/X2pVmzLHZU

— Up The Score Podcast (@OfficialUTSPod) January 4, 2022
In comparison, things are looking up.
Here is your Monday edition of Browns Nation news and notes.
A Grant Delpit Appreciation Post
Lost in the defensive woes of the 2022 Browns is the fact that Grant Delpit has upped his game and is balling in recent weeks.
One encouraging sign for the #Browns defense is that S Grant Delpit continues to put together solid performances. The third year pro is really starting to become a force on this defense. pic.twitter.com/ZpnvMIUQZB

— Tyler Johnson (@T_johnson_TJ) December 30, 2022
Though Delpit has been with the Browns since 2020, his rookie year was lost due to a torn Achilles in training camp.
In his second actual season of play, Delpit has 71 solo tackles, 4 tackles for a loss, and 4 interceptions.
He will enter the 4th and final year of his rookie contract in 2023.
Could the Browns consider re-signing him in the offseason given his 2022 turnaround?
Josh Gordon Is Reviving His Career In XFL
If your 2023 bingo card included a Josh Gordon return to football, you are in luck.
Gordon is set to join the Seattle Sea Dragons.
Another big name goes to the #XFL: The Seattle Sea Dragons have selected Josh Gordon in the supplemental draft. He will join Ben DiNucci and other NFL alumni in Seattle, which is developing into a very compelling scene for the XFL. pic.twitter.com/nLN7jN8rxQ

— James Larsen (@JamesLarsenMI) January 1, 2023
Gordon is 31 years old and was on the Tennessee Titans roster in September.
He appeared in two games for the Titans.
During his checkered NFL career, Gordon played in 77 career games and had 252 catches for 4,284 yards and 21 touchdowns.
The next major domino to fall in XFL 2023's agenda will be their team and TV schedule. But until the Vegas Vipers officially announce a playing home. The entire league is in a holding pattern.  https://t.co/aT8ndjDebu #XFL #CFL via @ByMikeMitchell

— CFL News (@CFL_News) December 29, 2022
The XFL had their draft, but the team and television schedules are pending.
Happy Victory Monday Browns fans!