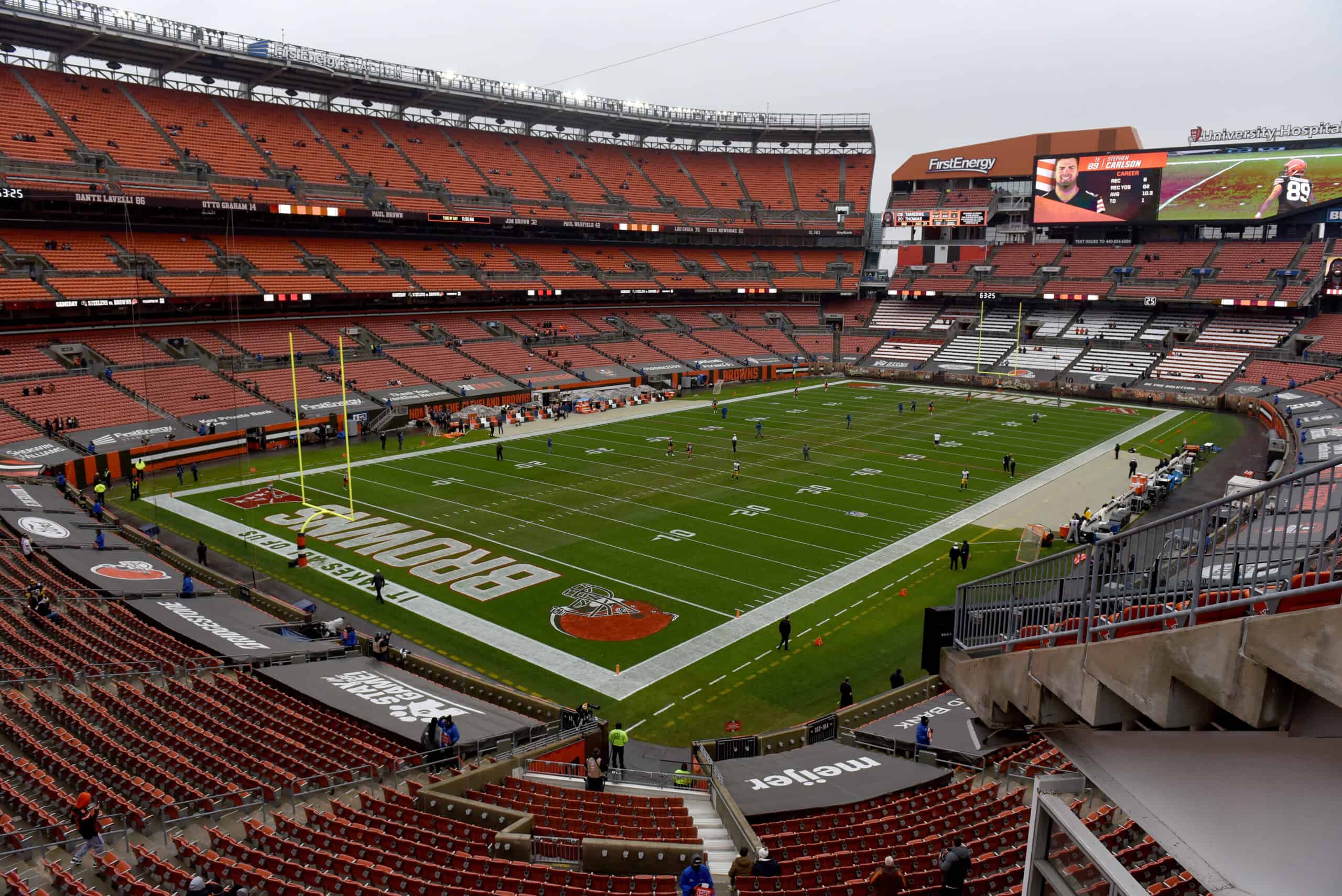 The Cleveland Browns are 6-6 and in third place in the AFC North.
They finished the month of November with a 2-2 record.
Hanging around .500 is not going to get it done in the NFL so hopefully this bye week helps the team make necessary adjustments to be competitive down the stretch.
Here are the Browns Nation news and notes for December 1, 2021.
1. Stefanski's Sophomore Slump
Coach Stefanski's performance has been more closely scrutinized with the challenges of 2021.
Because he is the reigning NFL Coach of the Year, it is easy to forget that he is in his second year as an NFL head coach.
Growing pains and a learning curve are still issues in the second season.
Kevin Stefanski was the NFL's Coach of the Year last year. And deservedly-so. He was wonderful…There are always growing pains in year-two, players and coaches alike. But the offensive regression and total lack of discipline is STAGGERING in week 12. #Browns

— Jon Doss (@JonDoss) November 29, 2021
2. Pro Bowl Voting
Voting for the 2022 Pro Bowl is in full swing.
The 17 game regular season has impacted the date of the Pro Bowl.
This season's Pro Bowl will be held on February 6, 2022 at Allegiant Stadium, the home of the Las Vegas Raiders.
(The Super Bowl is the following Sunday on February 13.)
There is still time to vote for your favorite Browns on the NFL website.
The voter must create or already have an account on NFL.com to vote.
As of November 24, Myles Garrett was among the top five players (all positions) in votes collected.
After one week… the top five players in the 2022 #ProBowlVote! 👍👍👍👍👍👍👍👍👍👍👍👍👍👍👍👍👍👍👍👍👍👍👍👍

Vote for the #ProBowl HERE: https://t.co/mTmbeLSeyl 👍👍👍👍👍👍👍👍👍👍👍👍👍👍👍👍👍👍👍👍👍👍👍👍 pic.twitter.com/yMgelQu1Mc

— ♑KD314♑ (@kendell_m) November 24, 2021
3. Rashard Higgins
Kevin Stefanski said Rashard Higgins didn't play vs the Ravens because he did not play special teams. What a damning accusation. It also says something about the state of the team when a struggling offense won't play a receiver despite injuries and playmaking concerns. #Browns

— Eddie Kilroy (@eddiekilroyjr) November 29, 2021
The decision not to play Higgins on Sunday night was an odd one.
Higgins was inactive for the Ravens game.
Ja'Marcus Bradley was activated instead, and Coach Stefanski said there were a variety of factors, but special teams played a role in the decision.
"The inactives, it is a puzzle that you work on each week based on who you think you need, and special teams factors majorly into that."
It is not totally clear what Higgins' role is on this team especially with OBJ gone as well as Landry, Peoples-Jones, Schwartz, and Felton out at different points this season.