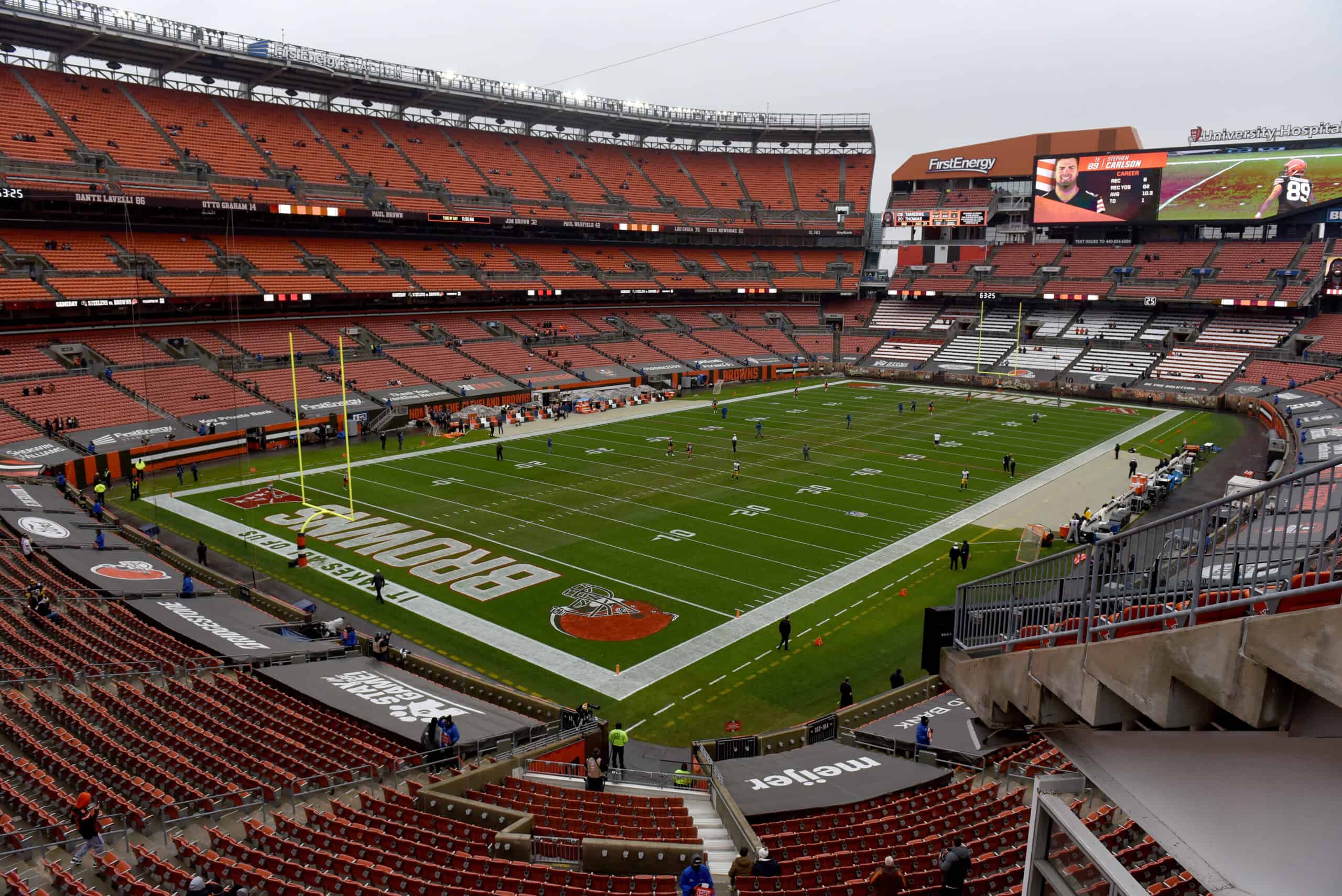 It is Saturday, February 26, 2022, and the Cleveland Browns coaching staff and front office are preparing for next week's 2022 NFL Combine which will increase the discussions of players the team should be focusing on for the upcoming draft.
Here is the Saturday edition of the Browns Nation news and notes.
1. JOK Preparing For A Big Year 2
There has been a lot of talk about what went wrong in 2021.
However, there are some positive stories, and one of those centers around rookie linebacker Jeremiah Owusu-Koramoah.
Regarding JOK, Pro Football Focus's Mike Renner said this:
"Jeremiah Owusu-Koramoach looks primed to take the leap from nice rookie to full-blown difference-maker in 2022."
JOK is primed to breakout in Year 2 pic.twitter.com/v26ggfwkZD

— PFF (@PFF) February 25, 2022
In 14 games, 10 of which were starts, Owusu-Koramoah had 49 solo tackles, 27 tackle assists, 4 quarterback hits, 3 tackles for a loss, and 1.5 sacks.
The only thing that stopped him in 2021 was a high ankle sprain that sent him to injured reserve forcing him to miss 3 games.
2. 10 Former Browns Roster Members Drafted In USFL
As previously reported, former Browns quarterback Kyle Lauletta is now a member of the USFL's Pittsburgh Maulers.
Lauletta is one of 10 former Browns players drafted in last week's USFL draft.
He is the only quarterback.
The other nine players are either cornerbacks, linebackers, or wide receivers.
The cornerbacks are:
James Houston
Howard Wilson
Channing Stribling
Linebackers include:
The wide receivers are:
Ironically, the majority of the USFL draft picks have no previous professional experience.
Only 70 of the players drafted have NFL experience though time on a team's practice squad does not count.
Pro experience of the draft picks.

You had to play in real games in these leagues, so offseason/practice squad tenures don't count.

Also, the total amount adds up to more than the 279 selections because some guys played in multiple leagues. pic.twitter.com/KV9iLRCnkr

— USFL Stats (@USFLStats) February 25, 2022
3. Saturday Humor Laced With Reality
Every Cleveland Brown fan can identify with this hilarious TikTok video.
Check it out.
The most accurate TikTok of all time. #Browns pic.twitter.com/bCivwZ9n6z

— Katelin (@KatelinKnowsCLE) February 26, 2022
February is coming to a close so perhaps some of the bitter feelings of the 2021 season and Super Bowl will be replaced with anticipation for the draft and positive vibes for the 2022 season.
Happy Saturday Browns Fans!