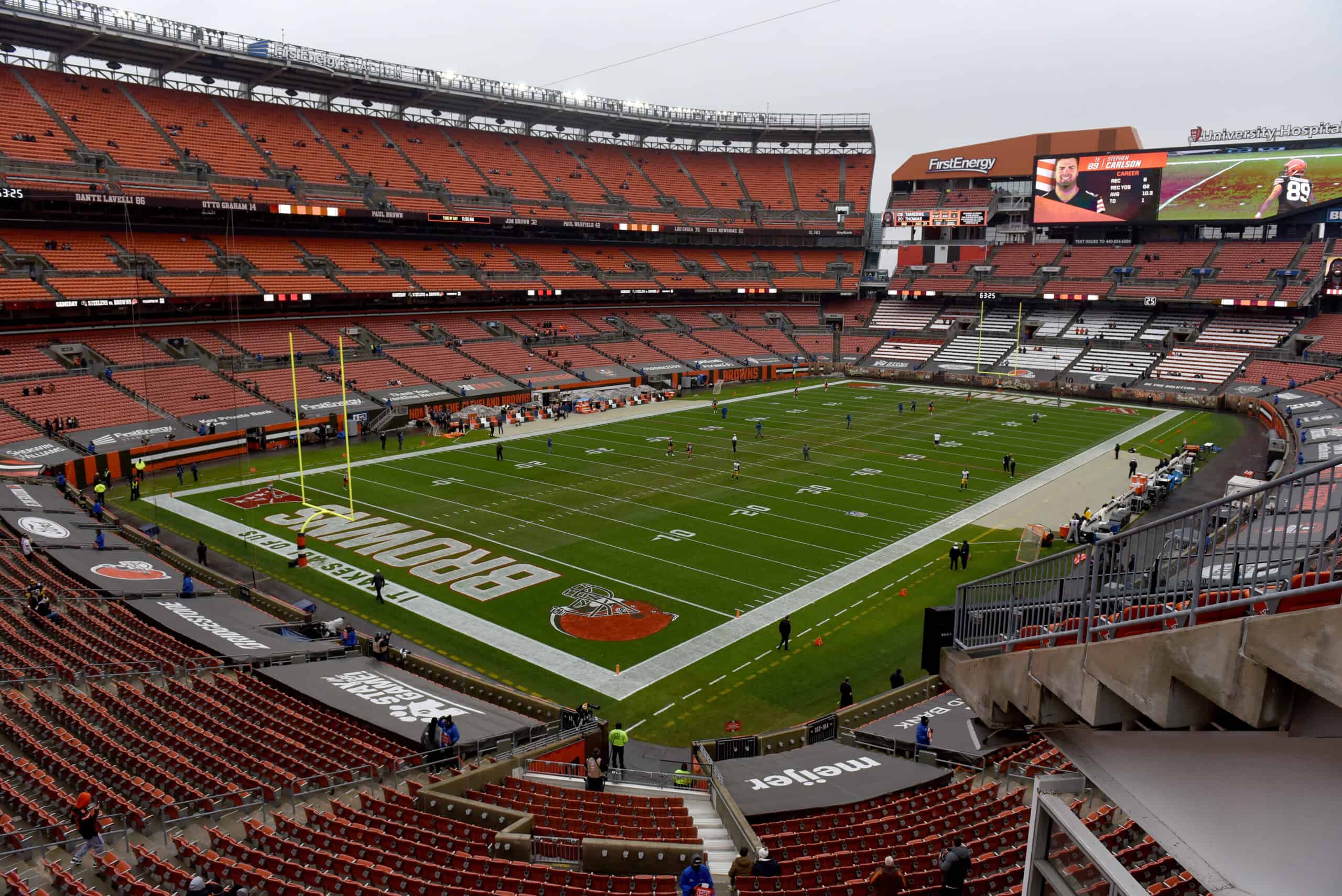 On Wednesday, March 23, 2022, the Cleveland Browns are far from resolving their situation at quarterback.
The only definitive moves made were to trade Case Keenum to Buffalo and sign free agent Jacoby Brissett.
That is significant because the QB2 could definitely see significant playing time if Deshaun Watson is suspended.
Here are the Browns Nation news and notes for Wednesday.
1. Mayfield Mayhem
Baker Mayfield remains in limbo on where his future will take him beyond Cleveland.
He was the 29th quarterback of the Browns since 1999.
Cleveland…QB graveyard. #Browns pic.twitter.com/aeqDAUgXHW

— Dave Stewart (@daveystew20) March 23, 2022
Joe Thomas talked about Mayfield's tenure in Cleveland.
He highlights the good, bad, and ugly.
Thomas underscores how emotional Mayfield can be, and how that does not mesh well with the calculated and robotic demeanors of Kevin Stefanski and Andrew Berry.
Joe Thomas (@JoeThomas73) discusses why he thinks the #Browns ultimately decided to move on from Baker Mayfield… #NFL

For Joe's full appearance: https://t.co/X6sJwtaBBK pic.twitter.com/MyEnZZaIs6

— Dan Patrick Show (@dpshow) March 22, 2022
2. Watson Press Conference
For those watching Matt Ryan's press conference in Indianapolis yesterday and wondering when Watson's is going to be in Cleveland, there are varying accounts of when that will happen.
Matt Ryan was traded after Watson! When will we see Watson hold up his jersey in Cleveland? #Browns #WeBack #DawgPound

— ♠️👑𝔻𝔼𝔼👑♠️ (@7StarStunna) March 23, 2022
After all, Ryan's trade was completed days after Watson's, yet his press conference already occurred.
The Browns waited two days after the Watson trade to make the official announcement; whereas, the Texans announced it immediately.
As Dan Patrick pointed out on Monday, their announcement came out during the heat of March Madness action on a Sunday afternoon.
According to Mike Florio, the press conference "will happen at some point".
There has yet to be a confirmed date or time for it.
3. How About A Kicker?
#Browns Twitter has been an interesting place these days.
Heading back into #Browns Twitter today. pic.twitter.com/PxPQoKFvoX

— Artist Formerly Known As Whoopty-Hell (@FanoftheLand13) March 23, 2022
However, one person accurately mentioned that the Browns still need a kicker.
The quarterback issues should not distract from the other glaring needs on this roster, and there are several notable ones.
#Browns still need a real actual good kicker. Also another need to make a few more moves. @browns front off. Let's get some positive signing on the board. Let's get some things to cheer about again.

— nick west (@nickwest14) March 23, 2022
Hopefully, today brings some good news on the roster front, like the re-signing of Jadeveon Clowney!
Have a good day Browns fans!