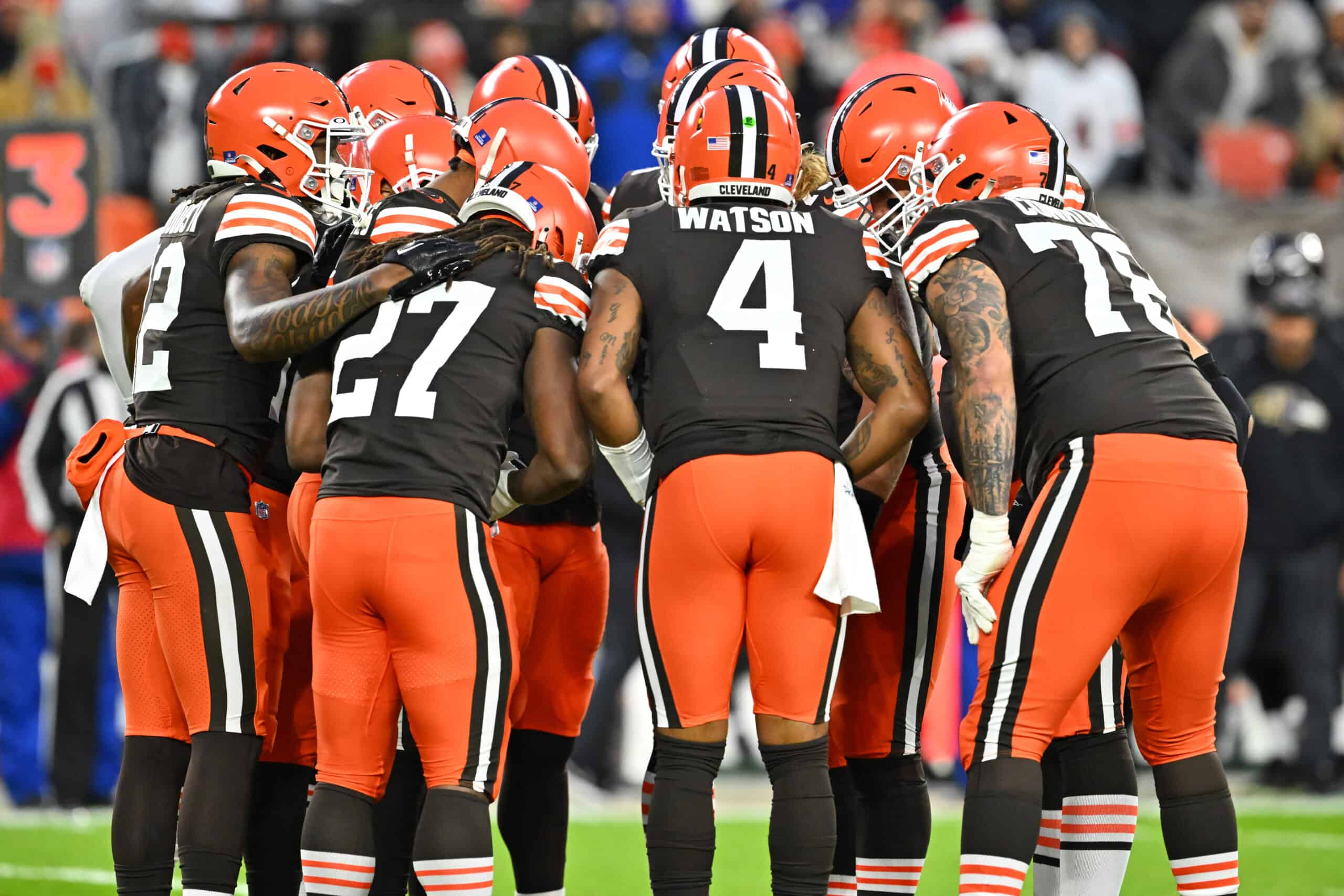 Kevin Stefanski built a whole new offensive scheme for his new franchise quarterback.
And Cleveland Browns fans know a lot is riding on how Deshaun Watson runs the new attack.
Watson believes he is back at football speed physically and mentally, and his arm appears rust-free.
But offensive coordinator Alex Van Pelt told WEWS' Camryn Justice there's something more important than all that.
#Browns OC Alex Van Pelt on Deshaun Watson's leadership: "I think he loves football and that's evident…the little things he does on the side…I think you can follow a leader like that."

— Camryn Justice (@camijustice) September 7, 2023
Van Pelt took note that Watson's love of football is evident again on the football field.
And when you know somebody loves the game, Van Pelt says, "I think you can follow a leader like that."
Watson's renewed enthusiasm and dedication have been evident throughout the preseason.
It looks like he's moved past the off-field turmoil that distracted him the past two seasons
Watson has not only said all the right things since the end of last season.
He's also done all the right things as far as engaging with teammates and fans.
Cleveland's new franchise player stayed in Cleveland during the offseason, except for when he was flying with his teammates for impromptu practices and workouts.
Deshaun Watson says he's not interested in any talk about getting back to his 2019/20 levels in Houston. He says he's aiming to be even better than that this season. "And I know I can be…" #Browns

— Jake Trotter (@Jake_Trotter) September 6, 2023
He told reporters he is uninterested in being the same quarterback he was in Houston.
Instead, he wants to be an even better quarterback than the one who won a passing title in 2020.
And he wants to give Browns fans reason to be confident in him and the team.
Watson can get off to a good start if the Browns take it to the Bengals on Sunday.