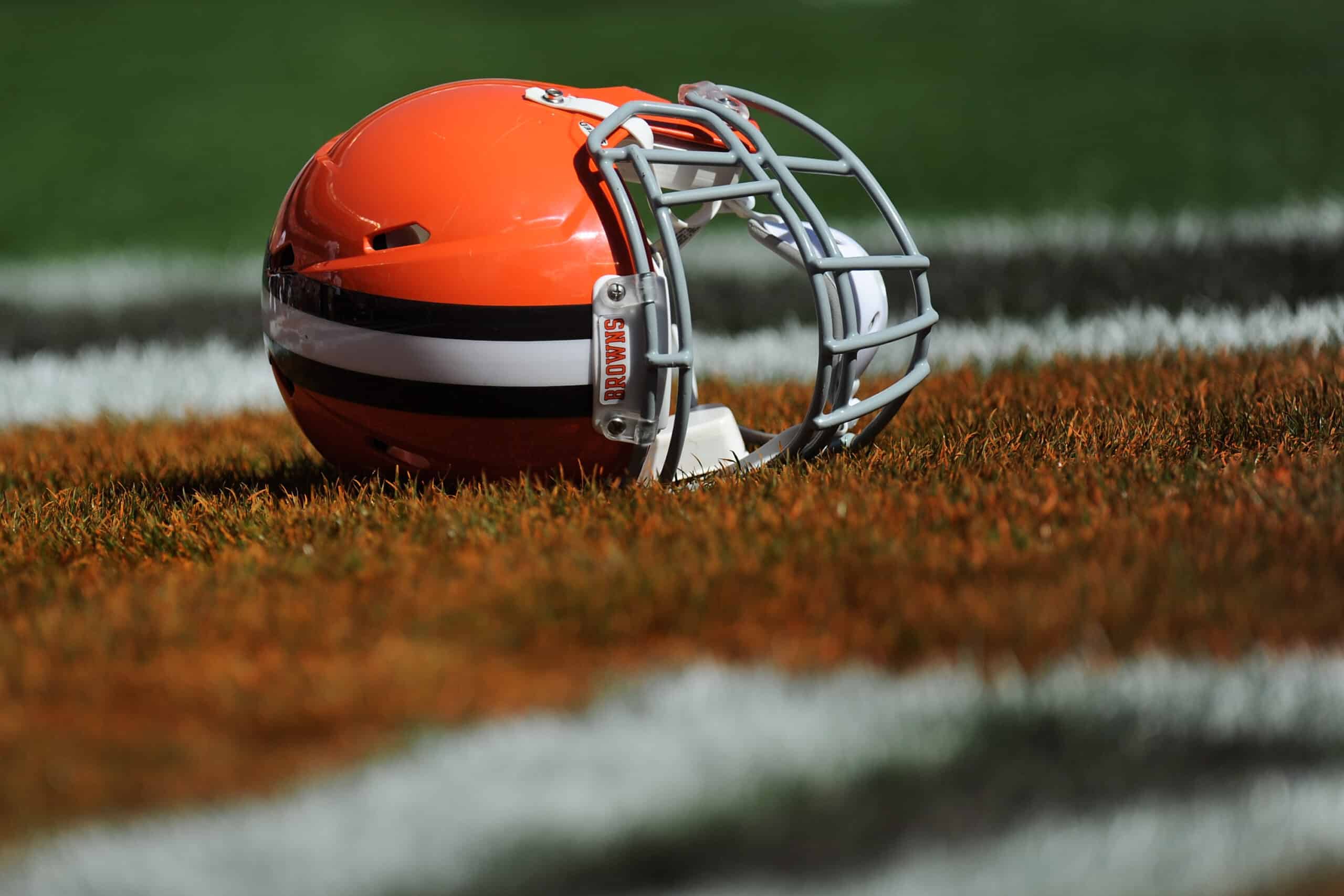 Few tight ends around the league wow you with their athleticism quite like David Njoku.
Cleveland Browns fans have been waiting for him to become the consistent offensive threat many thought he would be.
Now, one coach is ready to see him take that next step.
Browns offensive coordinator Alex Van Pelt spoke to the media on Thursday about Njoku.
Reporter Scott Petrak shared what the coach had to say.
#Browns OC Alex Van Pelt on TE David Njoku: He's continued to grow. In fourth year in system, so his knowledge has grown. He's a good route runner, has improved catching and is one of best blockers in league.

— Scott Petrak ct (@ScottPetrak) September 7, 2023
Could this be a year where Njoku pieces everything together?
Given the coaching turnover and constant schematic changes, it's been tough for Cleveland tight ends to sustain success.
Some continuity, as Van Pelt points out, will serve Njoku well.
It's year four with Stefanski's offense.
There are no more surprises.
As Van Pelt notes, Njoku's knowledge has grown.
That's never a bad thing when a guy gets smarter on the field.
Last season, Njoku recorded a career-high catch percentage of 72.5% per Pro Football Focus.
Early in his career, easy dropped passes plagued him.
That issue seems to be gone with Njoku's improved catching ability that Van Pelt talks about in his quote.
It's also nice to see Van Pelt call Njoku one of the best blockers in the league.
Exaggeration or not, that kind of confidence from your offensive coordinator never hurts.
That can help keep Njoku on the field more often, even in obvious run situations.
A tight end's ability to catch the ball when called upon to do so, while also being a formidable blocker, can make or break their career.
It seems Njoku is moving in the right direction in both departments.
Njoku has taken a step forward every season under Stefanski.
If that trend continues, like Van Pelt seems to think it will, 2023 could be a monster season for Njoku.