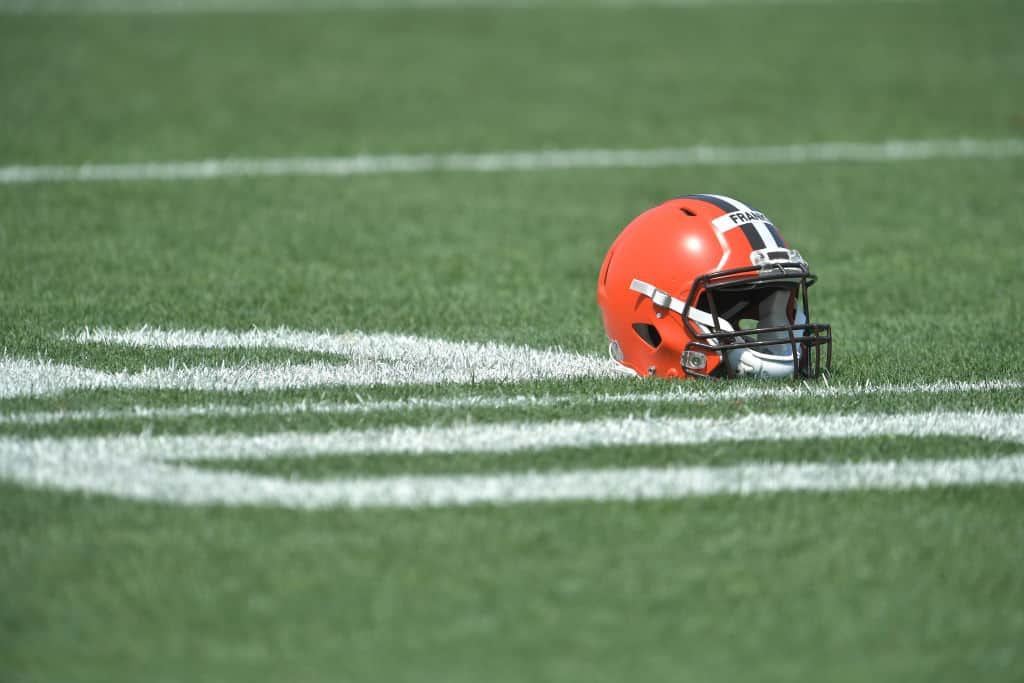 The Cleveland Browns cannot keep linebackers healthy in 2022.
Even as the season nears its conclusion, we learn that another linebacker is lost for the final two games.
26-year-old Jordan Kunaszyk was placed on injured reserve on Saturday.
We have signed LB Tae Davis to the active roster, placed LB Jordan Kunaszyk on IR and made other roster moves

— Cleveland Browns (@Browns) December 31, 2022
Kunaszyk has a hand injury, but it is unclear when it occurred because he was not on the injury report this week.
Jordan Kunaszyk In 2022
Jordan Kunaszyk appeared in every Browns game this season.
In Weeks 15 and 16, he was a starter who recorded three solo tackles.
Beyond that, he played mainly on special teams.
Ironically Kunaszyk came to Cleveland from the Washington Commanders in 2022.
He spent the past two seasons (2020 and 2021) with the Commanders and now will not get to face his former team.
Tae Davis Is Elevated
Tae Davis is elevated from the practice squad in Kunaszyk's absence.
Davis has been in the NFL for four seasons and joined the Browns' practice squad on November 29.
He will be wearing number 56 in Sunday's game.
Too Many Linebackers Lost
Among the 2022 season's themes will be the injuries that have wiped out the Browns' linebackers room.
Anthony Walker Jr., Jacob Phillips, Sione Takitaki, and Jeremiah Owusu-Koramoah were the previous linebackers who suffered season-ending injuries.
This is a position group that needs to be bigger, stronger, and healthier in 2023 so the Browns have big decisions to make especially with Walker and Takitaki who will hit free agency in the 2023 offseason.
There is also uncertainty as to whether JOK's foot injury will require offseason surgery which would require a more extensive recovery.