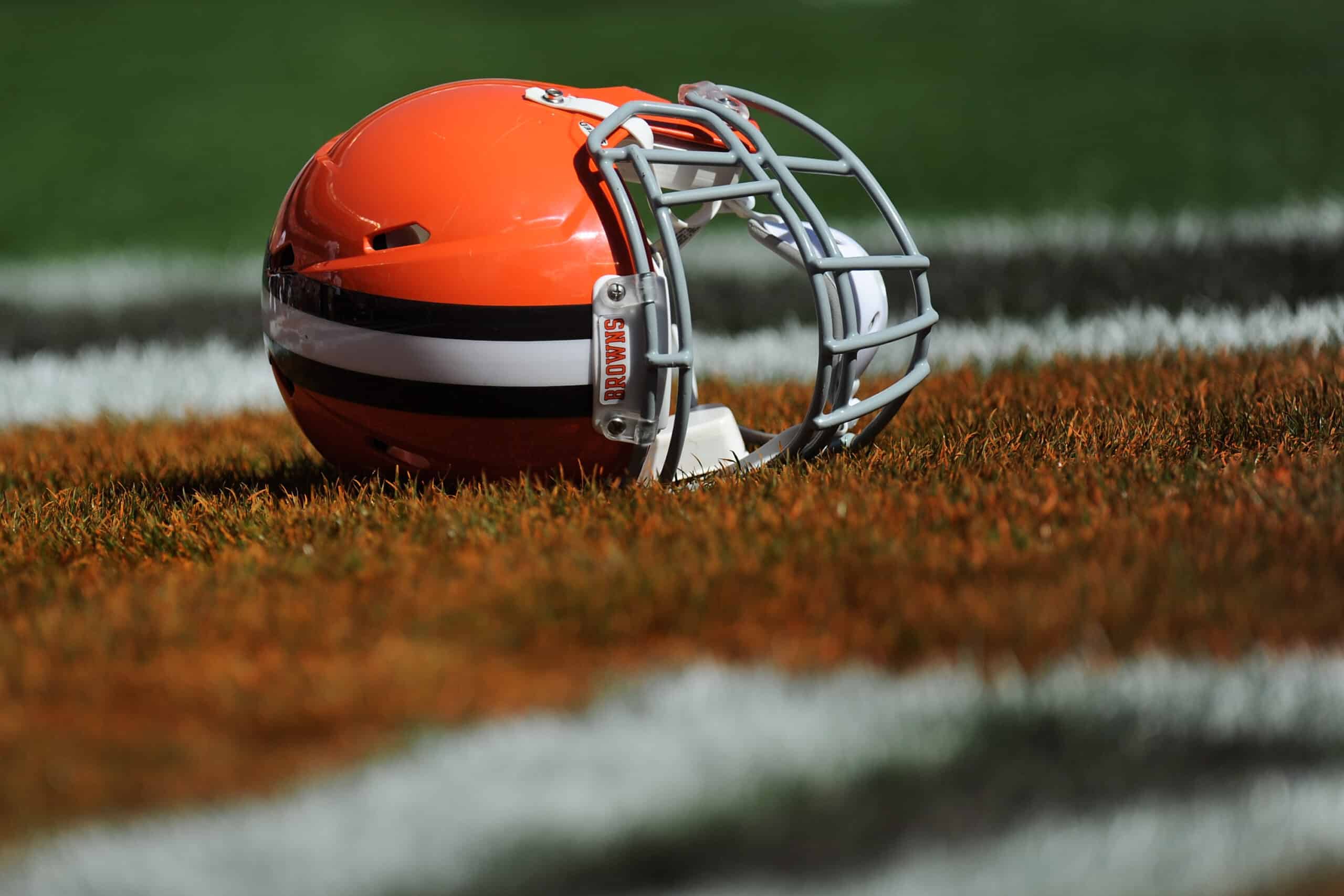 The Houston Texans have signed former Browns rusher Chase Winovich after just one season.
The former Michigan and New England Patriots standout will now play for his third team in as many years.
And even though his brief stint in Cleveland was marked with an injury, he was still thankful to the fans on social media.
I don't owe my twitter family and supporters anything but the truth – I whole heartedly loved Cleveland and my teammates there so much.

Thank you to whole @Browns org – the Haslam family, management, and all the coaches for believing me and for all the love and opportunities!

— Chase Winovich (@Wino) March 13, 2023
Winovich was only able to make eight appearances (2 starts) for Kevin Stefanski's team.
He logged 20 tackles (14 solo) and one sack, and was unable to shake off the injury woes that haunted him during his final year with the Patriots as well.
However, Winovich was one of the most disruptive defensive forces in the league during his first two seasons, so Browns fans always hoped that he would be back and fulfill his true potential.
Winovich started all 16 games in his rookie season, combining for 26 tackles with 5.5 sacks.
He later committed to a new defensive scheme, bulking up and adding nearly 15 pounds to try and live up to the expectations in Cleveland, but to no avail.
Now, he's expected to try and bring his career back from the ground with a defensive mastermind like DeMeco Ryans and the Texans.
Hopefully, he'll be back to full strength and showcase his skills at his fullest, as the game is always better when guys like him are on the gridiron.
We just hope he's not at his best when he faces his former team.