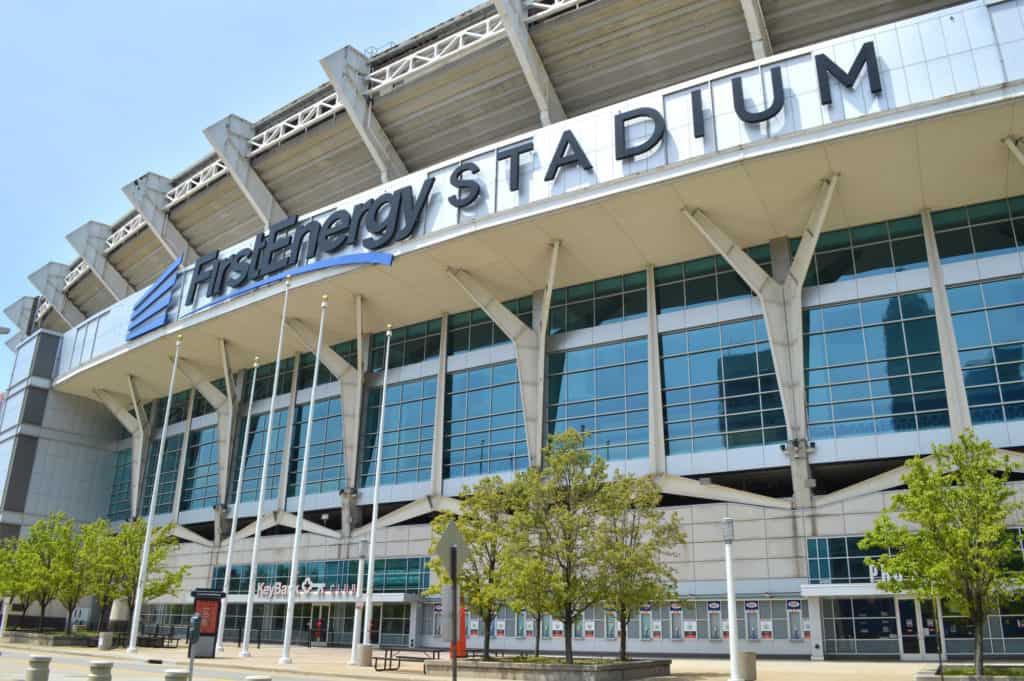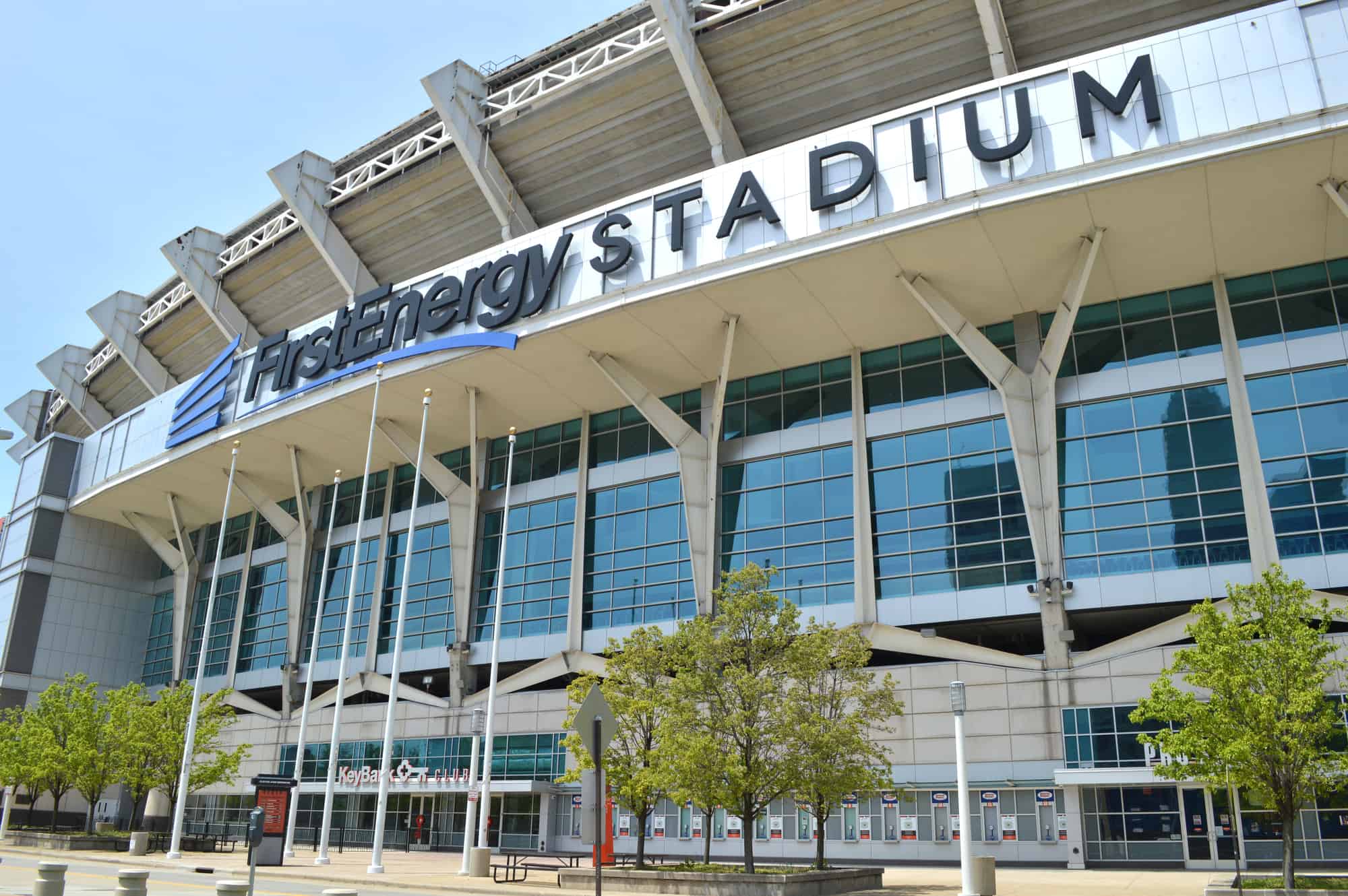 The Cleveland Browns are working extensively to figure out ways to invite Browns fans to home games during the 2020 NFL Season.
Recently, the team revealed its overall plan.
We've detailed our FirstEnergy Stadium Responsible Restart Plan in a letter to season ticket members

Details » https://t.co/HSarHnOjCO pic.twitter.com/hpVyeS1P93

— Cleveland Browns (@Browns) August 26, 2020
The plan is extremely detailed and is subject to Governor DeWine's approval.
Suffice it to say, if fans are allowed in the stadium, it will not be the raucous Dawg Pound environment they have experienced before.
"Browns proposed plan for fans at FirstEnergy Stadium: Tickets in pods, stadium in quadrants, masks and no tailgating"

Tailgating is the only good reason to go to a Brown's game. Went to every home opener but 1 between '99 and '12 & by halftime I regretted leaving the muni lot.

— Roger Dorn (@RogerDo14086708) August 26, 2020
Here are a few takeaways from the plan.
1. The number of fans is still to be determined.
15% capacity is the state-mandated capacity for outdoor events.
However, the Browns petitioned the state to allow 20% inside FirstEnergy Stadium.
At full capacity, the stadium holds 67,895 fans.
With 15% capacity, that is 10,184; at 20%, it is 13,579.
2. Stadium will be color-coded for entrance and exit purposes.
The stadium will have be divided into four color-coded quadrants with an assigned gate.
Red is University Hospital.
Blue is Meijer.
Green is Fifth Third Bank.
Yellow is Cree Lighting.
The color coding is for safe and social distance entrance and exit to the stadium.
Spectators are also limited to movement to concessions, restrooms, and other vending areas within their color-coded quadrant.
3. Practically every process you can think of will be social distanced.
Security checkpoints will be situated apart from one another.
Signage for traffic flow inside the stadium will demonstrate social distancing so fans do not cluster.
Concession areas are investigating potential pre-ordering and payment on the Browns Mobile App.
Cashless transactions will be the norm.
Game and parking pass tickets will be paperless.
4. Isolation areas will also be assigned.
Proof that the Browns are leaving nothing to chance are the established isolation areas.
In the event, a spectator or staff member gets sick or develops symptoms during the game, they will be taken to an assigned isolation area.
5. Pod seating is the plan.
If you have a kid attending in-person school, you are already living with this pod seating concept.
Basically, fans will be seated with pods (number within the pod is to be determined) of people.
Family members or people who know one another will be assigned in pods together.
6. All other COVID-19 protocols you can think of are included too.
Health screenings, temperature checks, and hand sanitizing will be the norm for the 2020 season.
Mask wearing is required for all fans over the age of 10 during their time in the stadium unless they are eating.
7. How will fans be selected?
The Browns issue no guarantees that fans will get to any games or the games they want to.
It's just not feasible this year.
Because of that, Season Ticket Members (STMs) have already been invited to opt out for the 2020 season, and doing so does not jeopardize their status for the 2021 season and beyond.
It appears that tenure will play a part in the STMs who are initially offered tickets.
Also, personal seating licenses (PSLs) will be a consideration.
The tickets will be offered in "waves" so a predetermined amount of time will be given for STMs to purchase the ticket on a first-come first-serve basis.
While all of these plans are tentative, it is clear that there will definitely be no tailgating for home games through the month of September.
The Mayor of Cleveland extended the COVID-19 ordinance set to expire on August 31 to September 30 which prohibits tailgating in city lots.