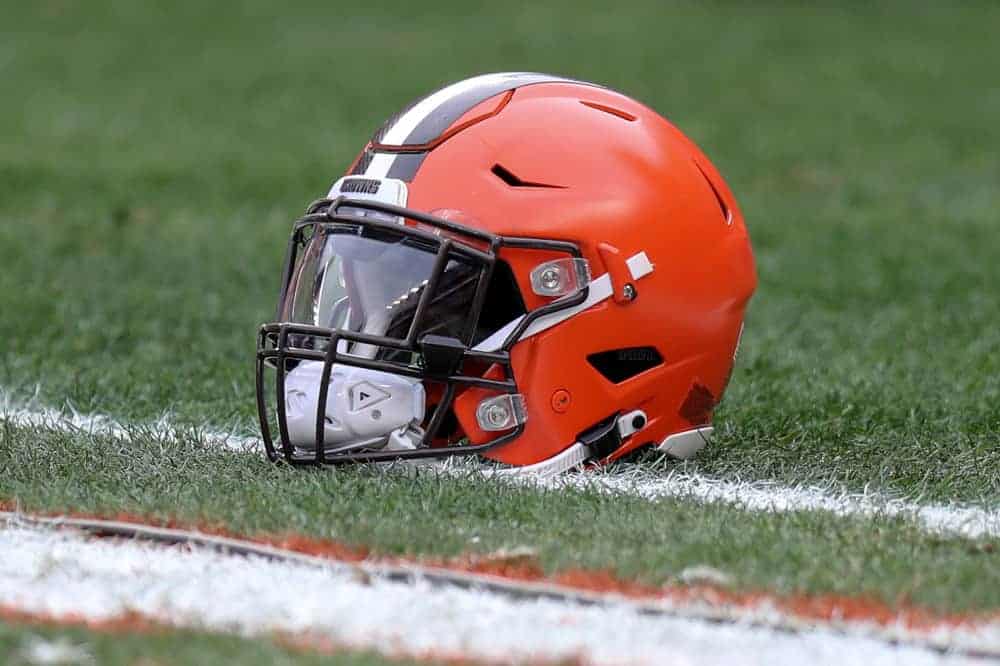 The Cleveland Browns have been enjoying a time of remarkable and uncharacteristic continuity in their staffing and coaching ranks.
That is largely due to an outstanding 2020 season.
However, there has been a change in the scouting staff following last week's NFL draft.
Jimmy Noel has scouted the northeast region for the past three seasons.
He is reportedly no longer with the team.
Jim Noel is no longer part of the #Browns scouting department after 3 yrs in CLE. Noel, who covered the NE, has also served w/#Chiefs & initially arrived w/ex-Browns GM John Dorsey (now w/#Lions). Noel also played defensive back and was team captain for @BCFootball.

— Neil Stratton (@InsideTheLeague) May 4, 2021
Noel worked with former GM John Dorsey when he was with the Chiefs and followed him to the Browns.
No one from the Browns has commented on the change, and Noel's name still appears on the Browns website.
A Challenging Year For Scouts
The pandemic has been challenging in so many ways.
In the sports world, scouts have encountered many difficulties.
Their livelihood involves traveling most of the year to watch live games to assess talent in person.
With the pandemic limiting or shutting those activities down, scouts have relied on game tape.
Some of that game tape is over a year old.
On top of that, there was no NFL Combine this year so College Pro Days became the only live assessment of the players.
Whereas the NFL Combine is centralized, the College Pro Days were all handled a little differently at the separate locations.
In a regular year, the job of a scout is still difficult because they essentially are predicting which college players will make it in the NFL.
Erroneous judgements are bound to happen.
Tom Brady is a notorious example; most NFL scouts were not impressed by him during the leadup to the 2000 NFL Draft.
One Midwest scout for an unnamed NFC team said:
"He had that great bowl game but I think he's just very common. He's a bony, very thin kind of guy. God, you can see his ribs on his build. His arm is just adequate."
To be fair, this is what they saw at Michigan's Pro Day in 2000.
In honor of Michigan's Pro Day today

Tom Brady at the 2000 NFL Combine🐐

— PFF Draft (@PFF_College) March 26, 2021
Post Draft For NFL Scouts
Much like the day after the last regular season game is the time to break ties with an NFL coach, right after the NFL Draft is the time to dissolve a relationship with an NFL scout.
There is ample time to find a replacement if one has not been found already.