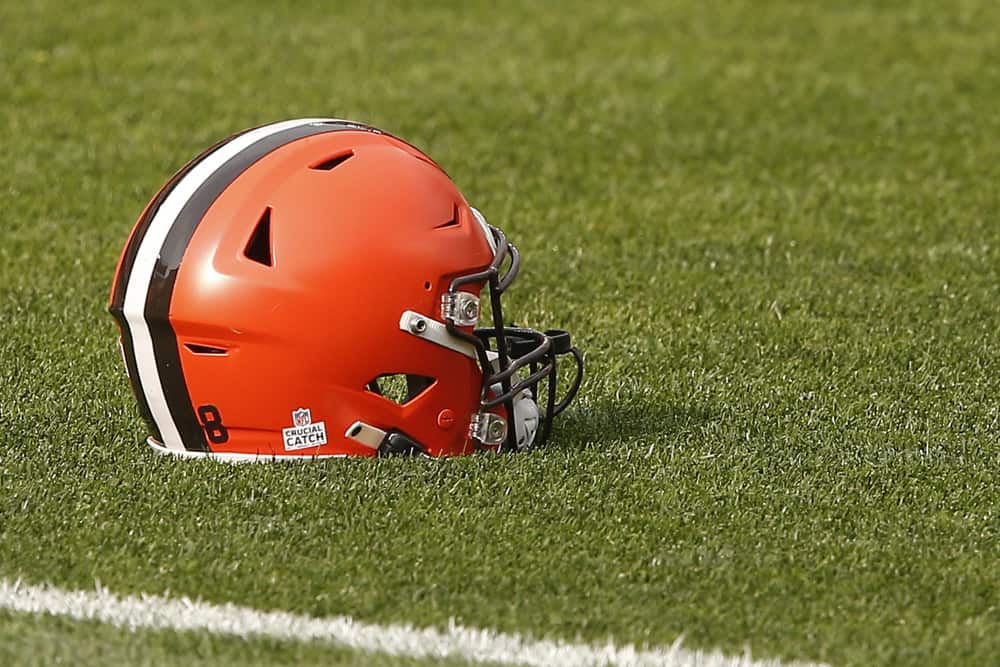 It wasn't exactly the shakeup some fans expected to see from the Cleveland Browns.
But Special Teams Coordinator Mike Preifer lost his only assistant coach, Doug Colman, this week.
Colman was with the Browns as an assistant special teams coach since 2019.
A change amongst the Browns' assistant coaching staff, as assistant special teams coach Doug Colman is no longer on the staff. He had just finished his third season in Cleveland.

— Field Yates (@FieldYates) January 20, 2022
Priefer and Colman were rare holdovers from Freddie Kitchens' staff when Kevin Stefanski came on board in 2020.
Colman previously worked with special teams in Dallas and Houston, where he was also helped with linebackers.
Before getting into coaching, Colman was a middle linebacker for 3 NFL teams, including the Browns.
#Browns finish the year ranked 18th in offensive efficiency, 12th in defense and 24th in special teams

— Jake Trotter (@Jake_Trotter) January 10, 2022
He was drafted by the New York Giants in 1996 and played 3 seasons as a backup.
His best season was with Tennessee in 1999, where he was on the field to witness the Music City Miracle.
Colman wrapped his career up with a short stint in Cleveland, playing just 5 games with 2 tackles.
Colman Was In Charge of Punt and Kick Units 
Heading into 2021, Priefer made it a point that the team had to improve their kick and punt coverage.
Cleveland ended up ranked in the middle of the pack on both units.
More importantly, there were no back-breaking returns and no touchdowns yielded by the groups.
But Colman was the guy in charge of improving kicking and punting.
The two biggest games of the day—Pittsburgh at Buffalo and Cleveland at KC—both turned on special teams plays. Steelers blocked a punt and Browns punter dropped a snap. You have to be sharp in all aspects to win big games.

— Tony Dungy (@TonyDungy) September 13, 2021
Cleveland changed punters midseason and Chase McLaughlin seemingly remained the kicker by default.
Coaches can only do so much to make a kicker or punter better.
There were no big gaffes, other than Jaime Gillan's dropped snap early in the season.
But the overall play of the kick and punt teams apparently doomed Colman.
What It Means For the Browns
Mike Priefer's reputation as a special teams coordinator earned him another chance to improve the Browns.
But Colman's firing can be seen as a shot across the bow for the popular coach.
Cleveland's special teams never looked settled during the 2021 campaign.
All season long, Priefer ran out a rotation of returners hoping one would click.
"At the end of the day, we need to do a great job in all six phases."
– Mike Priefer

📼: https://t.co/S7MTrkFnBP pic.twitter.com/46rnSUsjAb

— Cleveland Browns (@Browns) October 14, 2021
The team cut JoJo Natson late in the year and threw D'Ernest Johnson back into the mix.
But that didn't provide the spark the Browns looked for.
Cleveland's assortment of returners combined for sub-par return averages and overall rankings in the 24-30 range.
Now Priefer and the team heads into 2022 with urgency to improve all aspects of their special teams.