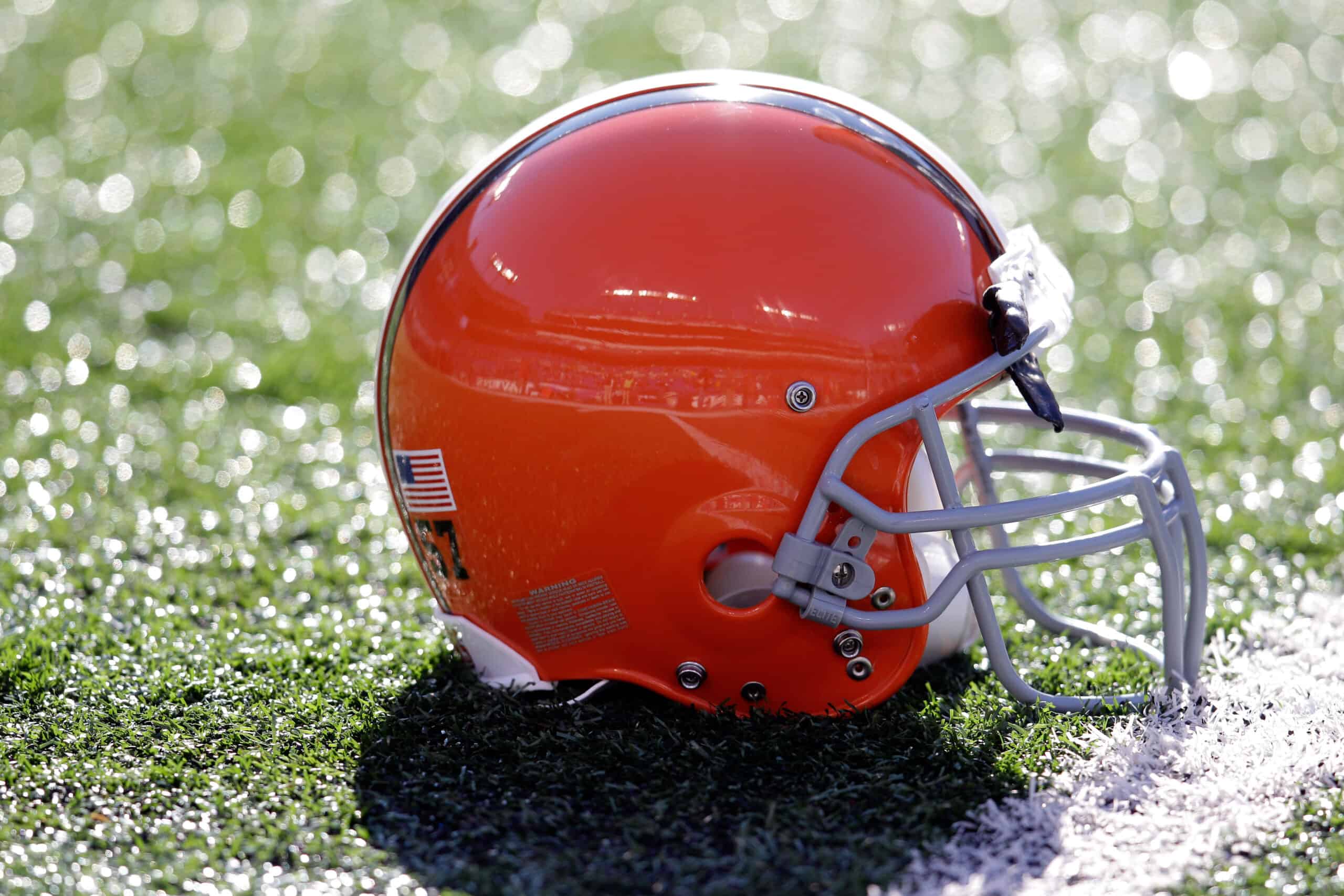 For decades, the Cleveland Browns have been an NFL laughingstock, but lately, management has done an impressive job of drafting and accumulating talent.
They already looked to have a competitive roster for the 2023 season, but they still needed another piece or two, especially on defense, in order to truly compete with the top dogs in the AFC.
On Friday, the Browns swung a big trade to acquire Za'Darius Smith, a standout defensive end, from the Minnesota Vikings.
Even better, they surrendered very little to get him in the form of two future fifth-round draft picks.
The full trade, per league source:#Browns get:
Za'Darius Smith
2025 6th-round pick
2025 7th-roundpick#Vikings get:
2024 5th-round pick
2025 5th-round pick https://t.co/outlkV71ME

— Tom Pelissero (@TomPelissero) May 12, 2023
Smith played last season with the Vikings, and prior to that, he spent three years with the Green Bay Packers and four seasons with the Baltimore Ravens.
After missing all but one game in 2021 because of a back injury, he bounced back nicely in 2022, posting 10.0 sacks, 24 quarterback hits, and 15 tackles for loss while making his third Pro Bowl.
The Browns struggled mightily on the defensive side of the football last season, ranking just 20th in points allowed.
While they have an All-Pro pass rusher in Myles Garrett, to have an outstanding pass-rush attack in the NFL, a team ideally needs to have two edge rushers in order to corral opposing quarterbacks, and now the Browns will have just that.
In order to improve their very poor rushing defense, they also went out and got Dalvin Tomlinson, a defensive tackle who, like Smith, played for the Vikings in 2022.
Combined with a talented cast on offense, the Browns' vastly improved front seven could have them getting into double-digits in terms of wins this fall and winter.