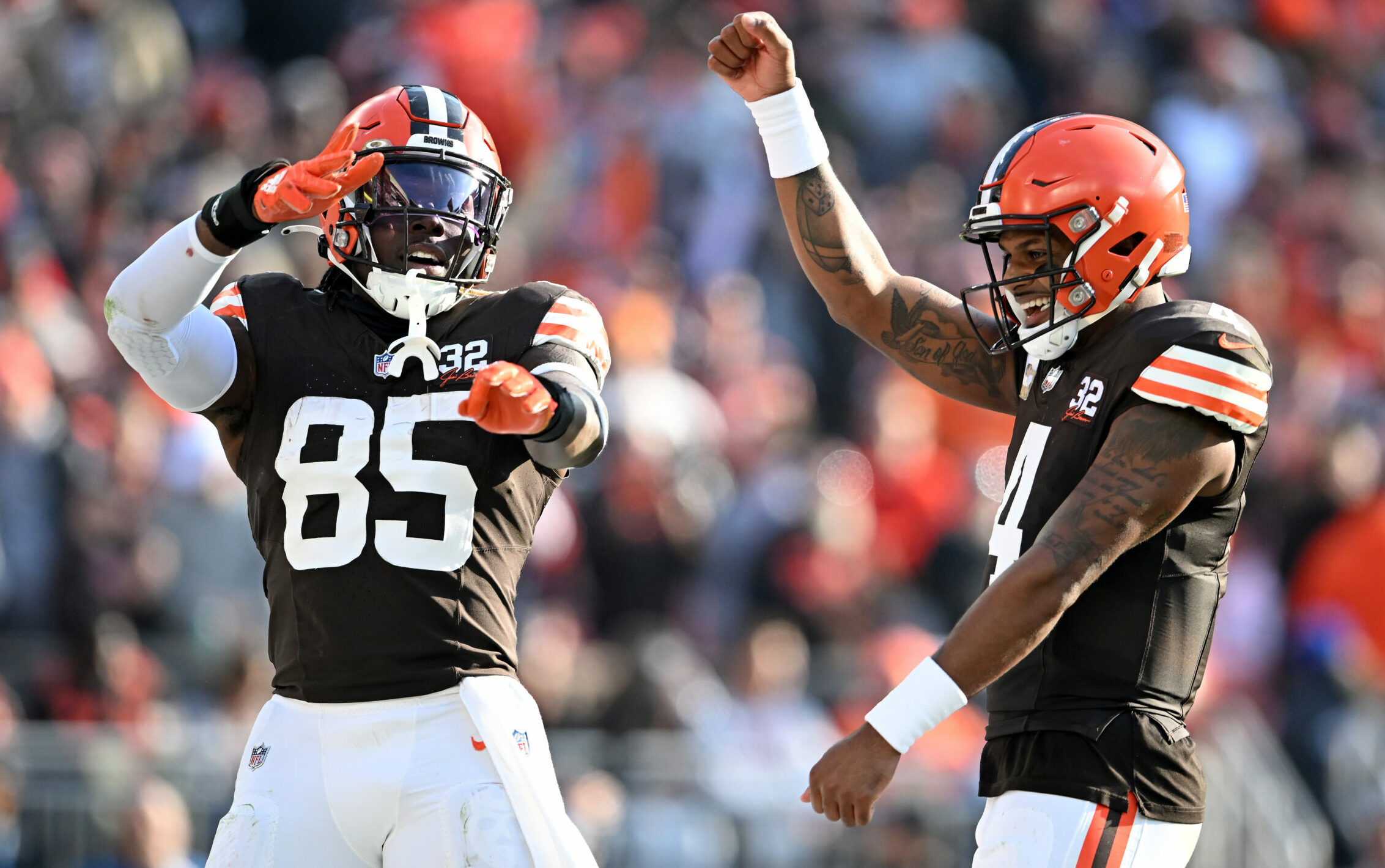 The Cleveland Browns Week 10 matchup against divisional rival the Baltimore Ravens is shaping up to be an instant classic.
It's a game that has playoff implications, as the second-seeded Browns are taking on the Ravens, who are sitting comfortably atop the AFC North.
Therefore, the Browns are pulling out all the stops to ensure that players and fans alike are hyped up and ready to go on Sunday.
On the heels of an exciting hype video that the Browns released last week prior to their Week 9 matchup, they've done it again.
This week, however, they're using a single word to get fans excited and to describe their attitude heading into Baltimore: Relentless (via Cleveland Browns on Twitter).
ready to be RELENTLESS 🐶 😤 pic.twitter.com/WFRhy6B4kH

— Cleveland Browns (@Browns) November 12, 2023
And relentless is exactly what the Browns will have to be if they hope to hand the Ravens their third loss of the season and their first since Week 5.
The Ravens are riding a four-game winning streak and are considered by many to be the best overall team in football this year.
They have one of the best defenses and running games in the league, which is typical of the Ravens, but they also have one of the most efficient passing games.
As such, the Browns will most certainly have to be relentless as they take on the Ravens in Baltimore.
While quarterback Deshaun Watson and the offense will certainly play a vital role, Cleveland's "relentless" charge will be led by Myles Garrett and the defense.
As with Baltimore, Cleveland has one of the best defenses in the league, and it will be on full display on Sunday.