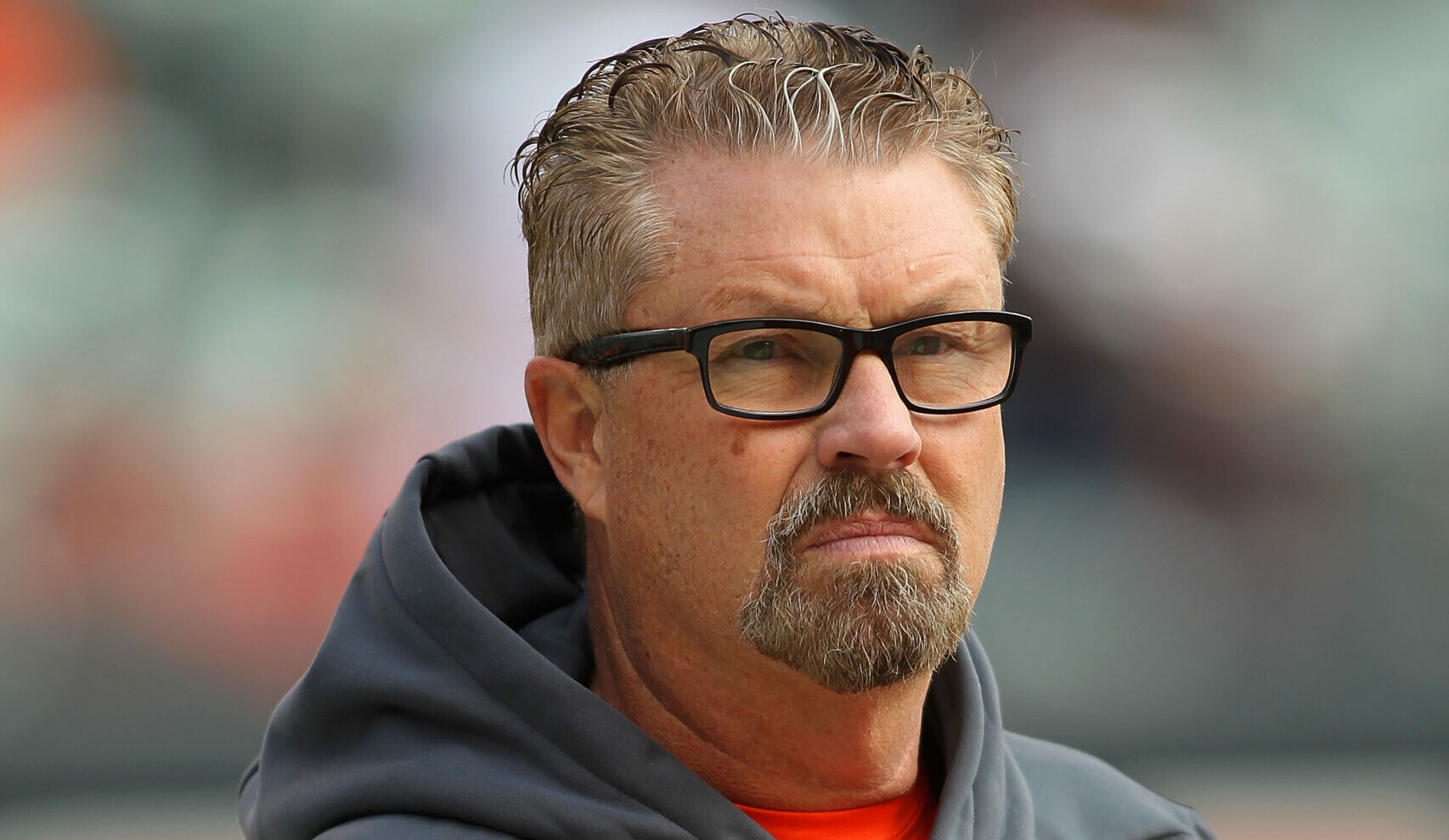 We're halfway through the 2023-2024 NFL season, and the Cleveland Browns are looking like the playoff contender Browns fans were hoping and praying for.
They're currently sitting at 5-3, which is good enough for a tie for second place in the AFC North, and they have a matchup today against the division-leading Baltimore Ravens that could bring them even closer to first place.
In a recent episode of his "Come Get Some" podcast, former Browns defensive coordinator and interim head coach Gregg Williams was asked if he believes the Browns are contenders (via Come Get Some on Twitter).
Gregg Williams is still buying into the Browns as contenders in the AFC 👀

"I am going to put Jim Schwartz up for Assistant Coach of the Year."

–@CoachGreggSB44 explains why he's optimistic ⬇️ pic.twitter.com/PnxMOmeBsp

— COME GET SOME (@ComeGetSomeShow) November 12, 2023
There was zero hesitation for Williams when he said he considers the Browns as legitimate contenders to make the playoffs this year.
Williams took things one step further when he said he considers Browns defensive coordinator Jim Schwartz as a runaway candidate for Assistant Coach of the Year.
Williams and many others attribute much of Cleveland's success this year to the addition of Schwartz as the defensive coordinator.
He has taken a defense that was in the middle of the pack in most defensive categories last year and turned the unit into a top-three defense this year.
Schwartz should certainly be in the discussion for Assistant Coach of the Year.
In addition to Schwartz's improved defense, Williams also noted that if the Browns want to make the playoffs this year, quarterback Deshaun Watson has to take care of the football.
Williams stressed that punts and field goals are infinitely better than turnovers and that the success of the year will ultimately come down to Watson and the defense.