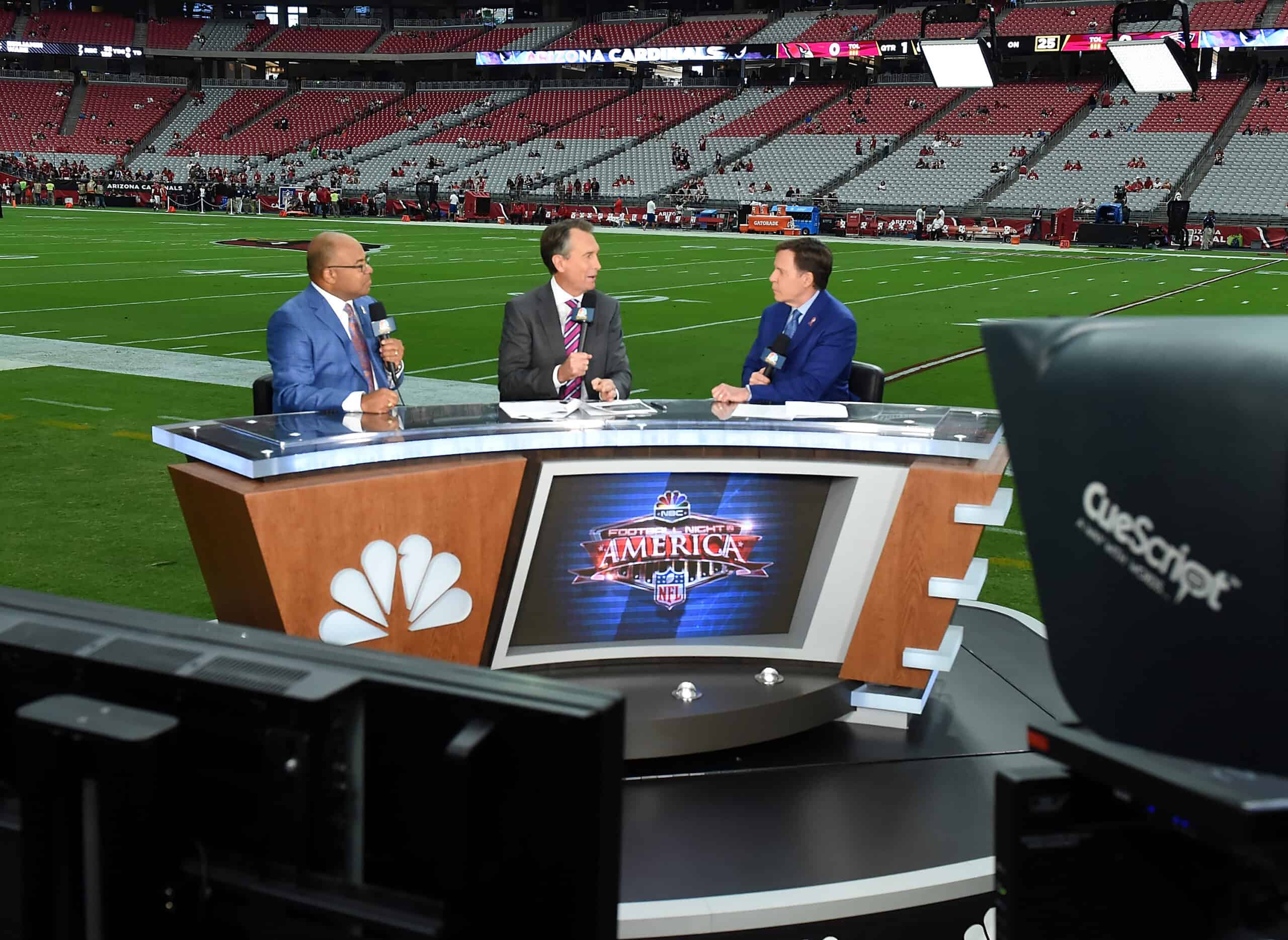 The Cleveland Browns preseason schedule was recently released.
There are three preseason games in 2021.
#Browns preseason schedule:
Sat., Aug 14., at 7 p.m., at Jaguars
Sun., Aug. 22, at 1 p.m., home vs. Giants
Sun., Aug. 29, at 8 p.m., at Falcons

— clebrownsnetwork (@clebrownsntwork) June 8, 2021
The Browns' final preseason game at Atlanta will be televised nationwide on NBC's Sunday Night Football at 8 PM EDT on August 29.
Browns Preseason Schedule Is Intriguing
Preseason games were canceled last year due to the pandemic.
This year, there is one less preseason game and one extra regular season game.
While we don't know how coaches will utilize players in this different schedule, the Browns could catch a glimpse of first overall draft pick Trevor Lawrence in the Jacksonville game.
Tight end Tim Tebow could be in action in that game also.
The Browns will host the Giants in the second game.
Could we see both OBJ and Saquon Barkley in this game?
Both are working their way back from ACL injuries.
They are friends and sometimes workout buddies.
.@obj and @saquon on the ACL comeback trail together 🙏 pic.twitter.com/H9FKvpV97Z

— B/R Gridiron (@brgridiron) March 2, 2021
The Atlanta game will show us what the Falcons look like without Julio Jones.
In addition, the revamped Browns defense will be challenged with keeping up with rookie Kyle Pitts who is expected to be an immediate NFL star.
Nationally televised games are always good, and more are better for the Browns (and their fans) as the team's 2021 aspirations are high.
Fun fact: There are only 5 nationally televised NFL preseason games this year.

HOF
Steelers vs. Cowboys (8/5, 8pm Fox)

Week 2
Chiefs at Cardinals (8/20, 8pm ESPN)
Jaguars at Saints (8/23, 8pm ESPN)

Wee 3
Dolphins at Bengals (8/29, 4pm CBS)
Browns at Falcons (8/29, 8pm NBC)

— John Breech (@johnbreech) June 10, 2021
Preseason Games Are Good
Prior to last year, this is not something I would have said.
However, for rookies and players on new teams, it does help to ease them into their new roles before the regular season.
Browns fans should be happy that the preseason is so far on schedule.
Last season's Week 1 loss to Baltimore was so one-sided and may have been a more competitive game if the new Browns coaching staff and players could have worked together in preseason games.
Winning these games is not the goal.
Working out the kinks in all three facets of the game without having players suffer serious injuries is the purpose.
Wins and losses are not important until Week 1 when the Browns travel to Arrowhead.