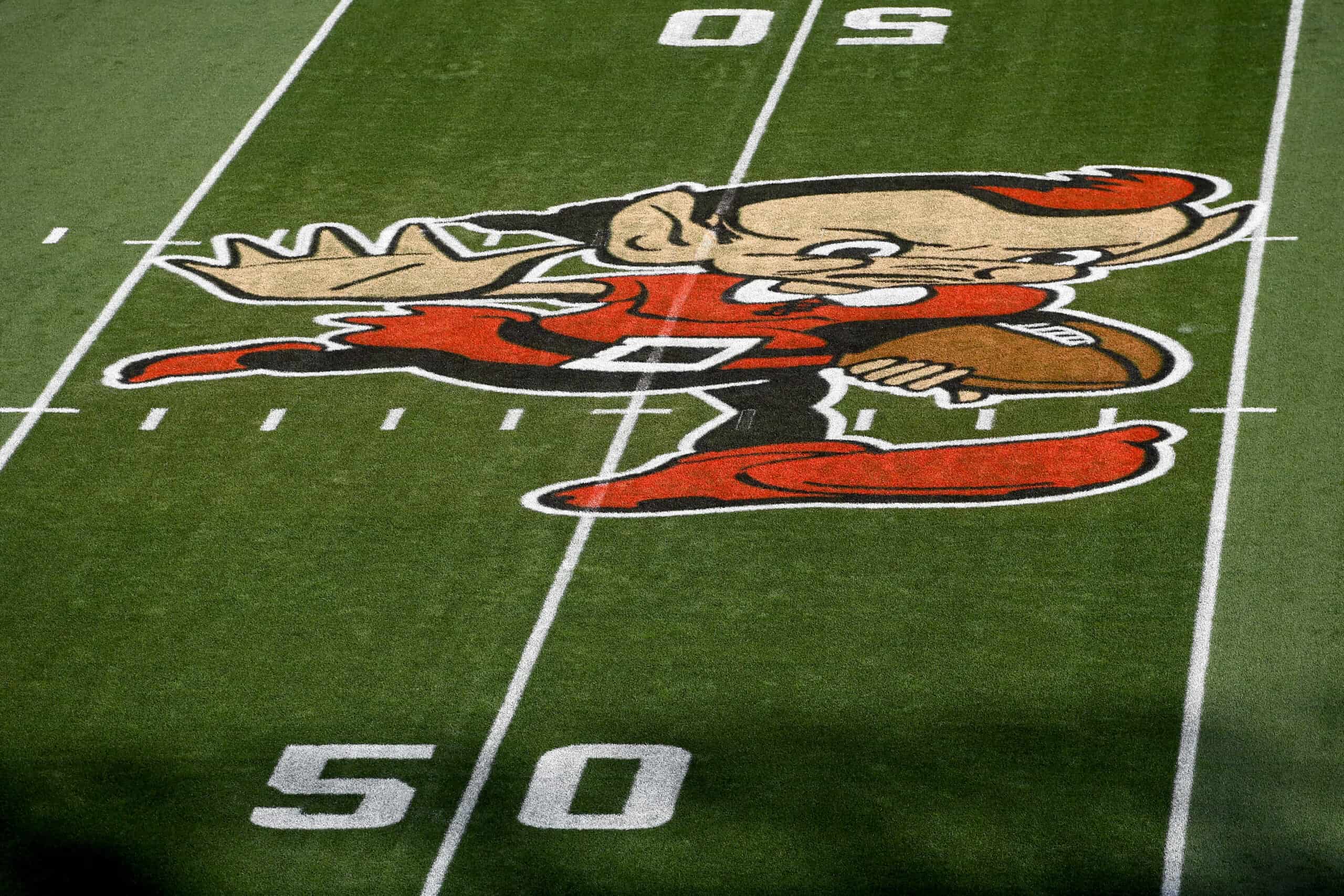 While injuries are wreaking havoc on the NFL this season, the Cleveland Browns have been one of the most afflicted.
To date, they have lost their starting quarterback, starting running back, and numerous players on the offensive line and defensive side of the football.
So it came as no surprise that the Browns worked out nearly a dozen players on Friday in hopes of bolstering their roster for their upcoming matchup with the Pittsburgh Steelers on Sunday (via Aaron Wilson.)
#Browns worked out Joe Flacco, Daylen Baldwin, Joey Fisher, Myles Hartsfield, Craig James, Tyjon Lindsey, Alec Lindstrom, Xavier Malone, A.J. Parker, Jason Poe and Malik Turner. @KPRC2 https://t.co/e66e8UGwOx

— Aaron Wilson (@AaronWilson_NFL) November 17, 2023
The Browns workout list included four wide receivers, three offensive linemen, three defensive backs, and quarterback Joe Flacco.
Despite working out an entire starting lineup worth of players, the Browns have yet to sign anyone and their plans remain unclear.
One thing we do know, however, is that they're strongly considering signing veteran quarterback Joe Flacco, despite not offering him a deal after his workout.
Right now, you can make an argument that every need is dire for the Browns, but that finding a trustworthy quarterback should be at the top of the list.
For now, rookie quarterback Dorian Thompson-Robinson will get the start on Sunday against the Steelers.
Thompson-Robinson has started one game this year for the Browns, and it was most forgettable.
He went 19-36 for 121 yards while throwing three interceptions against the Baltimore Ravens in Week 4.
The other major position of need for the Browns is on the offensive line.
While there's hope that the team will get starting tackle Dawand Jones back for Sunday, they will still be without Jedrick Wills Jr. and Jack Conklin, leaving a big hole in the offensive line.