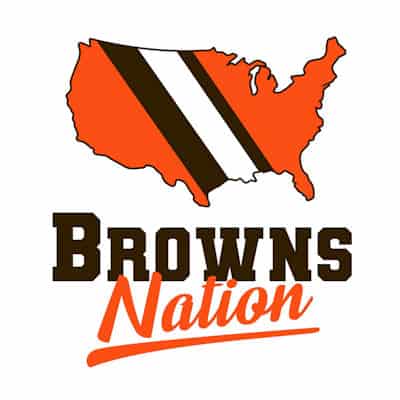 Host Mark Bergin is joined by fellow BrownsNation.com writer Steven Kubitza.
They discuss:
—Nick Chubb and Kareem Hunt perform "dueling banjos routine" to lead the Browns to a win.
—How weather played a factor in today's game.
—Myles Garrett continues to build case for Defensive Player of the Year (this is pretty evergreen at this point).
—The Houston Texans' future with Deshaun Watson, Romeo Crennel and company.
Be on the lookout for the next episode after the Browns and Eagles game to get all the instant reactions, insights, and analysis.
Also, be sure to like and subscribe to never miss any future episodes!
Thanks for listening and Go Browns!