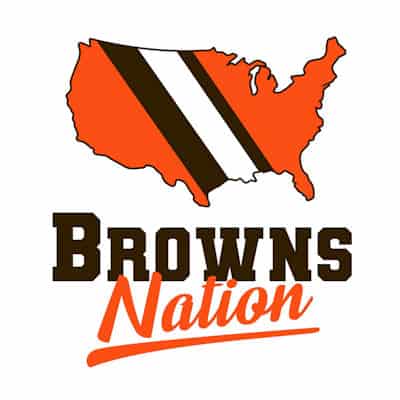 Host Mark Bergin is joined by fellow BrownsNation.com writer Steven Kubitza.
They Discuss:
— Explaining Baker Mayfield's accuracy issues.
— Critiquing Kevin Stefanski's decision-making to challenge Harrison Bryant's dropped touchdown pass and going for it on fourth down instead of kicking a field goal in the fourth quarter.
— Referees make questionable calls.
— Nick Chubb should be the Browns' short-yardage running back not Kareem Hunt.
— Previewing the Browns @ Titans Week 13 game.
Be on the lookout for the next episode after the Browns and Titans game to get all the instant reactions, insights, and analysis.
Also, be sure to like and subscribe to never miss any future episodes!
Thanks for listening and Go Browns!