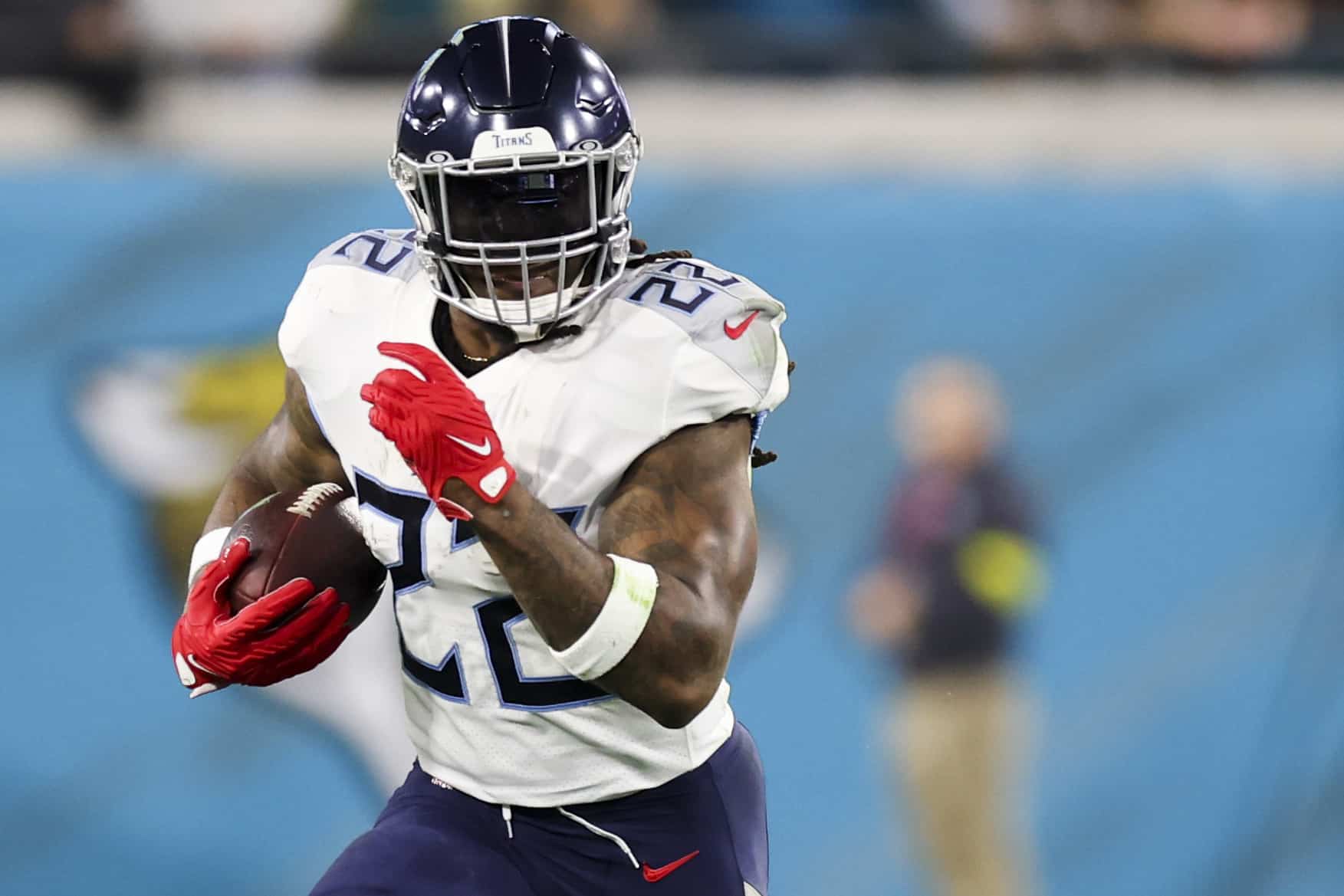 Jim Schwartz and the Cleveland Browns own the best defense in the AFC after Week 2.
Their pass rush and secondary receive a fair share of discussion in NFL podcasts and the pregame shows.
But Derrick Henry, Tennessee's perennial rushing title threat, knows he won't have an easy time of things, either.
Cleveland.com recently shared Henry's thoughts about the Browns front four:
Henry seems appropriately respectful of the unit's speed and strength, with special mention of Myles Garrett.
But even he spoke more about the pass rush and cover defense than their prowess against the run.
Fans love sacks and interceptions, but the Cleveland Browns' defense is no one-trick pony.
Heading into Week 3, they hold the NFL's 5th-best yards-per-carry rate at 3.2 yards per clip.
Linebackers Are Key To Run Defense
Although Joe Mixon deserves respect, Henry might be the best rusher the Browns face all season.
But even Henry would do well to note how the Browns hold up on key short-yardage situations.
They boast the lowest rushing first downs percentage across the NFL so far.
And it is the Browns' forgotten level of defense, the linebackers, who own that success.
The Cleveland Browns defense has only allowed 14 first downs this season (1st in the NFL)

The league average is 36.25

— PFF CLE Browns (@PFF_Browns) September 20, 2023
On average, Cleveland's linebackers meet the ball carrier before he gains even a fraction of a yard.
Their line of scrimmage first contact is a full 2 yards better than the second-best linebacker group.
Schwartz has pulled a linebacker up tight in a 5-man front look quite often this year.
And Henry is likely to encounter another linebacker or safety in whatever gap he finds.