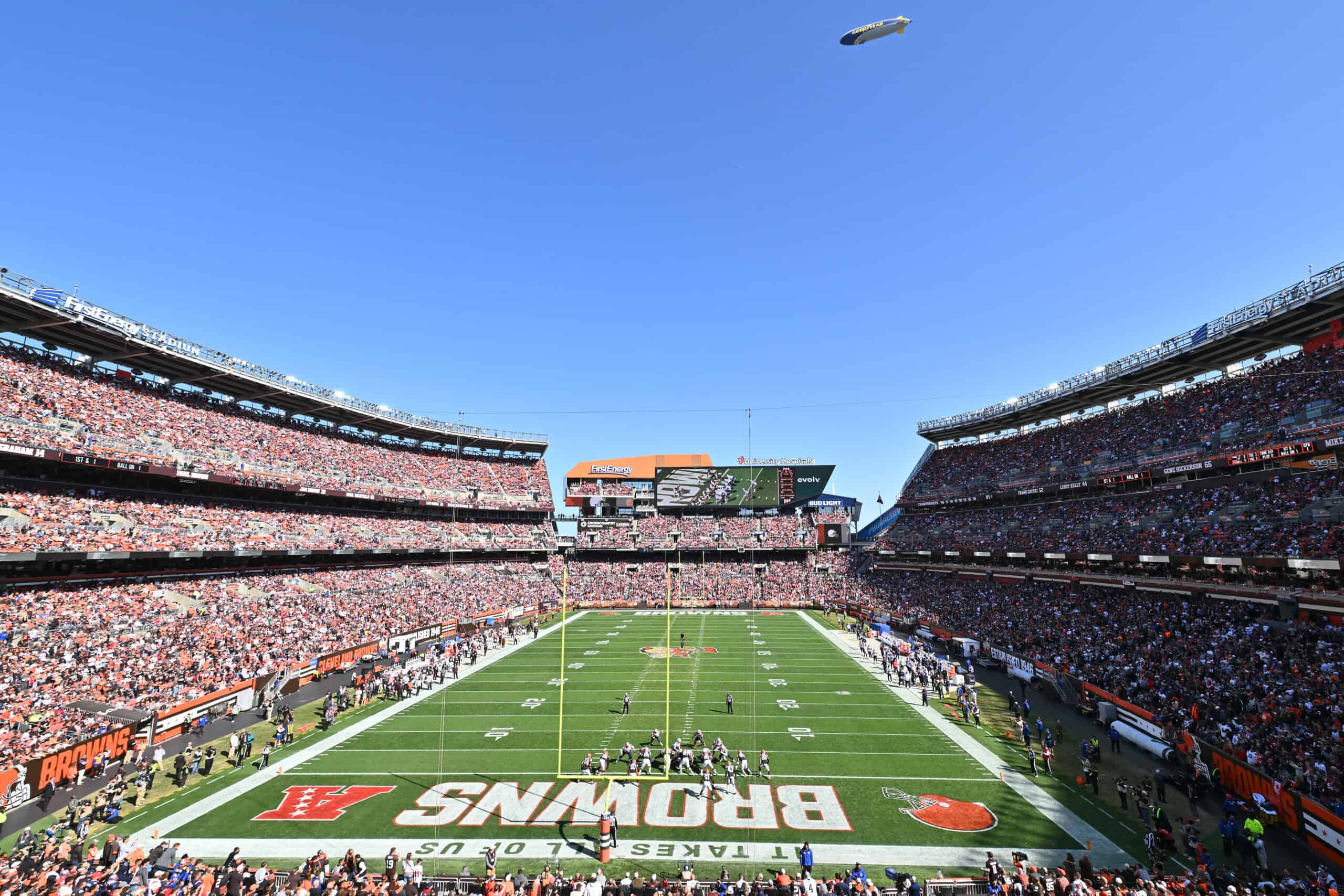 Week 1 of the 2023 NFL season is upon us and the Cleveland Browns want to get off to a good start.
Winning the first game of the season means all the hype and promise of the preseason is realized.
And losing means panic throughout the fan base during a week of "it's only one game" excuses.
But a good start means more than one game, and as Elijah Moore told reporters this week, "it's everything."
#Browns WR Elijah Moore says getting off to fast start is "everything." They play all three AFC North opponents in first four weeks. pic.twitter.com/ksi6Zu6pbF

— Scott Petrak ct (@ScottPetrak) September 8, 2023
Moore talks about how a good start provides momentum for the rest of the season.
And he says it will go a long way in getting the Browns where they want to be, presumably Super Bowl XVIII.
As Scott Petrak of the Chronicle-Gazette points out, the Browns face 3 division opponents in the first 4 weeks.
Getting off to a good start might put Cleveland in a good position to contend for an AFC North title.
Trending The Wrong Way 
Cleveland has been trending the wrong way since Kevin Stefanski took over as head coach.
Their 4-1 start in 2020 propelled them to a surprising playoff appearance.
They followed that up with a 3-1 start that quickly became 3-3 in a disappointing Covid season.
And last year's 2-2 start turned into a 2-5 record that left them treading water the rest of the year.
we play football tomorrow!!! pic.twitter.com/rqdj4w6nQY

— Cleveland Browns (@Browns) September 9, 2023
Moore and his teammate would do well not to overlook the 4th team they face in the first four weeks.
Tennessee is considered by many a good bet for an AFC Wild Card spot this season.
And a Browns victory could determine the Browns' playoff fate as much as the division games.
But it all starts with the 100th Battle of Ohio on Sunday.