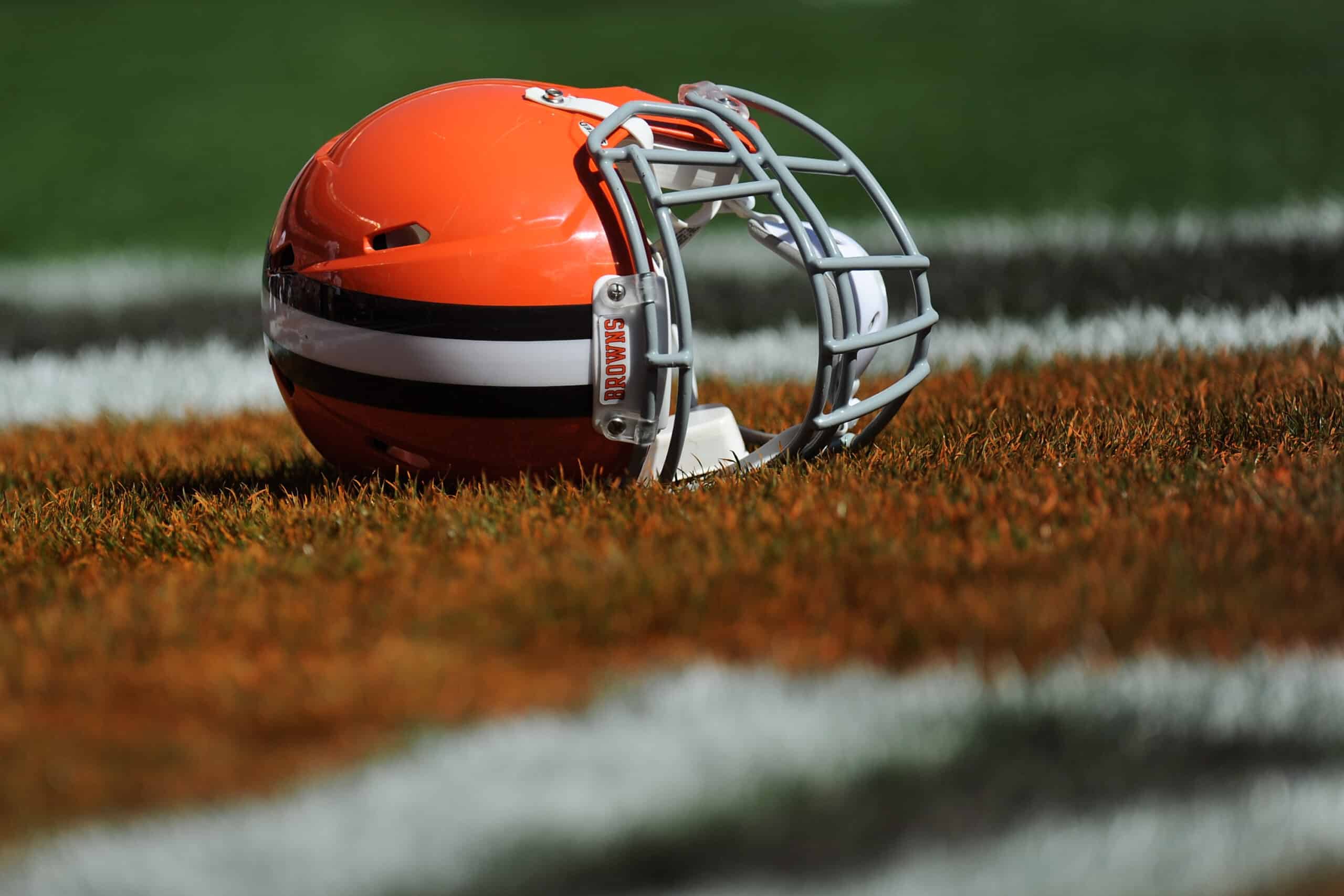 Football fans who suffer withdrawal symptoms during the spring from not being able to watch their favorite sport now have two choices to get their fix.
There is the XFL, which was brought out of extinction recently, and there is also the USFL, another once-defunct league that is now back in action.
The USFL just completed its regular season, and its playoff schedule will begin this weekend.
The league also just announced its All-USFL offense team, and Corey Coleman, who was once a first-round draft pick by the Cleveland Browns, made the list.
Introducing the 2023 All-USFL Team offense 👏

Which player on this list was your favorite to watch? 🏈 pic.twitter.com/hGEBf5vf8L

— USFL (@USFL) June 21, 2023
Both the USFL and XFL are notable for employing some former NFL players, and Coleman is one of a handful that are doing well.
He was the No. 15 selection in the 2016 NFL Draft, and he played two seasons in Cleveland, putting up 413 yards and three touchdowns as a rookie and 305 yards and two touchdowns in 2017.
Coleman then played one final NFL season with the New York Giants in 2018 in which he mustered only 71 yards.
In 10 games this year with the Philadelphia Stars, he has registered 669 receiving yards and four receiving touchdowns.
The USFL is a revival of sorts of another league with the same name that began play in 1983.
After a couple of seasons, the original USFL tried shifting its schedule to the fall and competing directly against the NFL, which led to a real estate magnate named Donald Trump, the owner of the New Jersey Generals, spearheading an anti-trust lawsuit against the more established league.
The USFL won, but it was awarded a mere $3, and existing financial troubles forced it to dissolve shortly afterward.