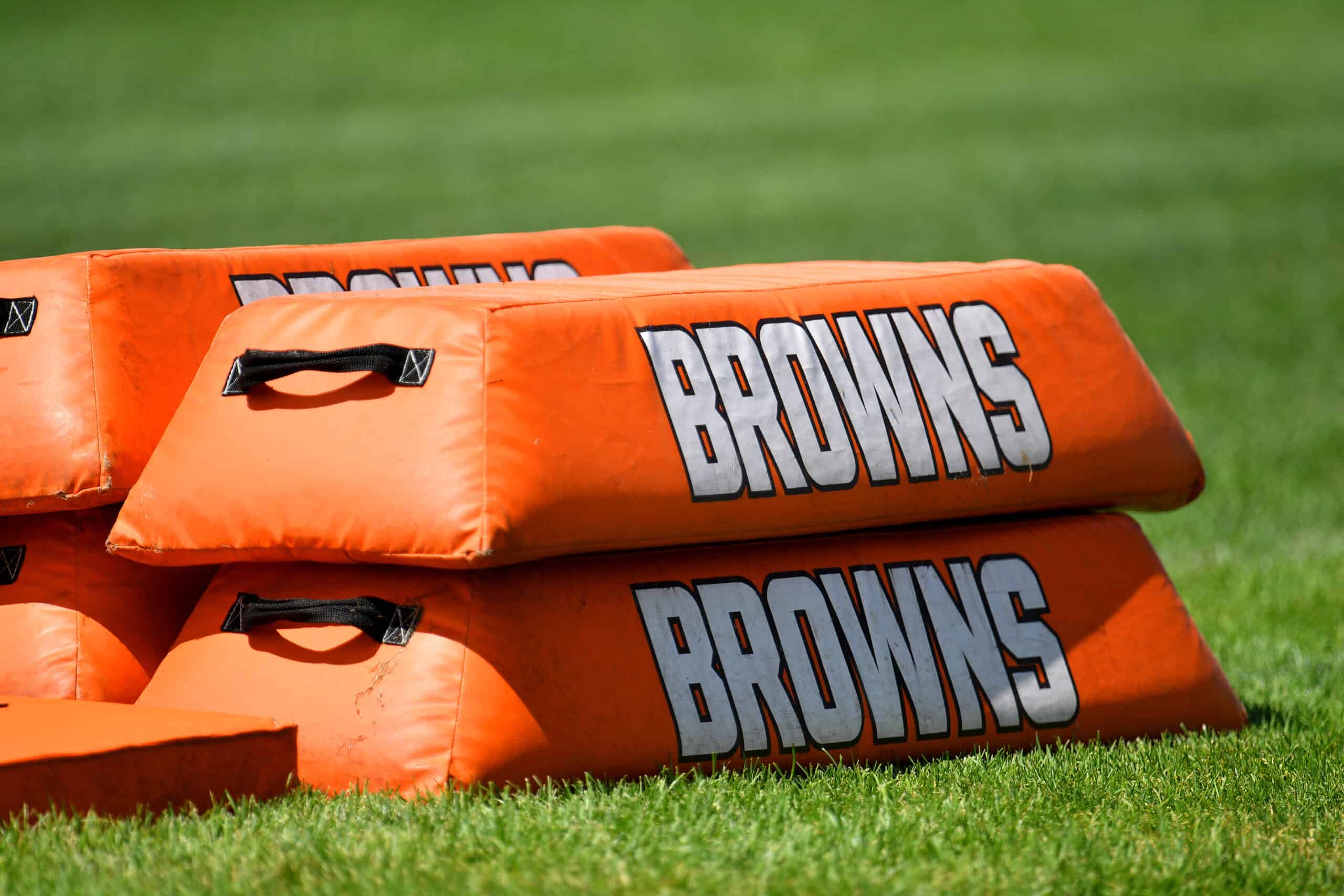 A former Cleveland Browns veteran might be in for the task of protecting a generational QB, just not in the AFC North.
According to Jeremy Fowler of ESPN, the Indianapolis Colts recently hosted free agent Chris Hubbard for a visit.
Veteran offensive lineman Chris Hubbard recently visited the #Colts, per source. Nine-year vet has 49 career starts with Pittsburgh and Cleveland.

— Jeremy Fowler (@JFowlerESPN) May 8, 2023
The 6-foot-4, 295 pound physical specimen spent the past five seasons with the Browns, making 46 appearances (35 starts) for the organization in that span.
He was a full-time starter in 2018 and 2019 before taking a step back in his final three seasons in Ohio, up to the point where he made just four appearances with one start in 2022, playing 43 snaps overall (39 with the offense, and four with the special teams unit).
The 32-year-old entered the league back in 2013 after a solid stint at UAB.
The Steelers gave him a chance as an undrafted free agent, making his debut in 2014 and making 39 appearances (14 starts) for them through three years.
He could give the Colts some much-needed versatility at the offensive line.
He's served as an in-line tight end and left tackle, although he's mostly played at right guard, which is one of the biggest areas of need for the up-and-coming Colts.
Hubbard might not be the answer to their prayers at this point in his career, and he might not even start right away.
However, he does provide some depth and veteran leadership for an OL looking for a big boost, especially now that they need to keep their new franchise gem, QB Anthony Richardson, safe and sound throughout his rookie campaign and beyond.