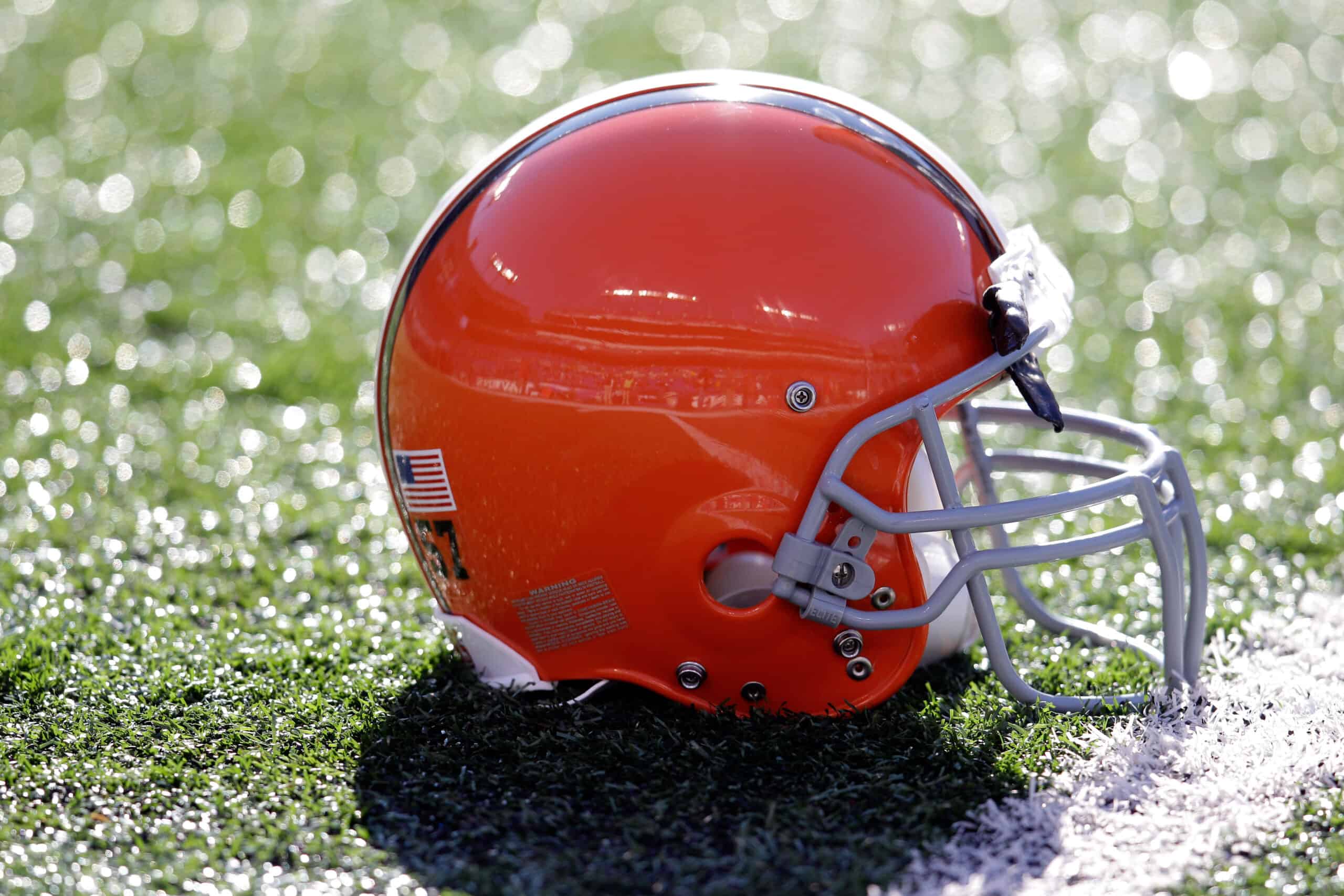 The Cleveland Browns got a major scare when one of their best defensive players suffered a soft-tissue injury.
Some feared that CB Greg Newsome II would miss an extended period of time after injuring his groin, especially considering the fact there weren't that many updates about his situation.
Just a couple of days ago, HC Kevin Stefanski deemed him as day-to-day, and he was still idle.
Now, it seems like he's made some progress, as he was spotted running with the rest of the defensive backs after practice on Wednesday, as reported by Mary Kay Cabot of cleveland.com.
#Browns CB Greg Newsome II (groin) runs after practice with the rest of the DBs, so he's making progress pic.twitter.com/tuY7k3E5sQ

— Mary Kay Cabot (@MaryKayCabot) August 10, 2023
Notably, the Browns also waived Thomas Graham Jr., so it seems like they will have to get creative to fill in that spot on the slot if he's not back in due time.
New defensive coordinator Jim Schwartz has vowed to take the team's defense to a whole new level, and the front office has gone to great lengths to revamp that unit and bring in plenty of talent.
They know things won't be easy in the stacked AFC North and that both he and Kevin Stefanski could lose their jobs if the team fails to make the playoffs for the third consecutive season, even if they finish the year with a winning record.
With that in mind, they might want to take things slowly with Newsome, as they just can't risk him missing an extended period of time, especially considering how much soft-tissue injuries tend to linger and how tricky they could be.