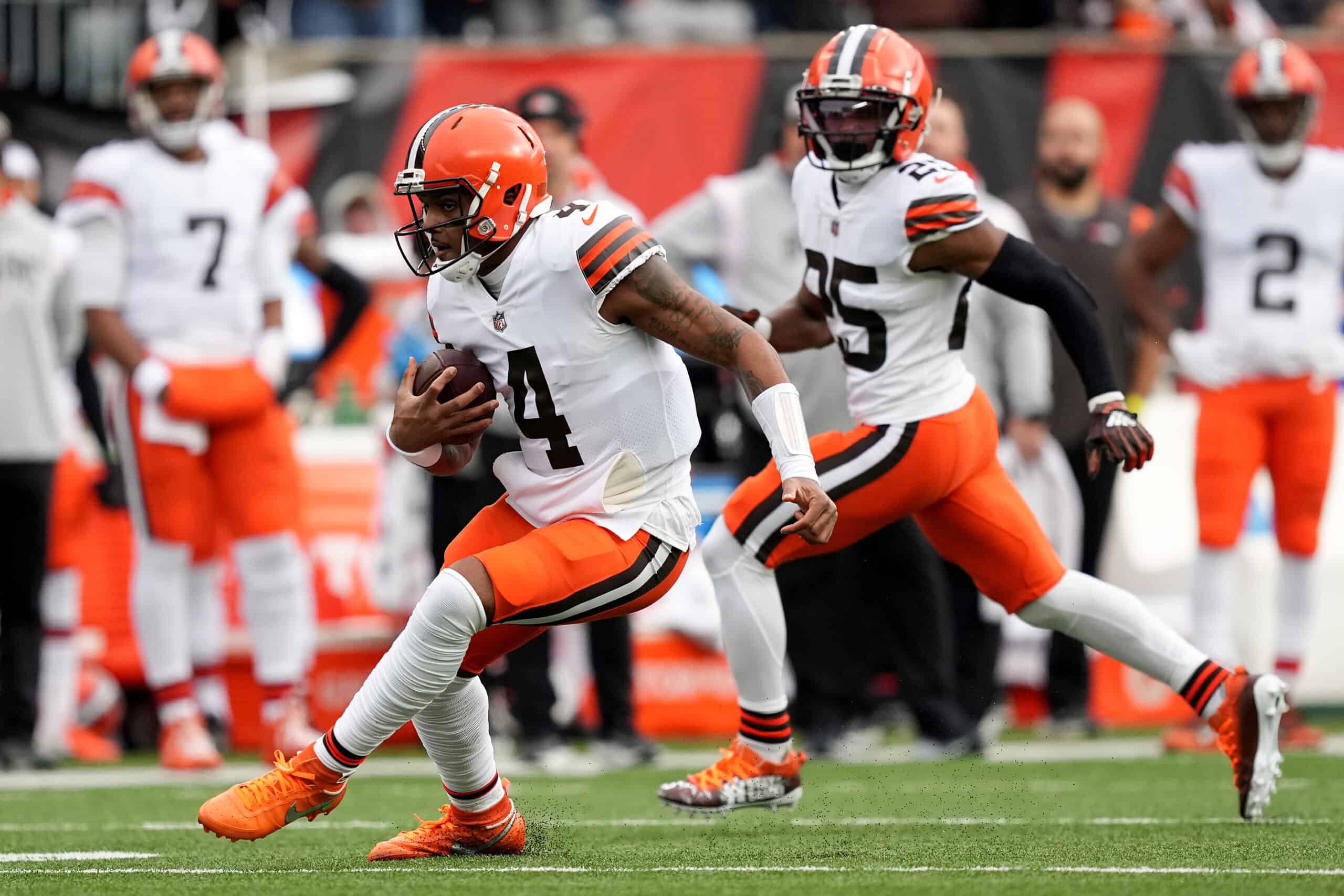 The Cleveland Browns have missed the playoffs in back-to-back seasons, so HC Kevin Stefanski might be on the hot seat right now.
The Browns will be heavily pressured to deliver early in the season, especially considering they're set to face multiple divisional foes in the first month of the campaign.
That's why analyst Jimmy Donovan urged the team to finally start executing down the stretch, citing that they've struggled too often in 50/50 games and clutch scenarios.
"It's all about going on the field, it's all about winning those games that have slipped away," – @3JimDonovan.

Do you think the #Browns will be better in clutch situations next season? pic.twitter.com/TvKQM78DIS

— ESPN Cleveland (@ESPNCleveland) May 12, 2023
Donovan also claims that they could be stuck in that 7-10 bubble, which is obviously not good enough to make the playoffs.
The fans haven't been that fond of Stefanski's decision-making late in games, mostly because of that.
But the team should look a lot better next season with a revamped offense, a reinforced receiving corps, and a former MVP candidate under center.
The Browns have also made great strides to improve their defense ahead of the upcoming campaign, so there will be no more room for excuses this time, not even if the Cincinnati Bengals and Baltimore Ravens could be considered better teams in the division.
Again, it might all go down to late-game execution, fundamentals, and situational football, especially against those divisional rivals in the first couple games of the season.
The roster is good enough to compete at a high level and go toe-to-toe with the biggest powerhouses in the National Football League.
Now, it's time the team stops faltering and actually delivers when it matters the most.