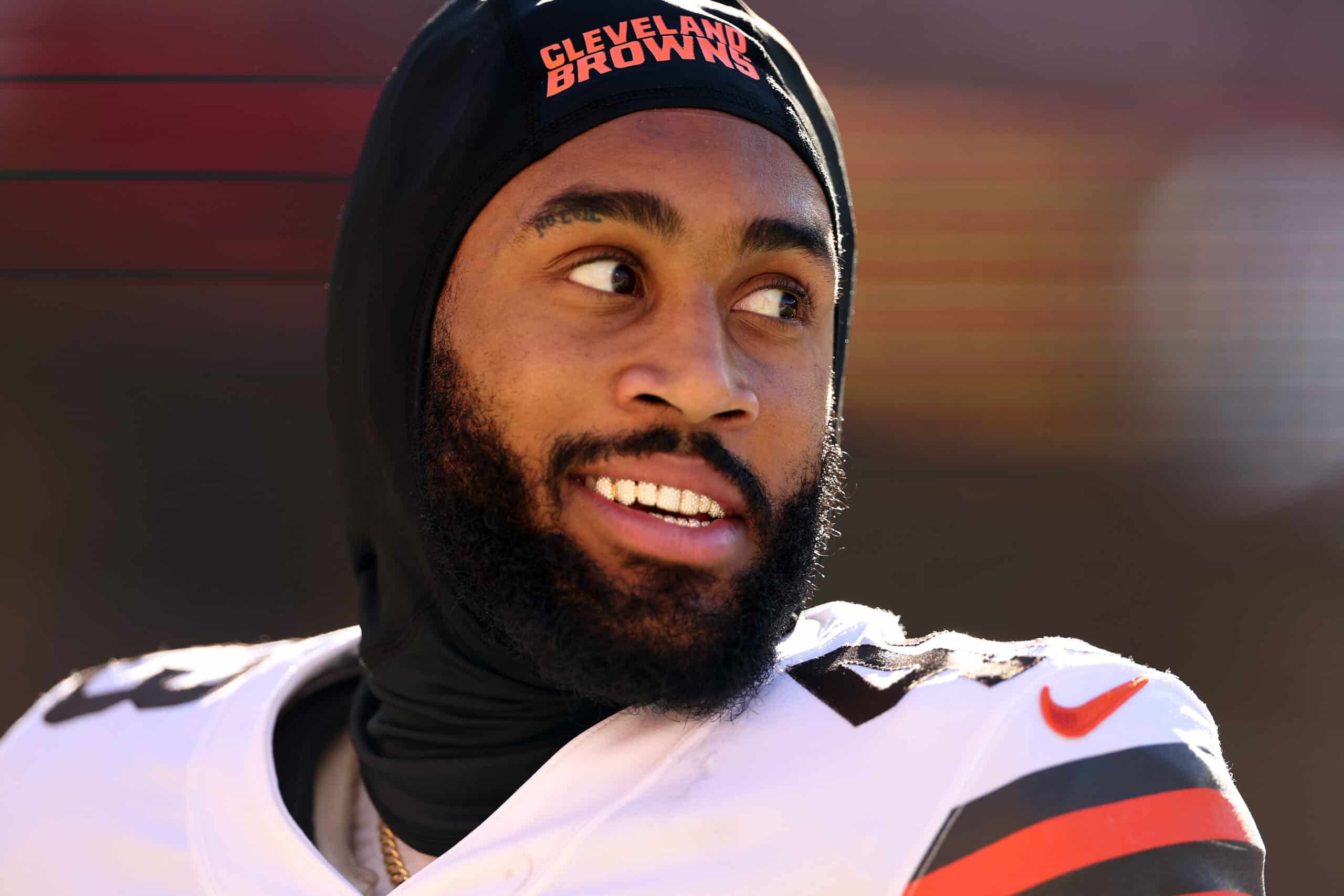 The Cleveland Browns have announced that they will be releasing John Johnson III.
Johnson was a valuable contributor to the Browns' defense and will be greatly missed within the organization.
After he was released, Johnson had a few comments on the situation, highlighting his time in Cleveland.
I appreciate the Cleveland Browns for the opportunity," Johnson told cleveland.com.
https://t.co/aoXAVIcf3A has reported since January that Johnson would be traded, released or restructured because of his $13.5 million cap charge for 2023. https://t.co/noPBnJtvZT

— cdotcombrowns (@cdotcombrowns) February 28, 2023
Despite his valuable contributions, Johnson was a cap causality for the Browns, who are still over the salary cap.
Johnson reiterated that, while he appreciated his time in Cleveland, this move might be able to work out for the best.
At just 27 years old, Johnson should be able to find a suitor ahead of the 2023 season.
Johnson believes that he can still be a valuable NFL contributor, saying, "I know that my best ball is ahead of me."
Although he played for the Browns for only two seasons, Johnson's efforts will surely be missed.
Johnson's release was great for the Browns' cap situation, but it does leave a hole in their defense.
The Browns will be forced to either sign a free agent at the position or draft a rookie to fill in where he left off.
Heading into the 2023 season, the Browns will be making significant changes on both sides of the ball.
They have clear holes at wide receiver and safety, just to name a few.
With any luck, the Browns will be able to make an impact in the AFC North in 2023, something that has been difficult over the past several seasons.
Joe Burrow and the Cincinnati Bengals will be tough to eclipse, but it's certainly worth a try.